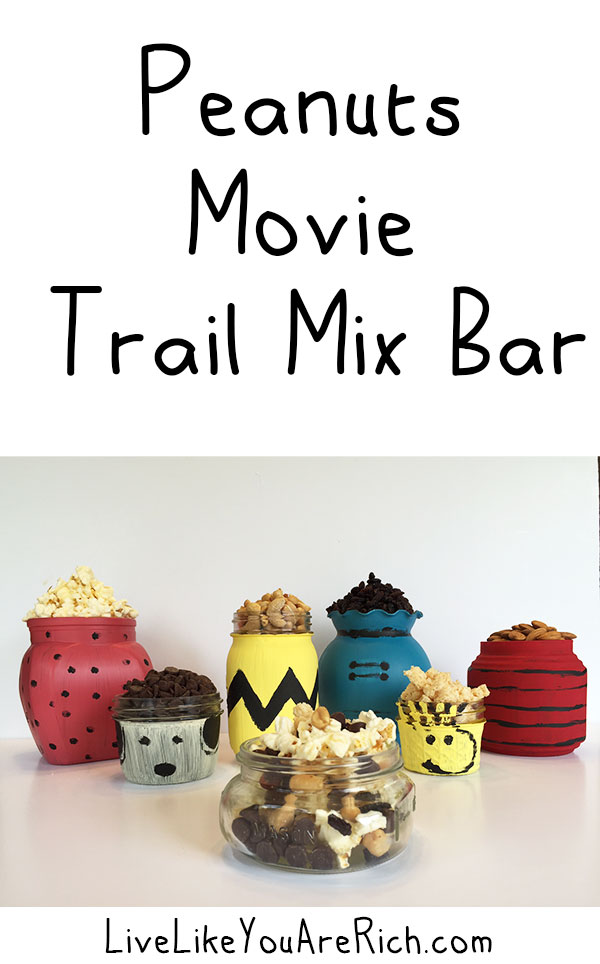 I created this easy-to-make Peanuts Movie Trail Mix Bar in celebration of the release of the new Peanuts Movie coming out Friday November 6th!! This would be fun for a family night, Peanuts party, or before or after you go to see the new movie!
First, I got a variety of glass jars. Most are from food or purchased at thrift stores. I washed and dried them.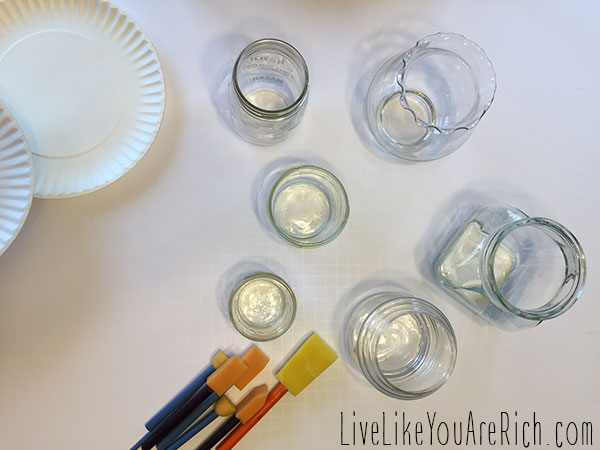 Then I painted a thin first coat with foam brushes (found here) and acrylic craft paint.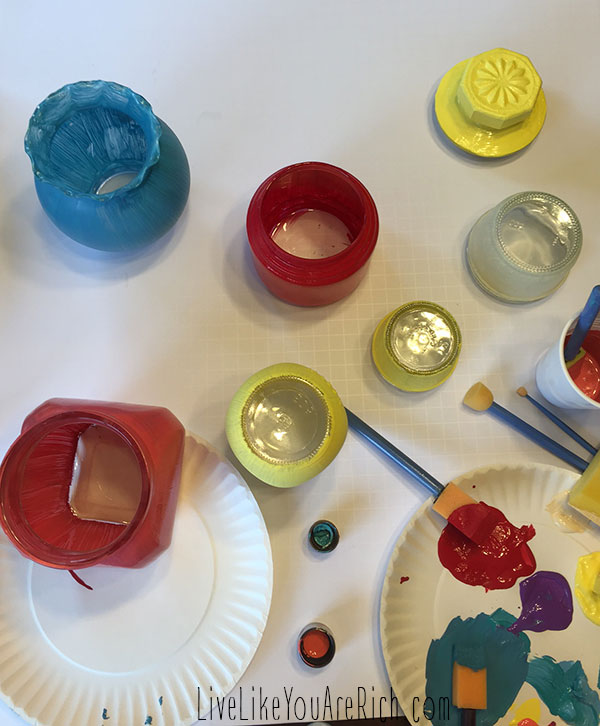 After the first thin coat dried, I painted on a second coat.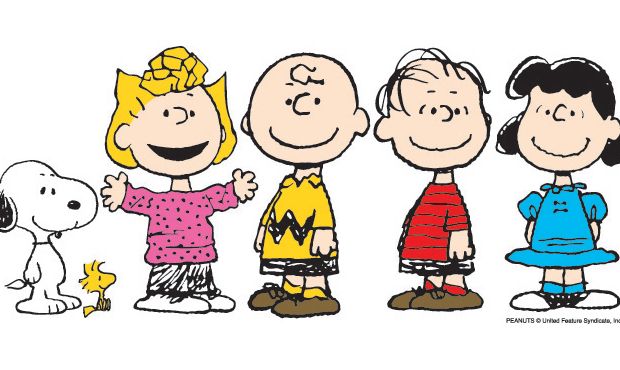 I used this image as my inspiration/template to paint the details of each jar. I added details of each character with black acrylic paint.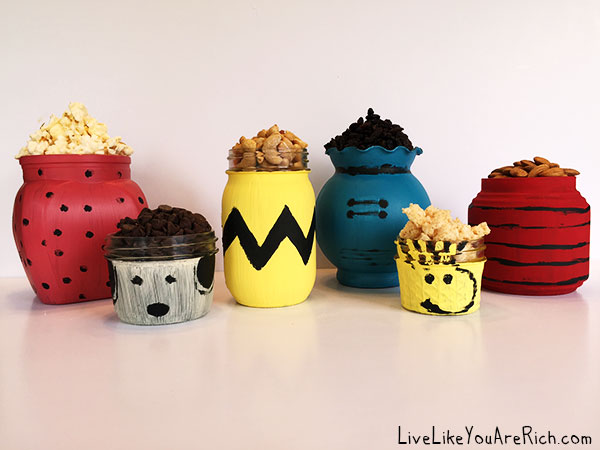 Note, if you want to keep these jars for a long time (without them chipping etc.) coat the final layer with this Golden GAC 200 acrylic hardener.
Then I filled the jars with Pop Secret popcorn, Nestle semi-sweet chocolate chips, peanuts and cashews, raisins, Kellogg's Rice Krispie treats (cut into small cubes), and almonds.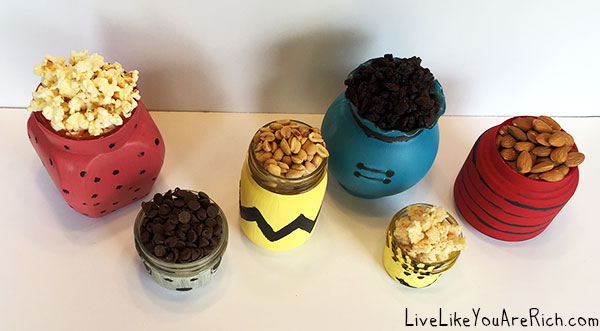 The Rice Krispie treats in this mix was the bomb! It adds a lovely soft sweet crisp that is totally unexpected but amazingly delicious in a trail mix!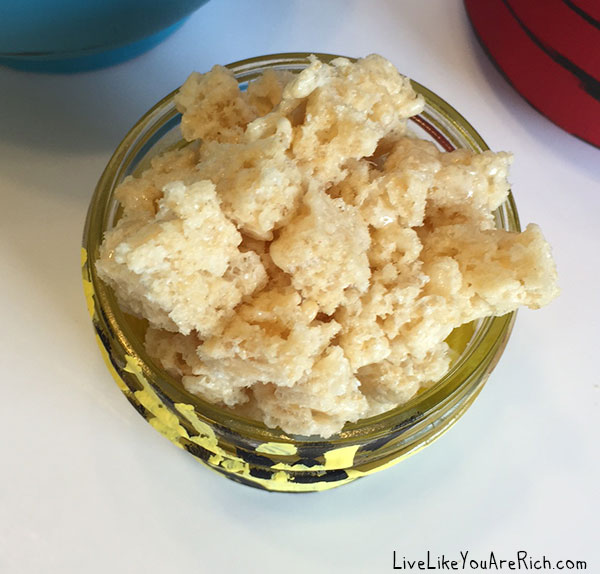 The combination of these ingredients is honestly so good! They will be my go-to for future trail mixes.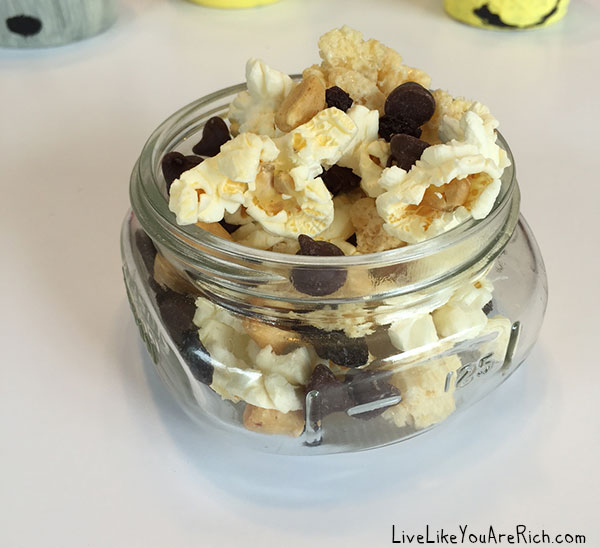 And I got a free trick or treat bag at Albertsons by buying three participating products. You can grab one at Albertsons/Safeway for free too.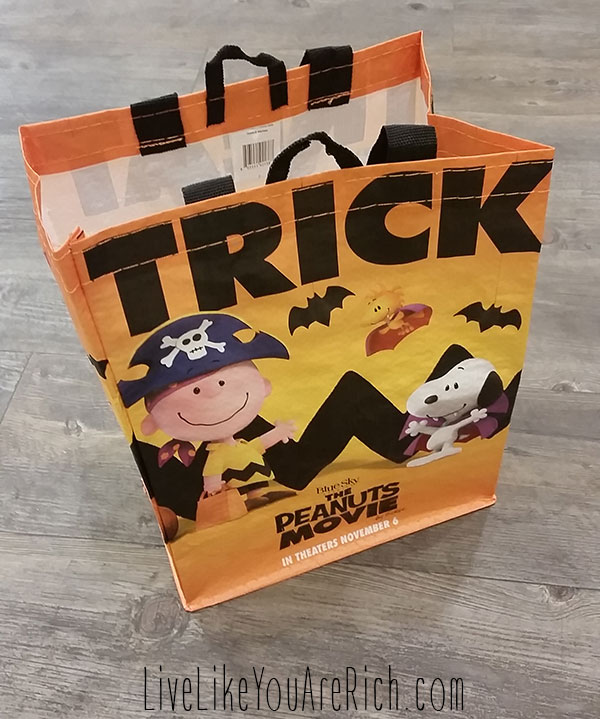 They are available in Albertsons/Safeway stores as a free trick-or-treat bag (with purchase, while supply lasts) when you buy three participating items.

There is also a cool sweepstakes going on which I just entered. You can enter The Charlie Brown Sweepstakes here as well.
I'm so excited to see The Peanuts Movie.
Oh and Don't miss The Peanuts Movie Trailer here.

For other 'living rich' and inexpensive crafts, please like me on Facebook and follow me on Pinterest.
This is a sponsored conversation written by me on behalf of Albertsons Safeway. The opinions and text are all mine.