15 Easy Halloween Treats.
Halloween is coming up, which means it's time to start thinking about our costumes, carving pumpkins, and of course, our Halloween treats.
I've rounded up some of the best Halloween treats you can enjoy!

1. Silly Apple Bites – Make snacking fun by turning regular apples into silly apple bites.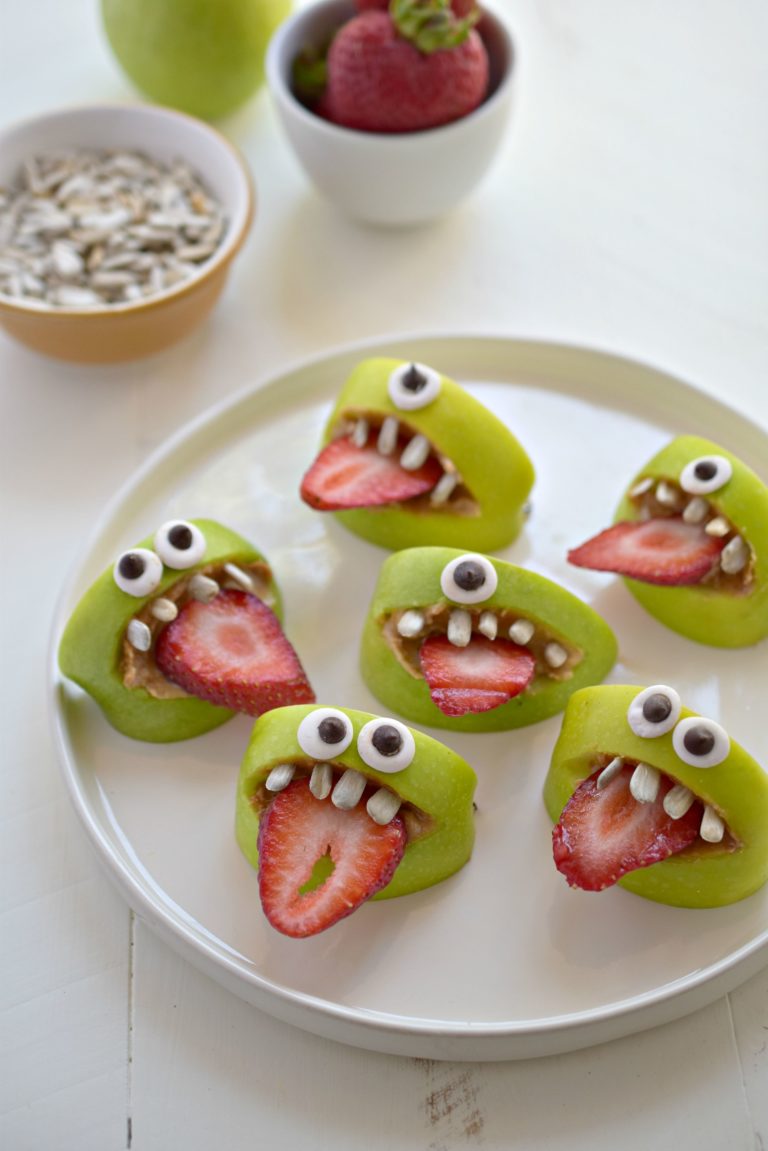 2. Deviled Egg Eyeballs – All you need are green olives, spices, eggs, and your favorite condiment to mix in. Kids favorite at Halloween parties.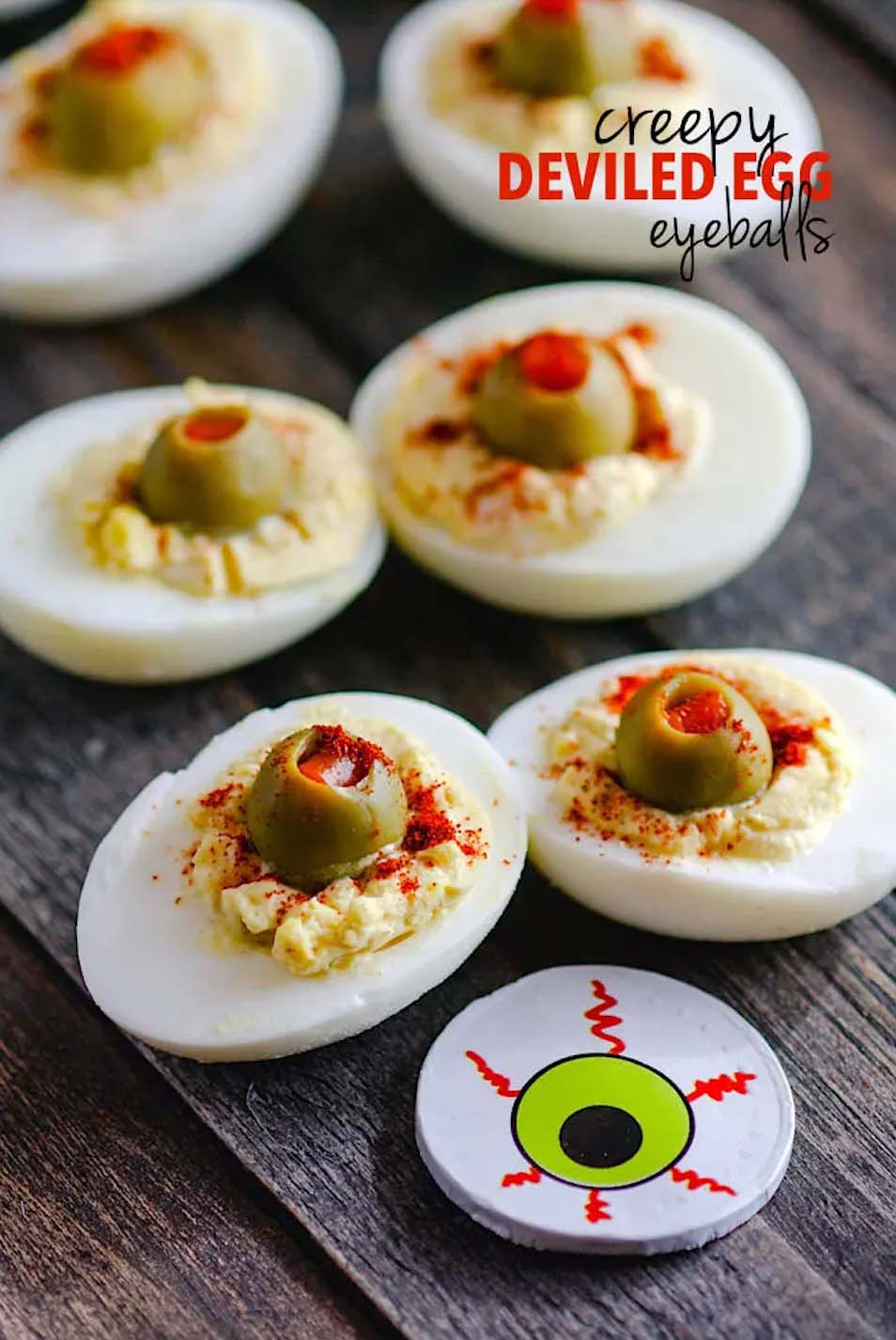 3. Halloween Frog Eye Salad Recipe – Fun salad for a Halloween party, pot luck, etc. Easy and delicious!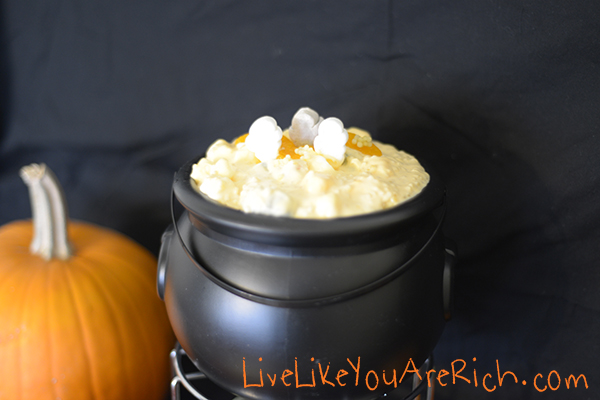 4. Cucumber Spiders – An healthy Halloween appetizer or snacks for kid's parties or game day.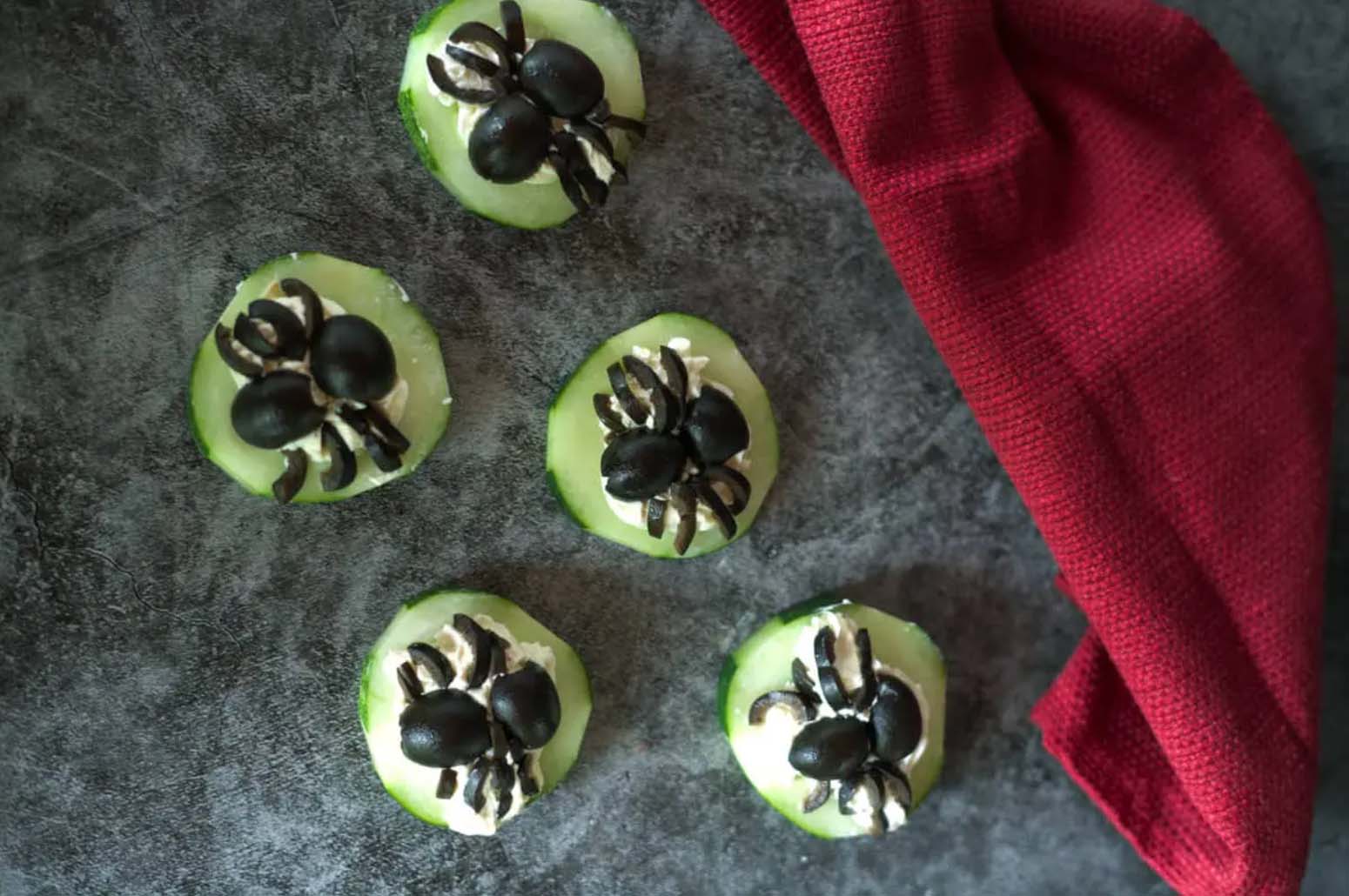 5. Strawberry Ghosts – These strawberry ghosts are cute, easy to make, and perfect for Halloween.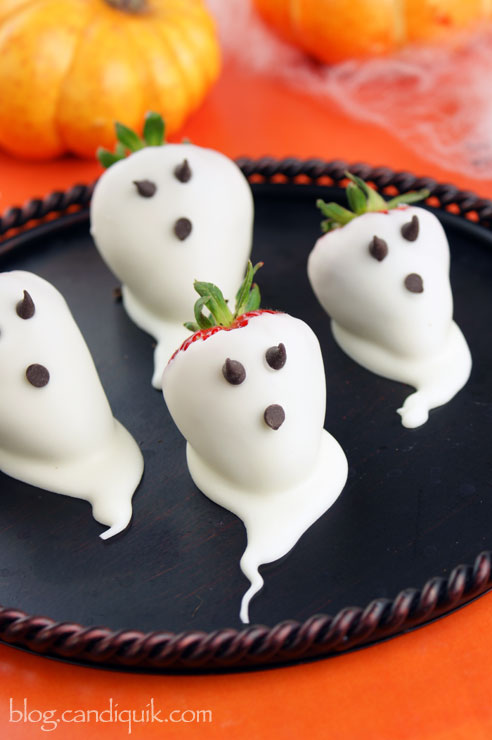 6. Rice Stuffed Peppers – These are easy and fun meals for Halloween.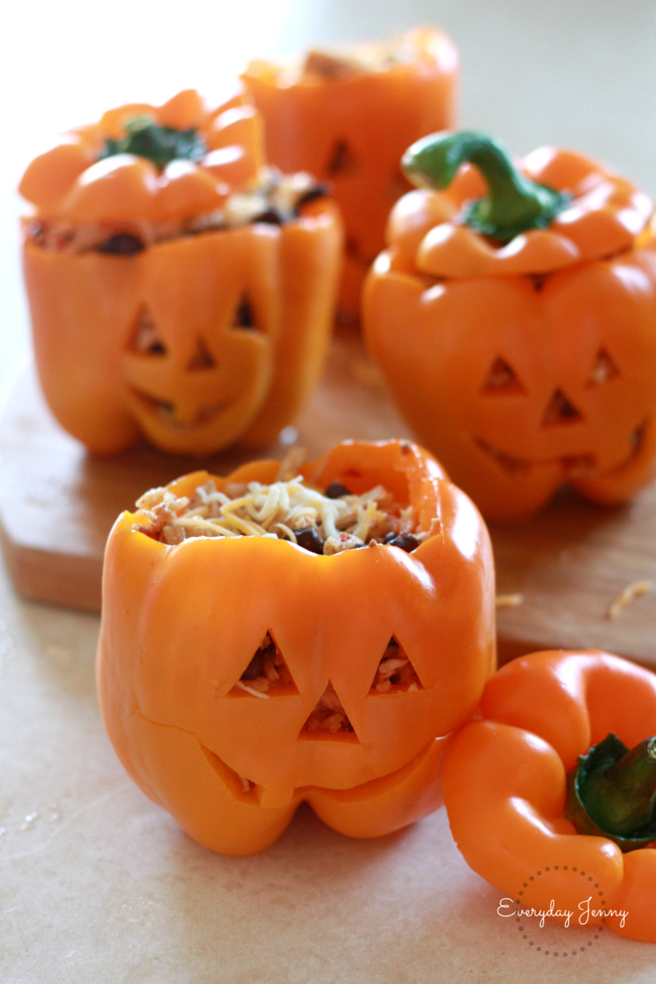 7. Frozen Chocolate Banana Ghost Pops – Made of two ingredients, chocolate, and bananas.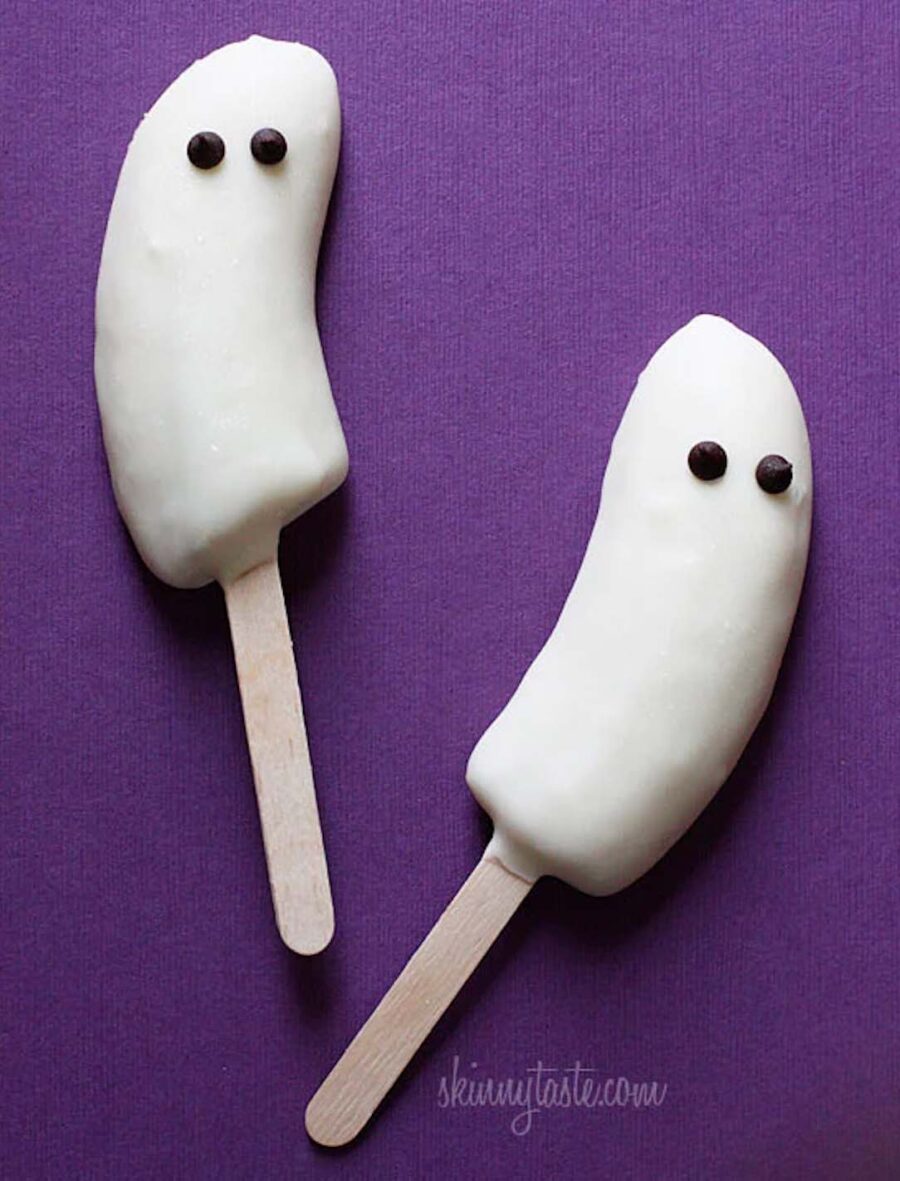 8. Eyeball Pasta – A cute and delicious dinner for the whole family and easy to make!
9. Spider Halloween Cookies – Easy and cute Halloween dessert.
10. Jalapeño Popper Mummies – Super quick and easy finger food.
11. Witch Broomsticks – These witch broomsticks are made from string cheese, pretzels, and chives.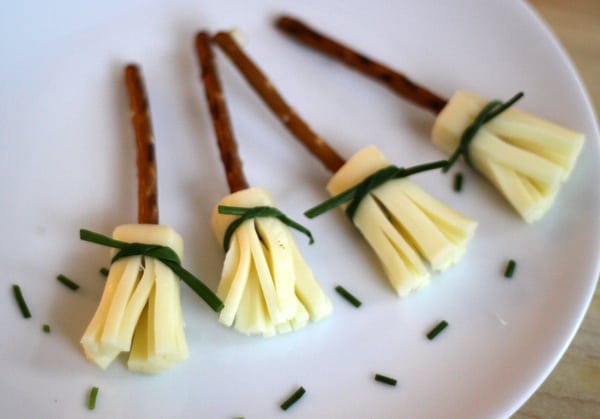 12. Frankenstein Rice Krispie Treats – Use regular rice Krispy cereal, butter, marshmallows, and chocolates and top with candy eyes.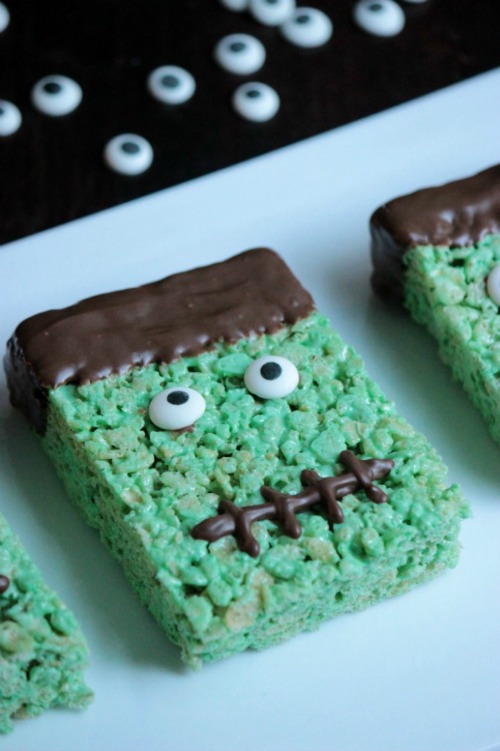 13. Meatball Mummies – A fun, easy, and delicious Halloween food idea.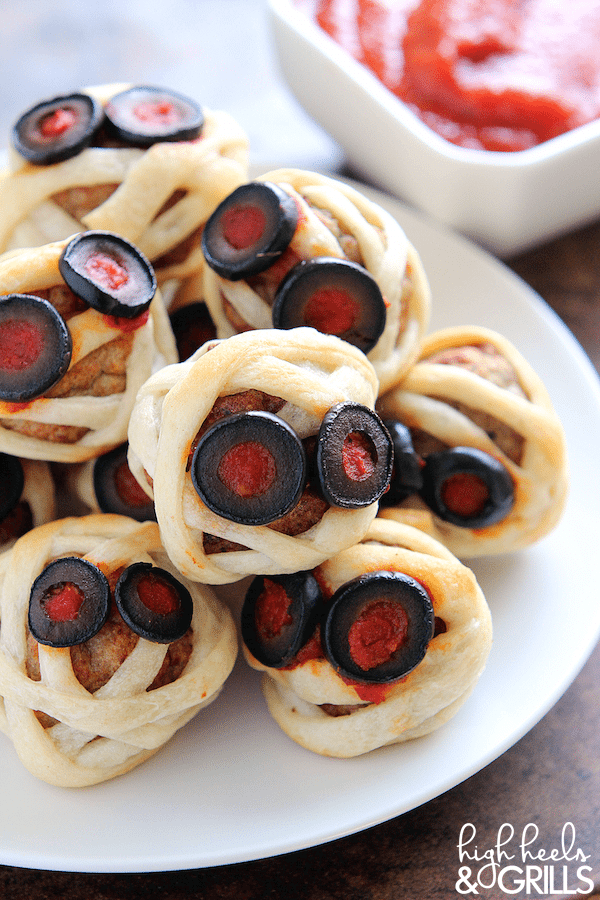 14. Spooky Tacos – Such a fantastic idea! The tacos were really easy to put together.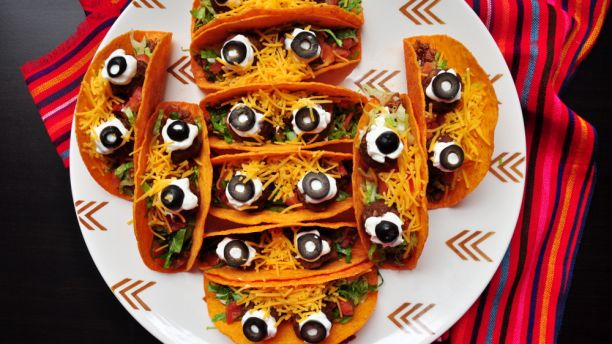 15. Mummy Oreo Cookies – Easy mummy cookies you can make for Halloween.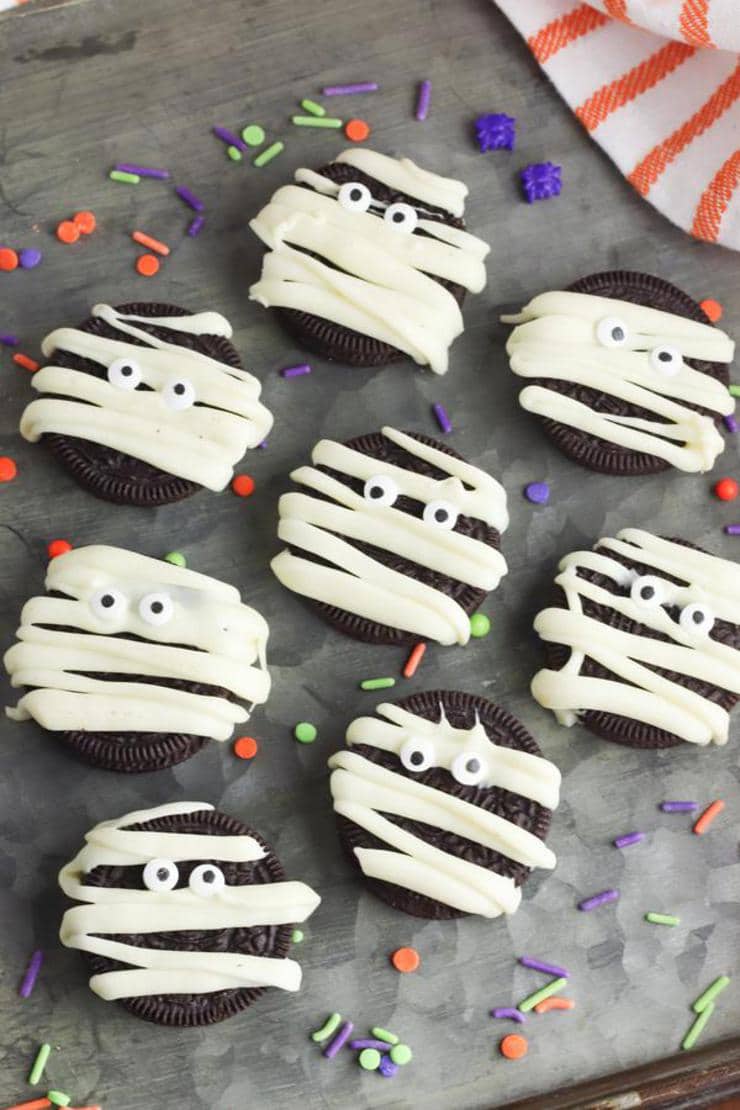 Enjoy!

For other 'rich living tips' please subscribe, like me on Facebook, and follow me on Pinterest and Instagram.