Star Wars Ft. The Mandalorian Birthday Party.

My son recently celebrated his tenth birthday, he loves Star Wars—especially The Mandalorian, so we decided to do a Star Wars featuring The Mandalorian theme for his party.
December is a tough month for birthday parties.
We were in the midst of many December parties, hosting commitments, and other Christmas traditions so we were extremely busy.
I never want to ignore or bypass my son's birthday because it is in December.
So, despite our busyness, I tried to set up his party so that he would feel special and celebrated.
I had almost all of the items we used to decorate on hand (either stored away, in costume bins, or in my kids' bedrooms).
With my daughters' help, we set up the decorations and eating tables for the party in about 20 minutes.
Next, we set out the food on the treat table.
Then, we began making the dinner that we served to our guests.
I placed a store-bought cake on a cake stand for this party. I bought it pre-made at Sam's Club to cut down on stress as I usually make my kids cakes for their parties.
I placed some cleaned and sanitized toys that we had on top of it to add a focal point and a Star Wars theme to the cake.
I share more specifics like the supplies we used, and what we set out for decor in the supply list below.
As far as setting up went, we were ready for the party (including making dinner) in about an hour and a half to two hours.
My son's cousins, grandparents, and great-grandpa came.
We all had a great time celebrating Denali's birthday.
The kids all played laser tag, hide n' seek, and dodgeball in our basement in between dinner and dessert and had a really fun time as well.
His cousins and siblings and of course, Denali, each got a Star Wars favor.
They choose one of the following:
Grogu,
The Mandalorian and Grogu,
or the Razor Crest.
I purchased four packs of these sets of three when they went on clearance at Walmart for $5.00.
We set them out on their plates and told them that they could choose one and that it was theirs to keep.
Supply list for this Star Wars Birthday Party
Grogu Squishmallow (Costco had it on sale at $10 but with a 'buy more and save promo' I purchased it for $7.00). I no longer see it at Costco online.
Star Wars framed artwork (free from my neighbor—she was getting rid of them).
While I cannot find the one above, the one below is available here. (Trends International Star Wars: The Phantom Menace – One Sheet Wall Poster, 22.375″ x 34″, Black Framed Version)
Grogu doll (we have had this for a while since Christmas 2020… we used it for Halloween 2021)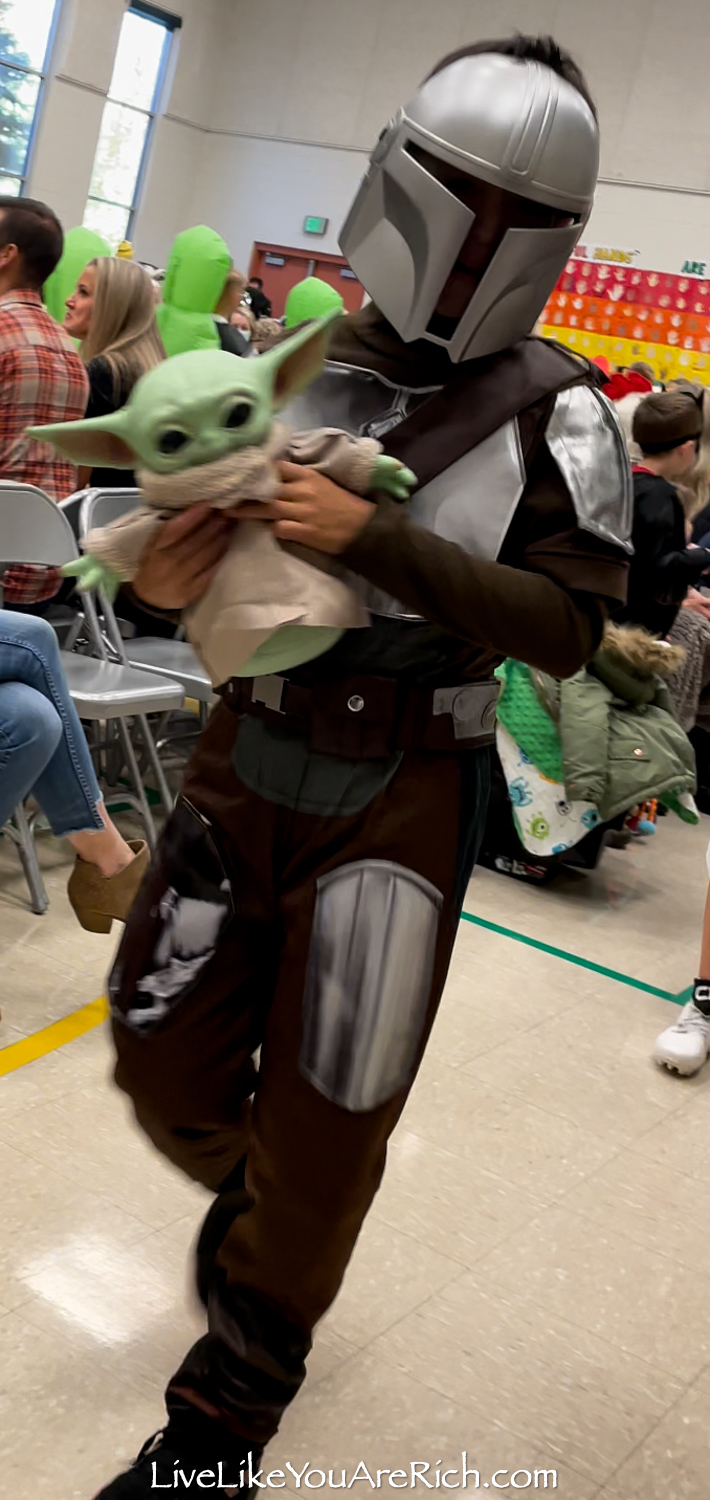 Mandalorian mask and belt (had from when we dressed up as Star Wars for Halloween 2021).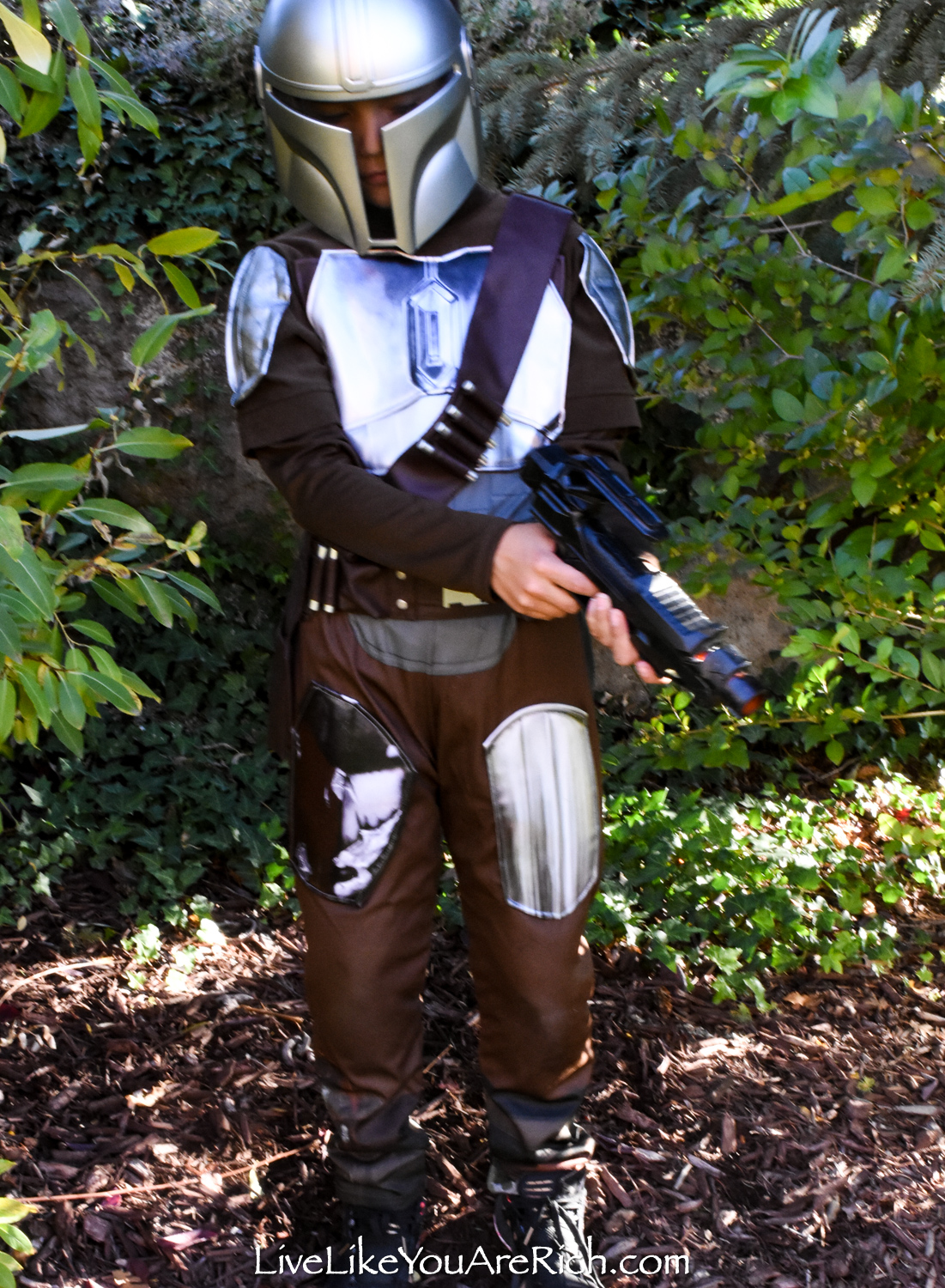 Razor Crest with Mandalorian and Grogu (gift) —Star Wars Mission Fleet The Mandalorian The Child Razor Crest Outer Rim Run Deluxe Vehicle with 2.5-Inch-Scale Figure, for Kids Ages 4 and Up
Star Wars Gold Commemorative Edition Figurine Collectibles (given to my son from Santa 2-3 years ago for Christmas). They can usually be found on eBay.
4 packs of 3 Hot Wheel Mandalorian figurines $5.00 each pack=$20.00
found at Walmart
Red Velvet cake (Sam's Club $19.00)
Lightsaber (gift from a neighbor) was used for Halloween 2021.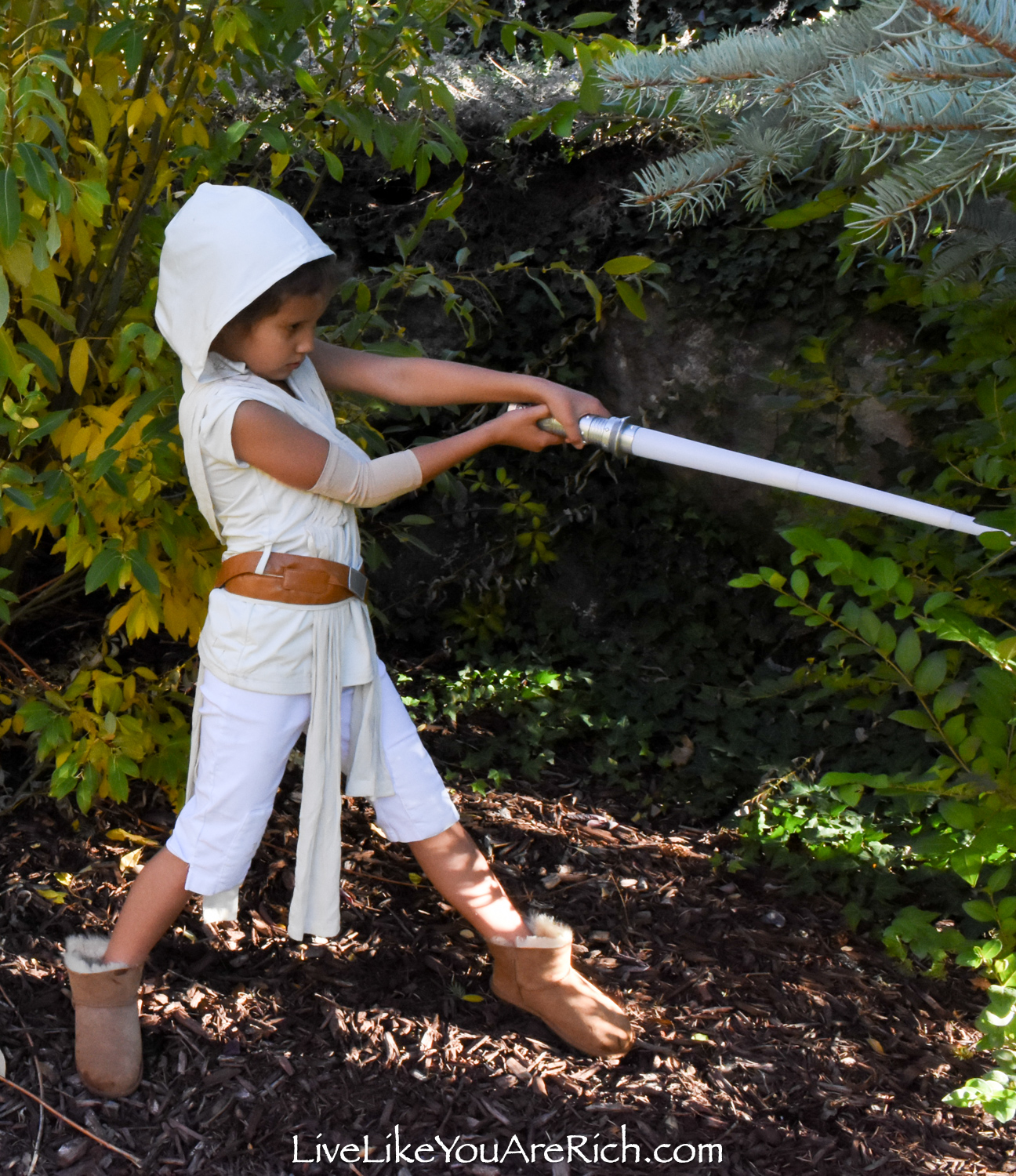 Cara Dune belt (had from when we dressed up as Star Wars for Halloween 2021).
BB8— I bought this used on local classifieds for my daughter when she was dressed up as Rey for Halloween 2021.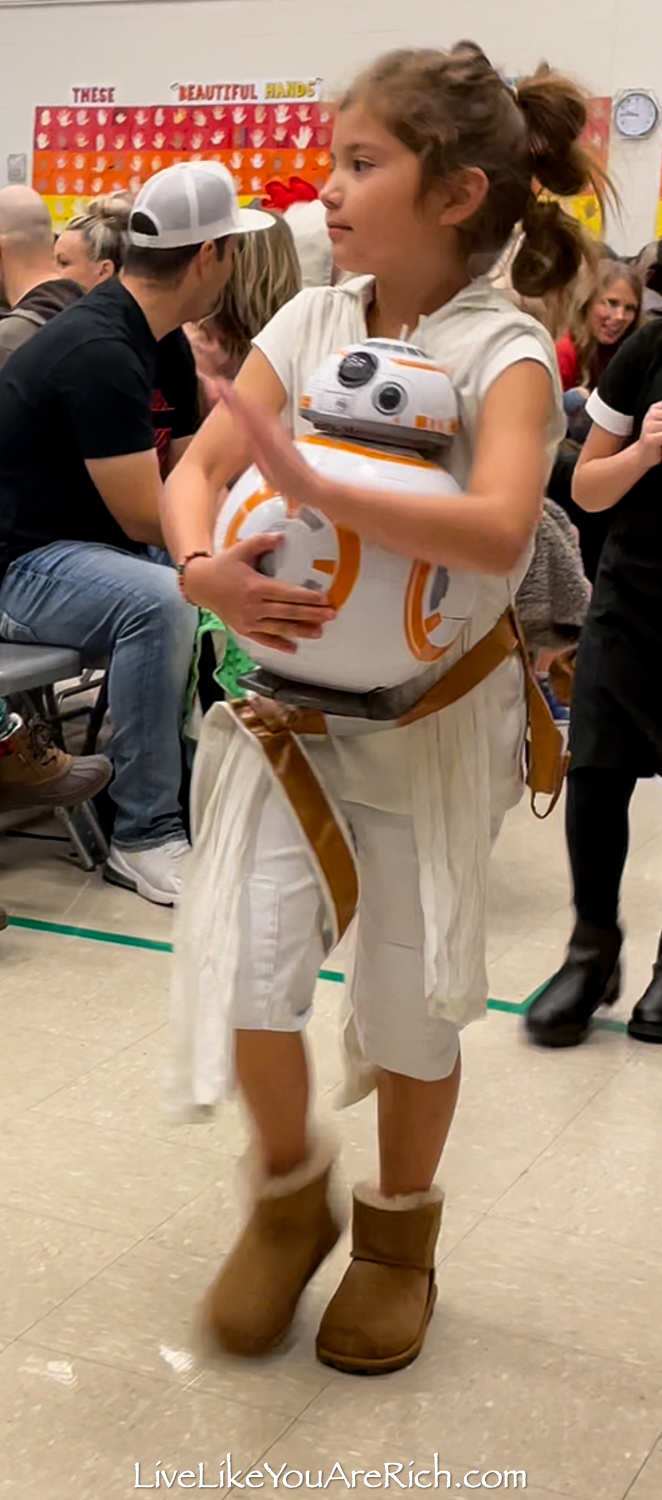 sparkle placemats (had)
white plates
blue cups
clear cutlery (not shown)
variety of bowls (had)
Candy, seeds, nuts, olives, etc. (had in the pantry)
Stuff for Hawaiian Haystacks to serve 15 people $30.00.
How I put together this Star Wars Birthday Party
Whenever we are planning a birthday, I ask whoever we will be celebrating what they want for the menu and what type of dessert. The birthday person gets to choose (within reason) what we will serve our guests.
When I asked Denali he thankfully chose an easy meal; he picked Hawaiian Haystacks.
I was grateful as they are extremely fast to prepare (especially now that my kids can help chop veggies) and I had almost everything on hand. I just had to get a few toppings.
I tripled the recipe I linked to because we had 15 people and some of them are teenagers and/or have hearty appetites.
Denali also requested that we have a red velvet cake.
Normally, I make their cakes for their parties, however, Sam's Club had a really nice red velvet cake in their bakery and I decided to save myself some time and energy and just buy it for this party.
It was big enough that I was able to put the Razor Crest, Grogu, and the Mandalorian on it as decor.
As mentioned, my daughters and I set out the decoration and set the tables (there was an adult table set for 6 to the side to accommodate all of our guests) in about twenty minutes.
Then they helped me fill bowls with items we had in our pantry that we thought the guests would like to nibble on before or after dinner; the filling of candy and food bowls took another 20 minutes.
Then together we made Hawaiian Haystacks for 15 people in under 45 minutes.
That's it.
It was a very low-key, low-stress party and my kids and nephews and nieces all had a great time!
Denali felt special and had fun and so did our guests—which is all that matters.
How much did this Star Wars Ft The Mandalorian Birthday Party Cost?
Whenever I'm using an item for the second time or an item that I purchased for a different reason, I don't include it in the cost.
So for this party, the total out-of-pocket expense was $70.00:
$19 Red Velvet cake
$20 ($5 x 4 packs) Hot Wheels Mandalorian figurines
~ $30 for food for 15 people.
That's it.
When choosing a birthday party theme (if you want to keep it low cost), pick a theme for which you already have a lot of items on hand— this will save a lot of money.
You can also check out my 17 Tips on keeping Birthday Parties affordable here.
That's it.
Happy Birthday, Denali!

For other 'rich living' and D.I.Y. decor tips please subscribe, like me on Facebook, and follow me on Pinterest and Instagram.