Valentine's Day Simple Hoop Wreath.
I really like the look of a simple hoop wreath.
I like hoop wreaths even more when they are slightly asymmetrical.
Having the decorations on the hoop off-center adds interest to the symmetry of the circular metal hoop.
For Valentine's Day, I decided to try my hand at making a hoop wreath.
I've made a ton of wreaths previous to making this one. Surprisingly, this is my first ever DIY hoop wreath.
It was so easy and quick, I'll be making many more to come.
I loved how easy it was to make. It only took me about 5 minutes start to finish! This did not include shopping time or hanging time. It took me another few minutes to figure out how to hang it on my wreath hanger. I'll post why below.
The cost of this wreath out of pocket was under $15.00.
I bought the supplies I didn't have from Michaels and Hobby Lobby. I got them either on sale or with a coupon.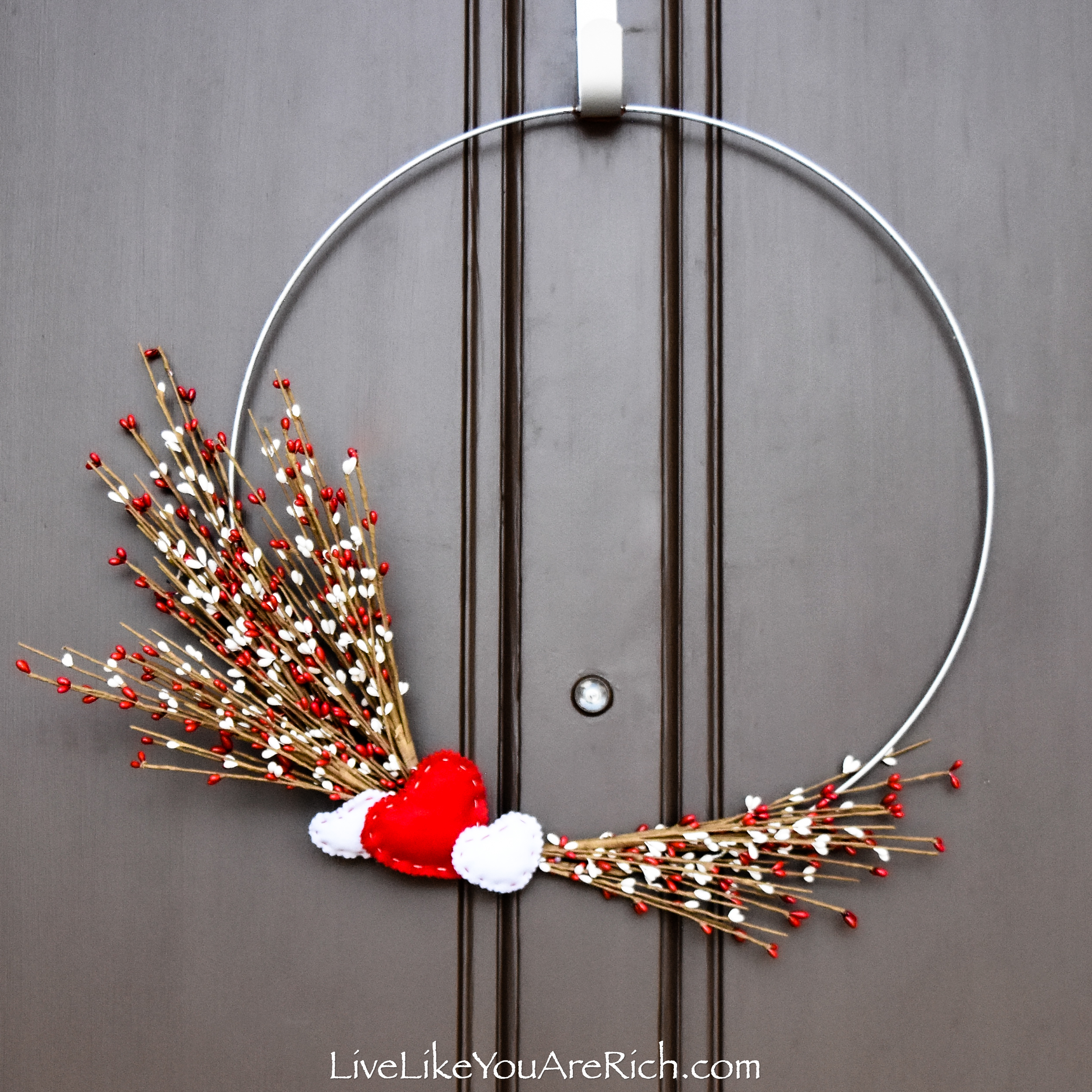 Supply List for Valentine's Day Simple Hoop Wreath
Felt Hearts 2 white, 1 red with stitches (Hobby Lobby) you could also make these if you have felt, embroidery floss and a little poly fill or cotton balls.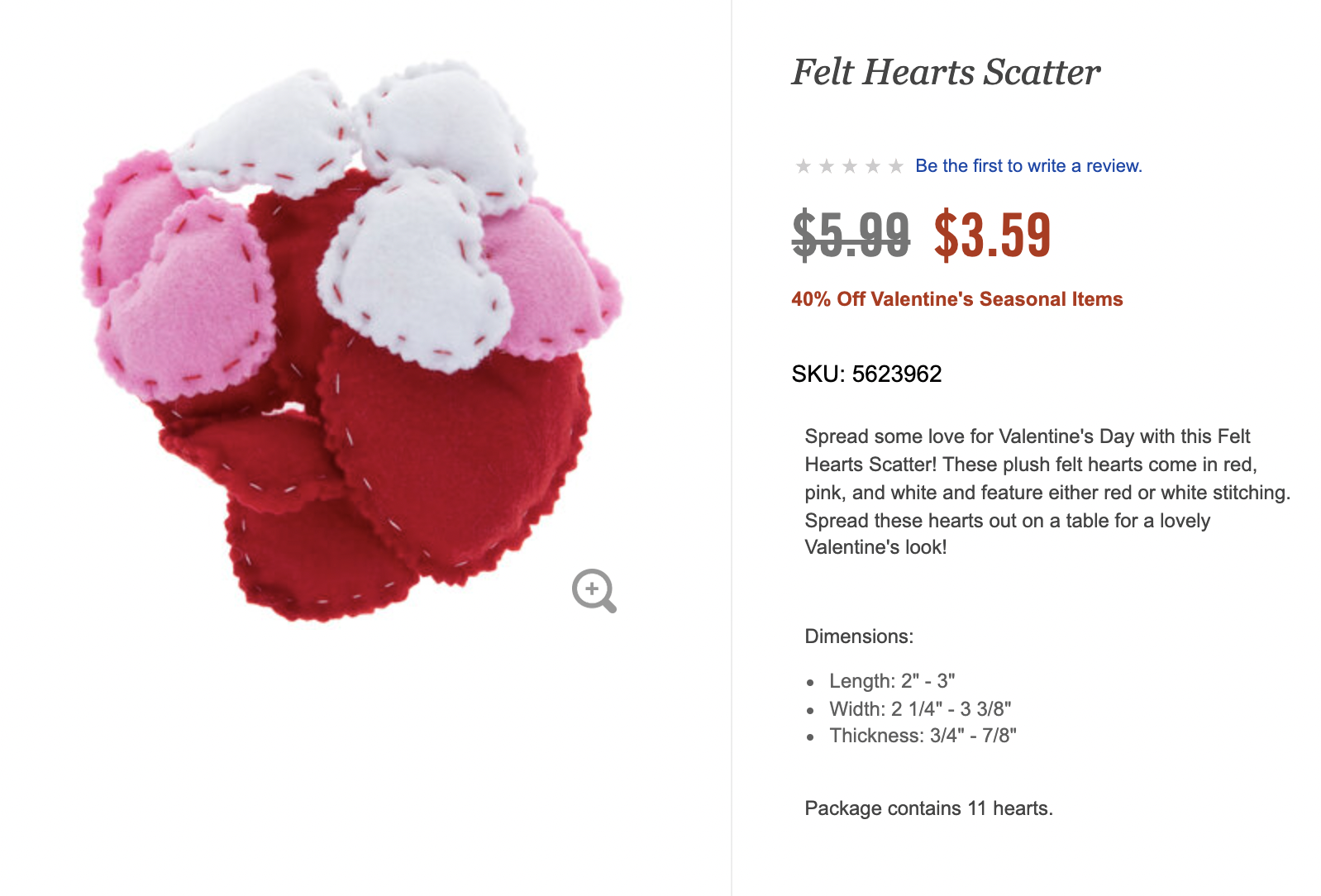 4 Red & White Berry Sprays (Hobby Lobby)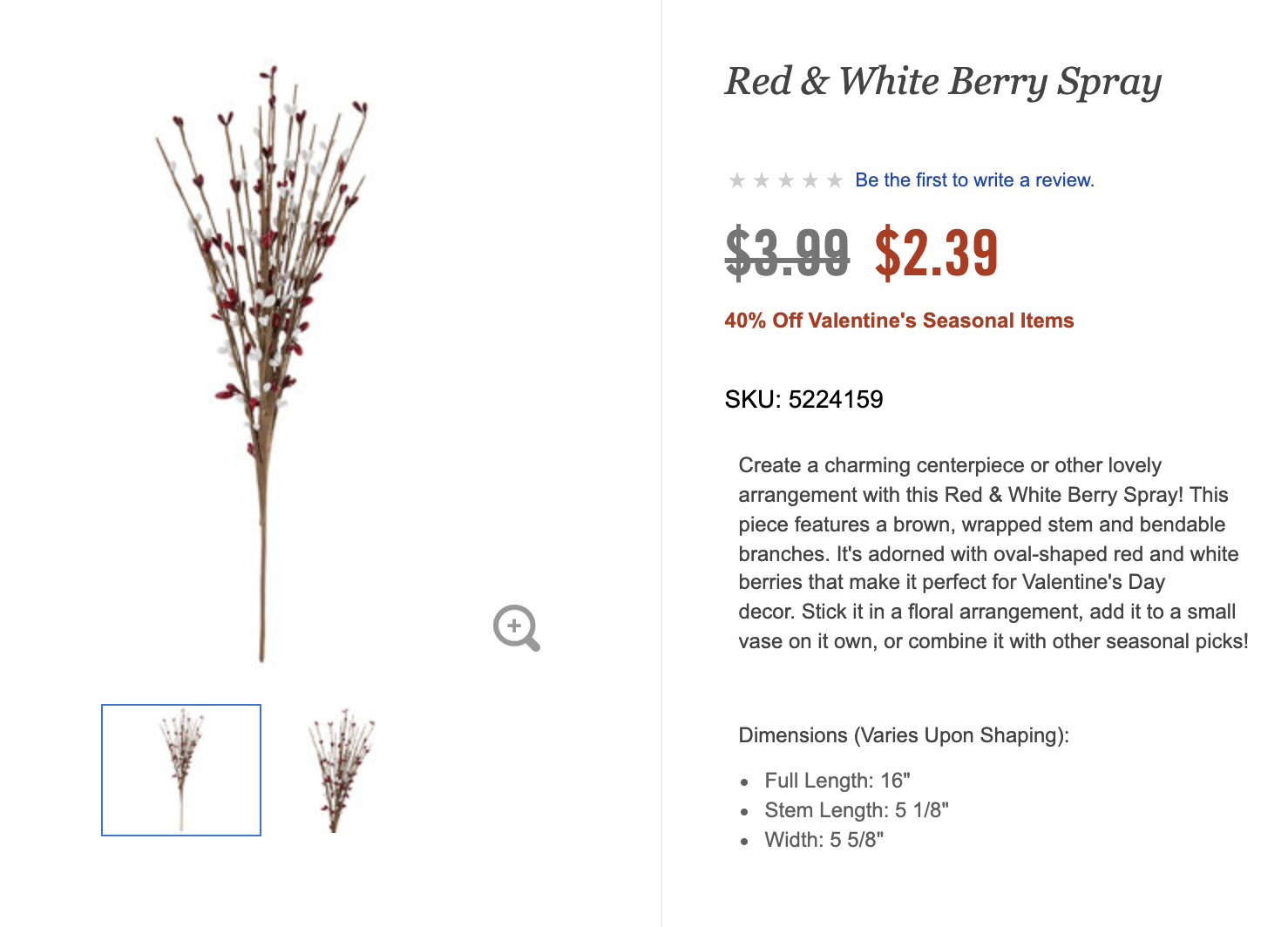 Hoop wreath form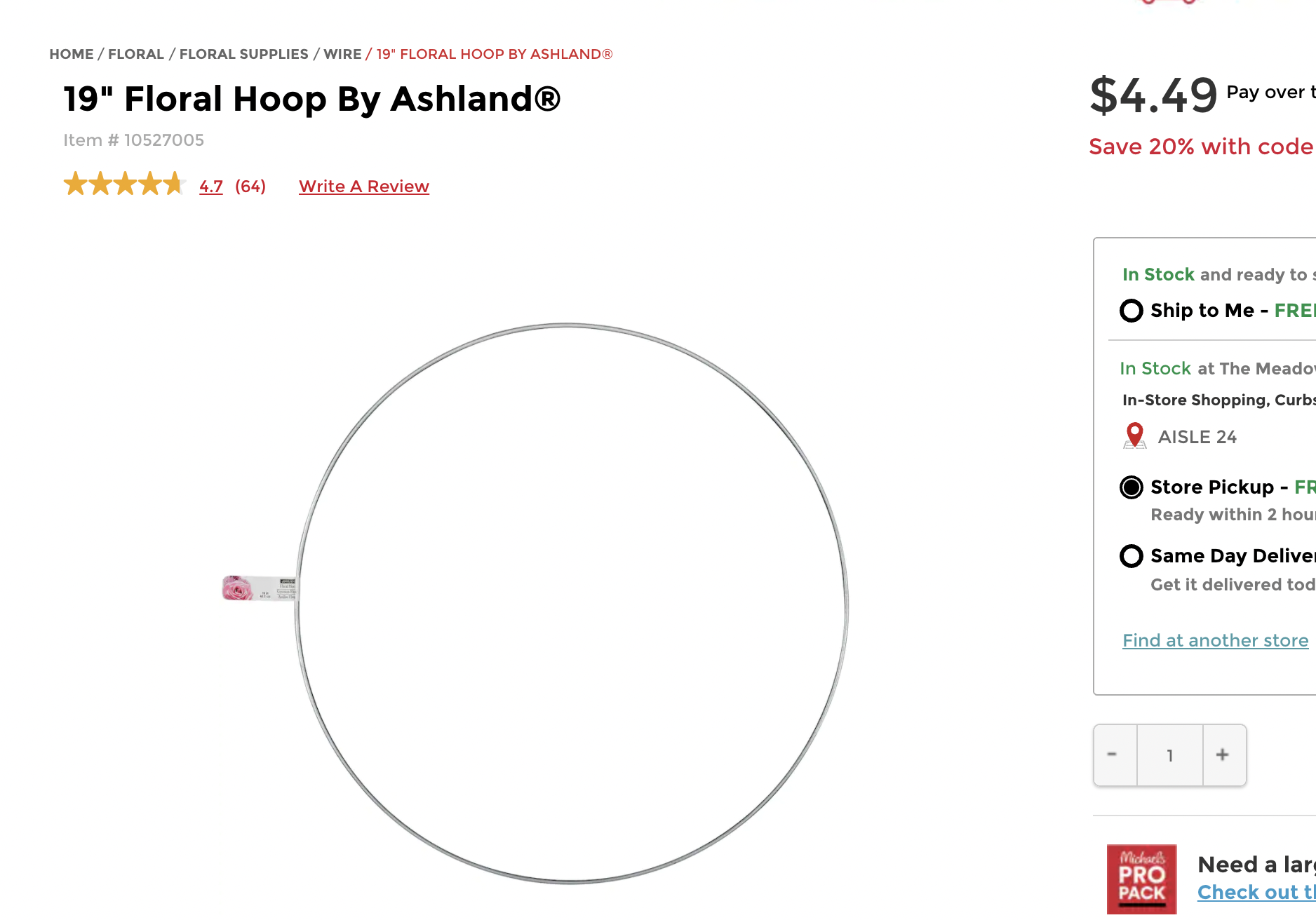 Instructions on how to make this Valentine's Day Simple Hoop Wreath
Watch the video on this page or continue reading…
1- Secure four Valentines red and white sprays on a 19″ hoop wreath form using crafting or floral wire. Three sprays go in a left upwards direction and the remaining spray goes in a right downward direction following the curve of the hoop.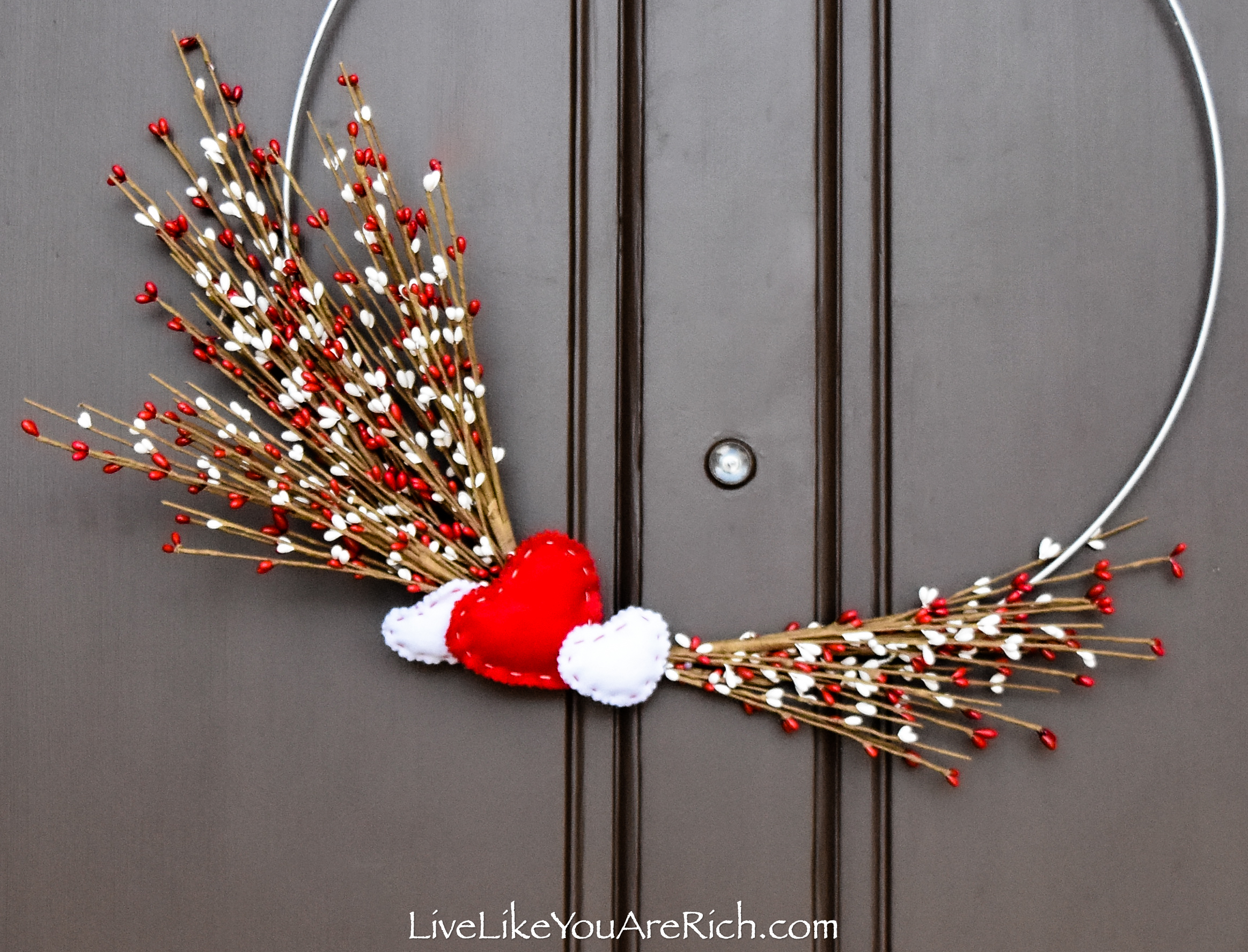 2- Hot glue the wire to secure it to the bundle of sprays.
3- Hot glue three felt hearts in the middle of the sprays.
4- Trim any exposed spray stems with wire cutters.
5- Hang on a door hanger by wrapping the hoop and the door hanger together with wire.
6- Then hot glue the wire to secure the two.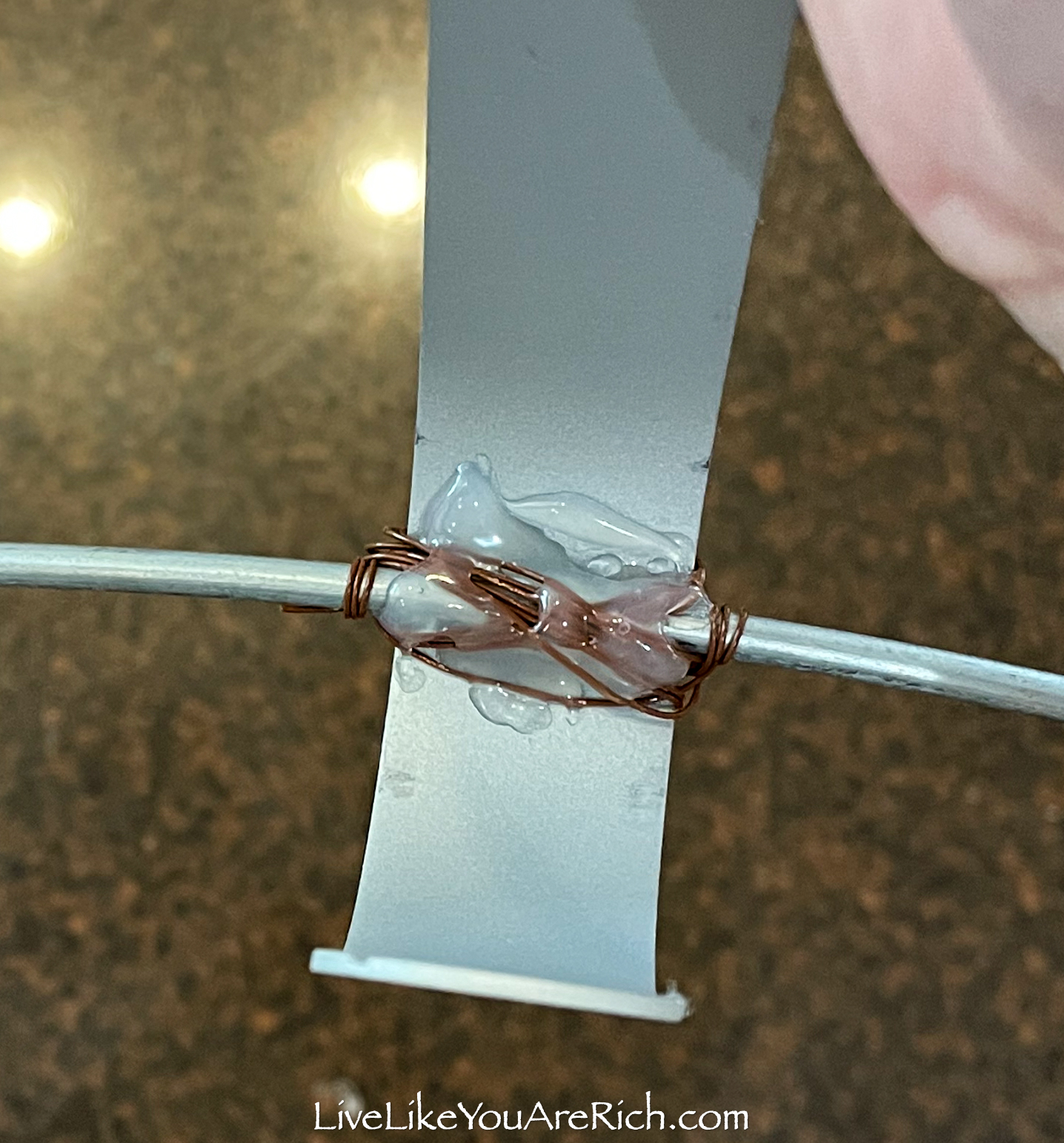 Hang the wreath and step back and enjoy your Valentine's Day Simple Hoop Wreath.
Happy Valentine's Day!


For other 'rich living tips' please subscribe, like me on Facebook, and follow me on Pinterest and Instagram.