21 Christmas Potpourri Recipes – Make Your Home Smell Like the Holidays.
Let's create holiday magic with the irresistible scents of Christmas! I'm excited to share with you the 21 best Christmas potpourri recipes. These aromatic blends will infuse your space with the warmth and joy of the holiday season. Furthermore, you can pop the ingredients into a mason jar to make a wonderful gift for your friends and neighbors.
Neighbor Gift Christmas Potpourri + Free Printable. This is a great blend of orange, cranberry, pine, anise, and cinnamon. The best part about this blend is, is that it is very fragrant, inexpensive, and smells just like an outing at a Christmas Tree farm. This recipe/mix makes a Great Neighbor gift.

2. Dried Oranges and Cinnamon Christmas Potpourri – Made with a mixture of dried oranges and apples, cinnamon sticks, star anise and scented with clove, sweet orange, balsam fir, bay and cassia essential oils.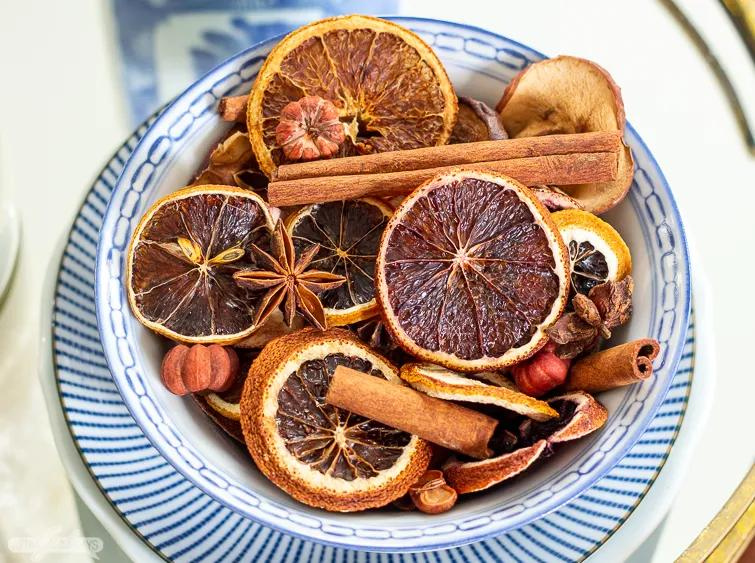 3. Holiday Simmering Potpourri Crock Pot – This is an easy recipe to make sure your house smells amazing.
4. Christmas Crockpot Potpourri – This crockpot potpourri is perfect for the holiday season and perfect for the times you're spending around your home.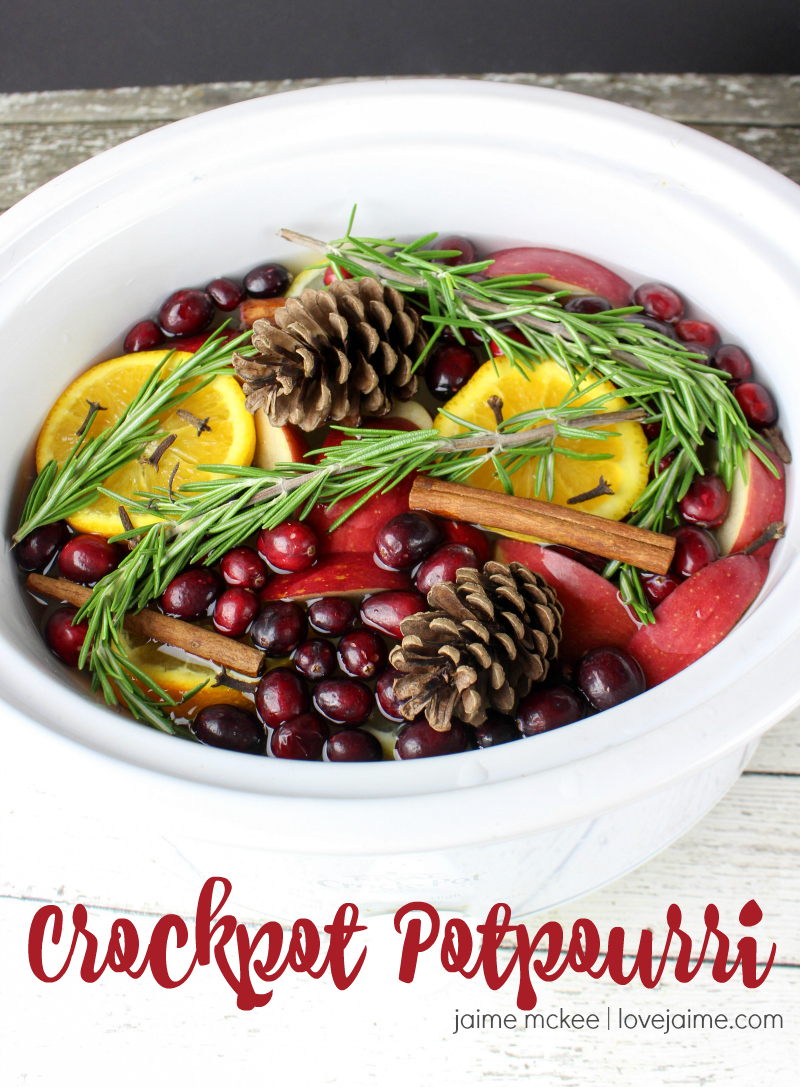 5. Gingerbread Holiday Stovetop Potpourri – Cinnamon sticks, star anise, and candied ginger chunks create a delightful dry potpourri recipe with a heavenly, warm, and spicy Christmas scent.
6. Christmas Stovetop Potpourri – There is something about the combination of these scents and colors that evokes Christmas.
7. Easy Christmas Stovetop Potpourri – This homemade potpourri will make your home smell like Christmas.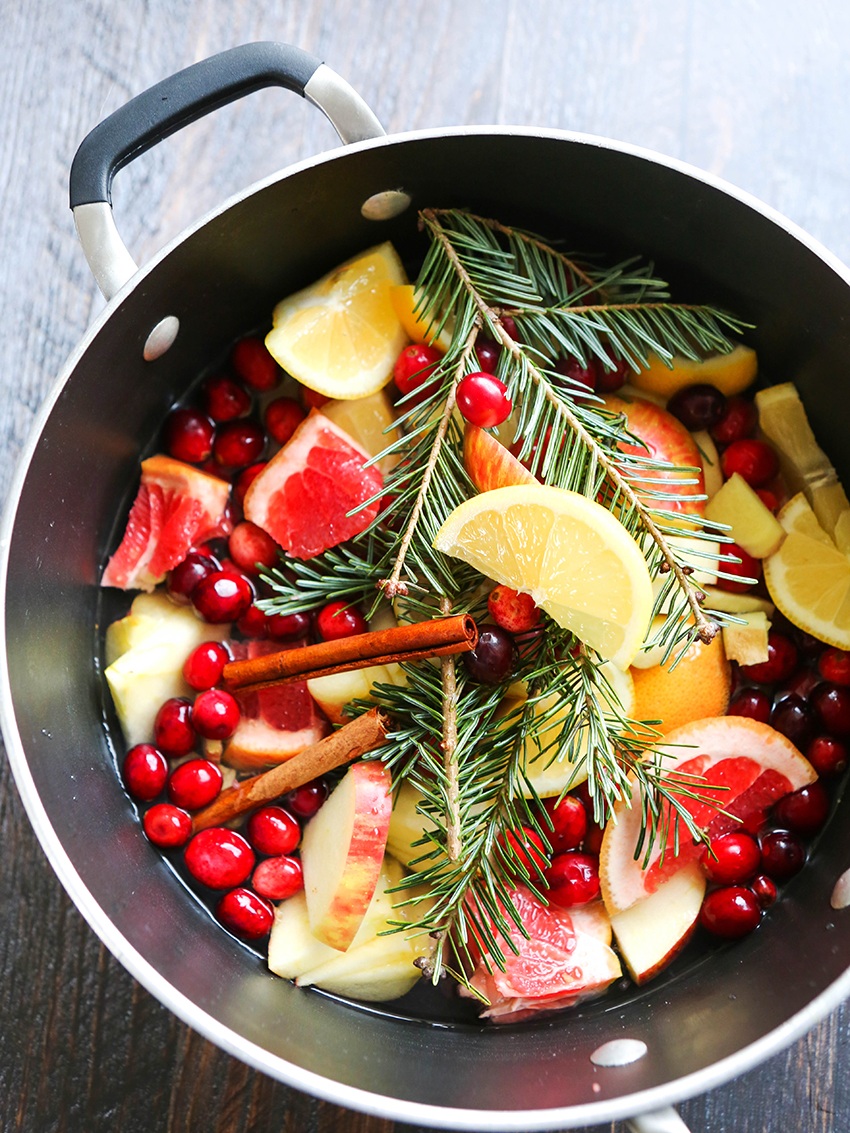 8. Juniper and Citrus Christmas Simmer Pot Recipe – This recipe is so easy and love how the seasonal scent quickly fills your entire house.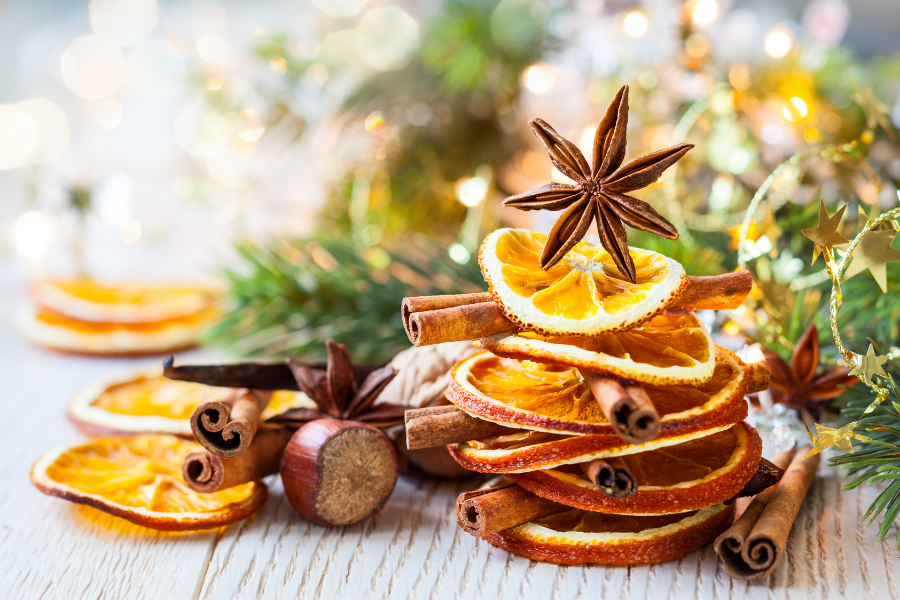 9. Potpourri With Grapefruit, Rosemary, and Vanilla – Refresh your home with this citrusy stovetop potpourri, which both humidifies and freshens the air.
10. Lemon Ginger Simmer Pot – A simmer pot is a mix of edible ingredients (usually fruits and spices) that you can keep on your stove on a simmer.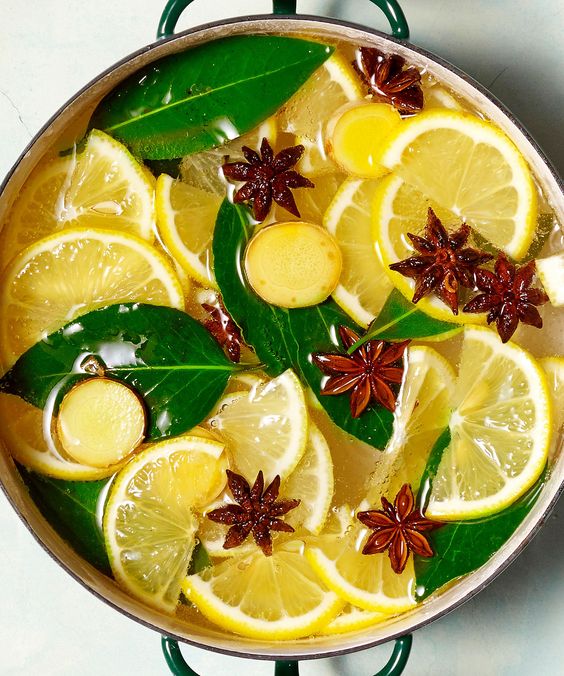 11. Festive Christmas Potpourri Simmering Pot – Making a home fragrance is easy.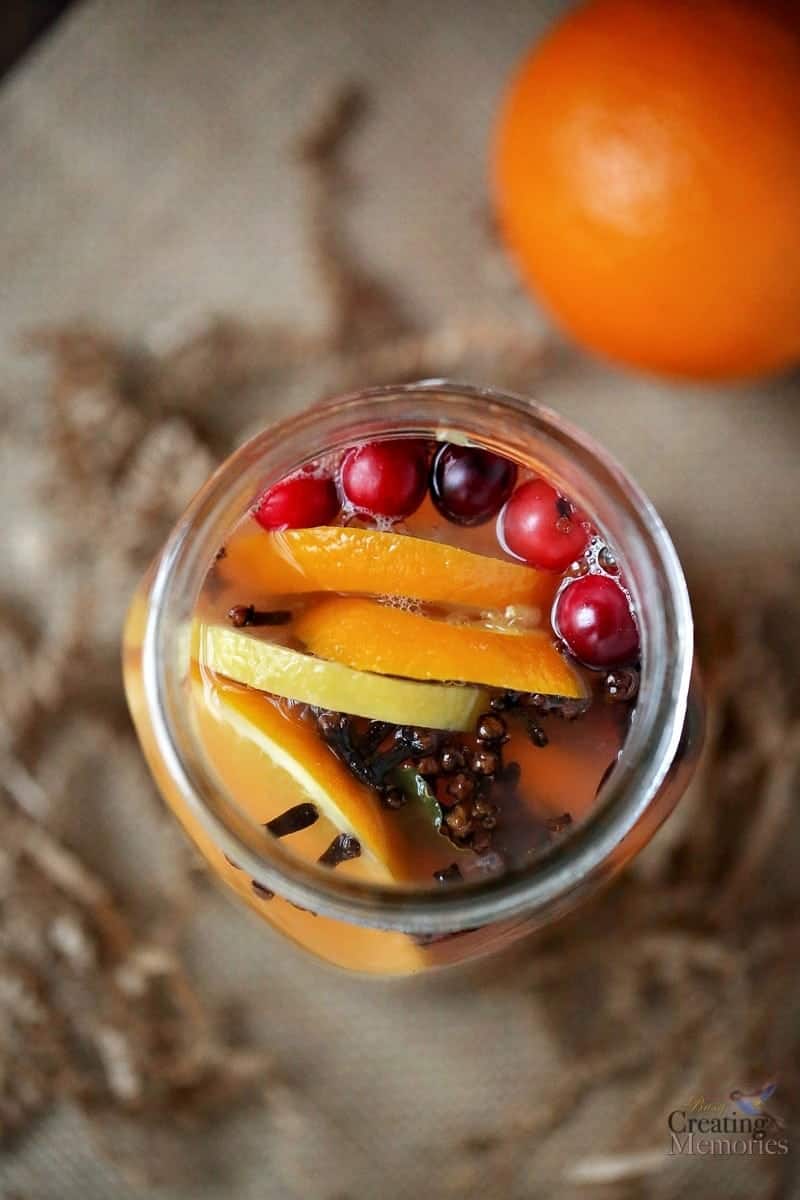 12. Homemade Orange and Cranberry Home Fragrance – Bring the scents of winter and holiday baking into your home.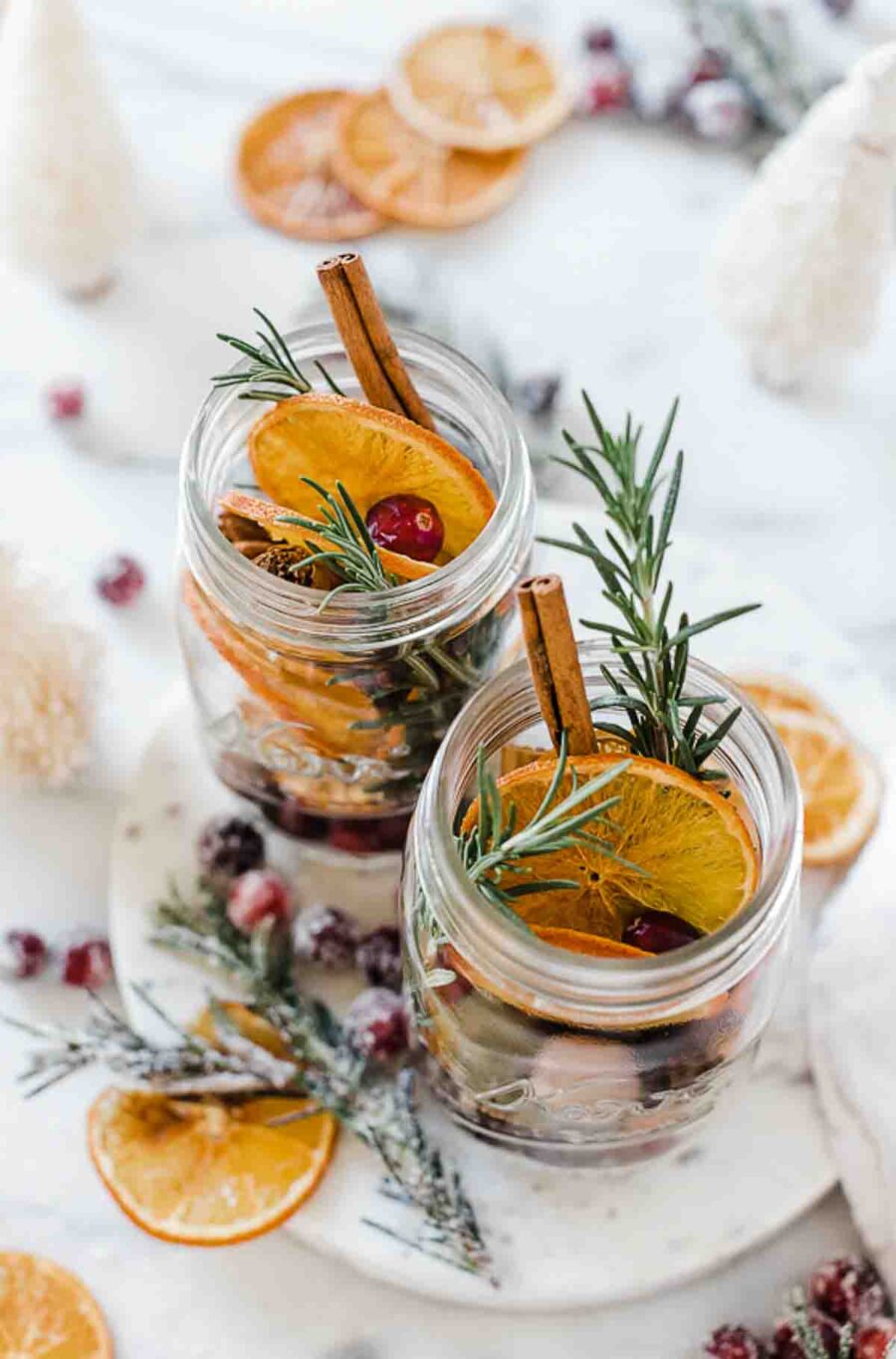 13. The Prettiest Potpourri – Mix of oranges, pinecones, roses, eucalyptus, some kind of cedar branch that I foraged, anise stars, and cinnamon sticks.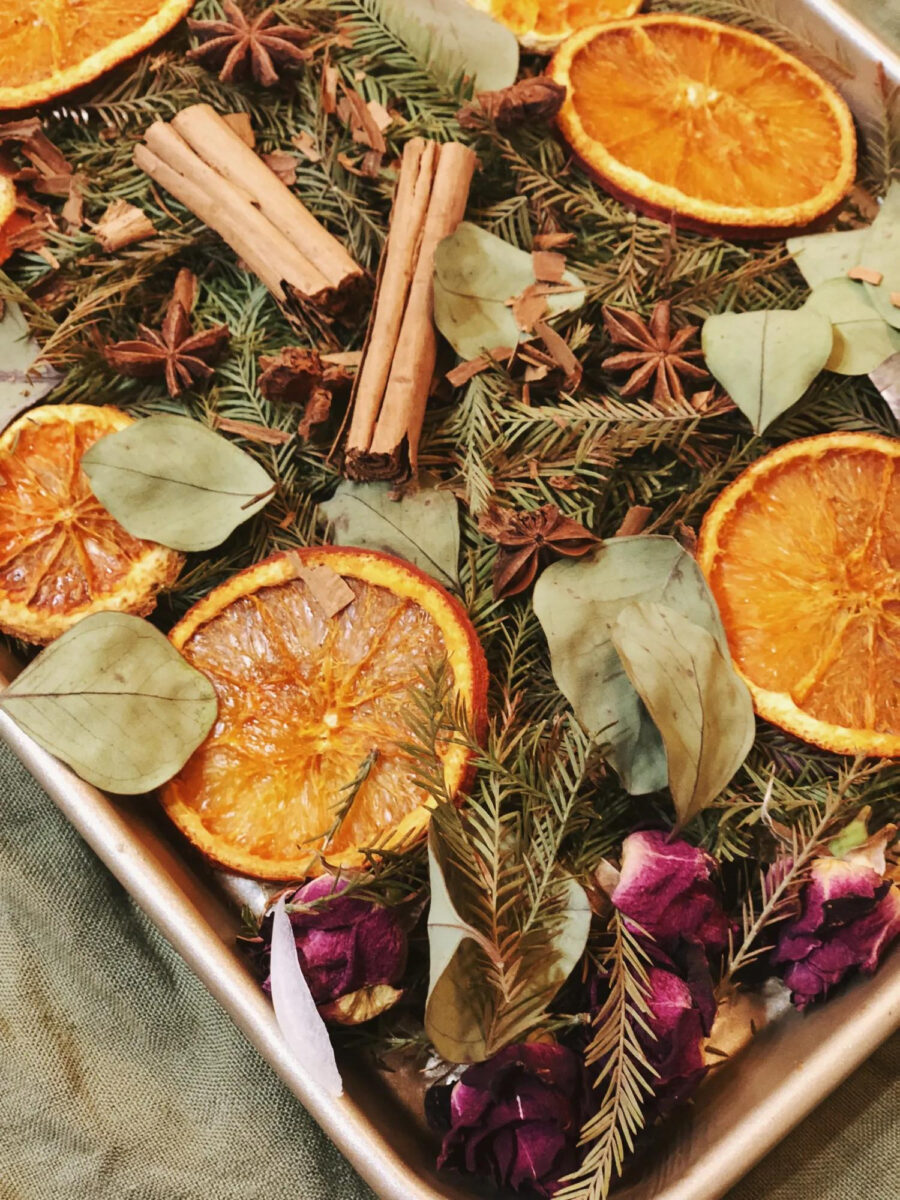 14. Orange Peels, Cinnamon & Cloves – Simple and natural.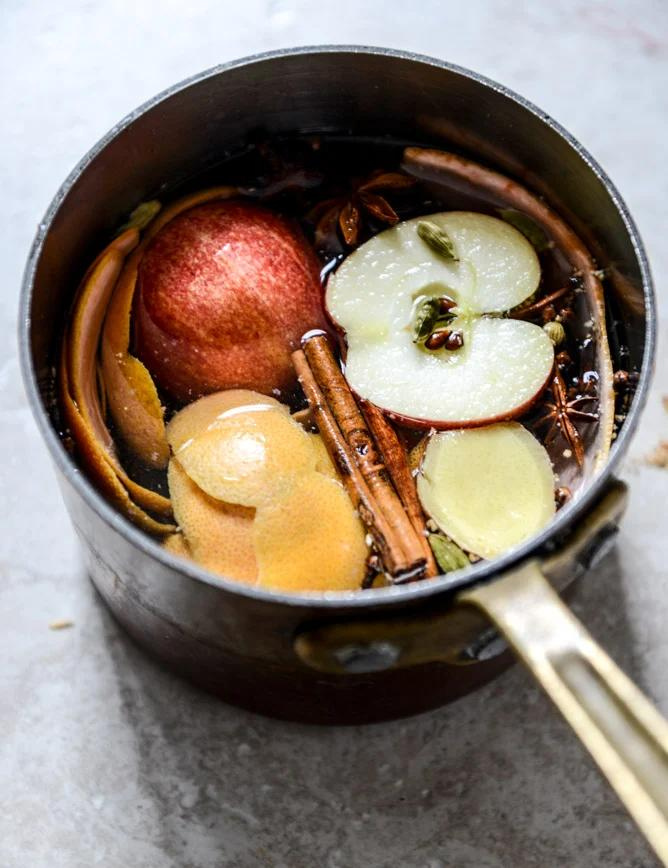 15. Lemon & Rosemary – With only 3 ingredients, you really don't have to go too much out of your way to make it.
16. DIY Stovetop Potpourri – Make your house smell cozy & warm like the best candle you have ever smelled in your life.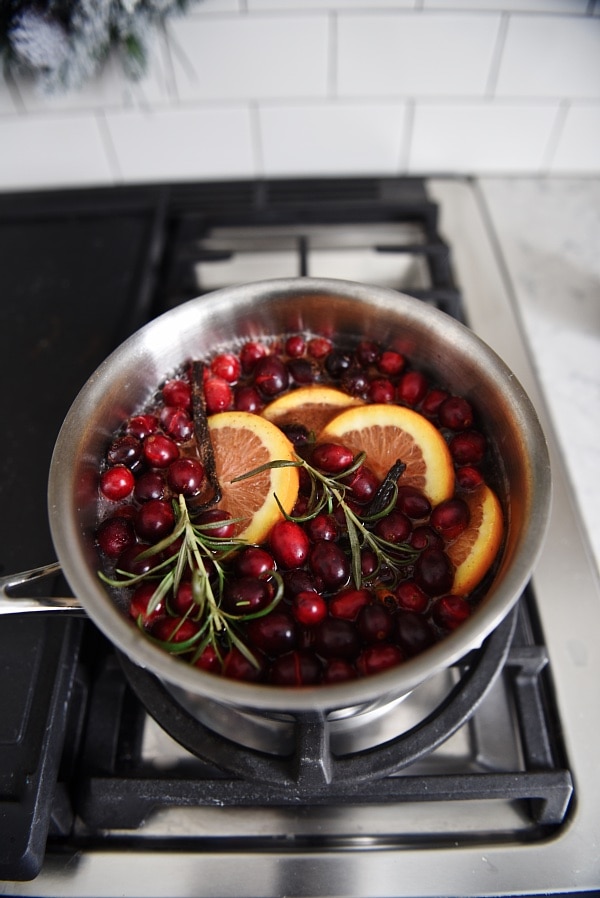 17. Christmas Stove-top Potpourri – This is an easy recipe that will make your home smell amazing.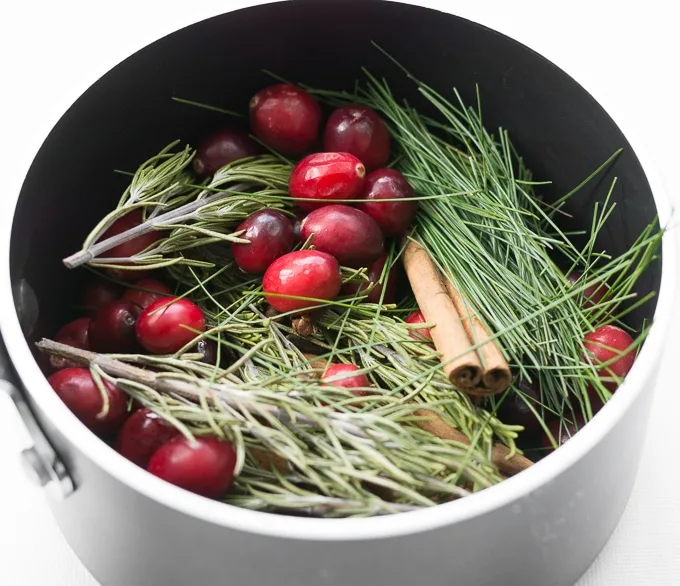 18. Simmer Christmas Spices – A mixture of cinnamon, orange, cloves, pine, a little anise and allspice.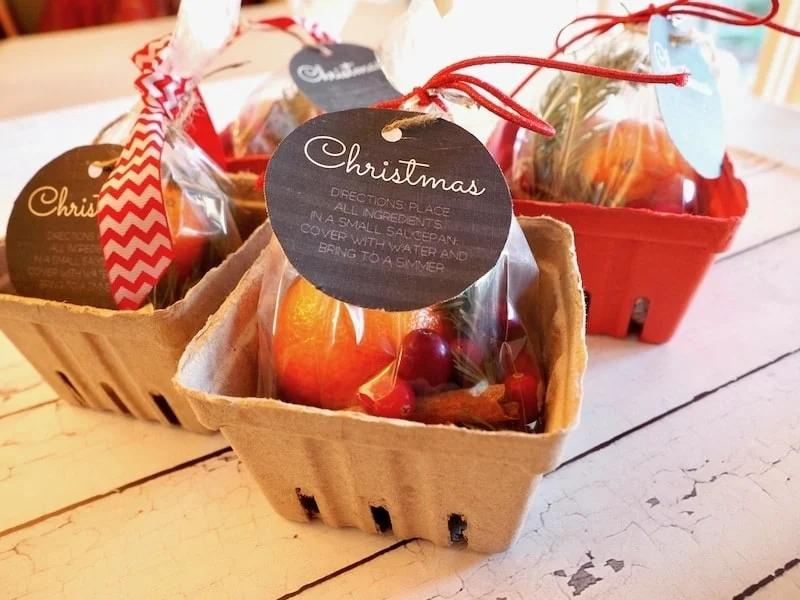 19. Christmas Potpourri with Spice Mix – Simmers either in a crockpot or in a saucepan on your stovetop and makes your home smell lovely.
20. DIY Holiday Crock Pot Christmas Potpourri – Fills your home with sweet, spicy, aromas.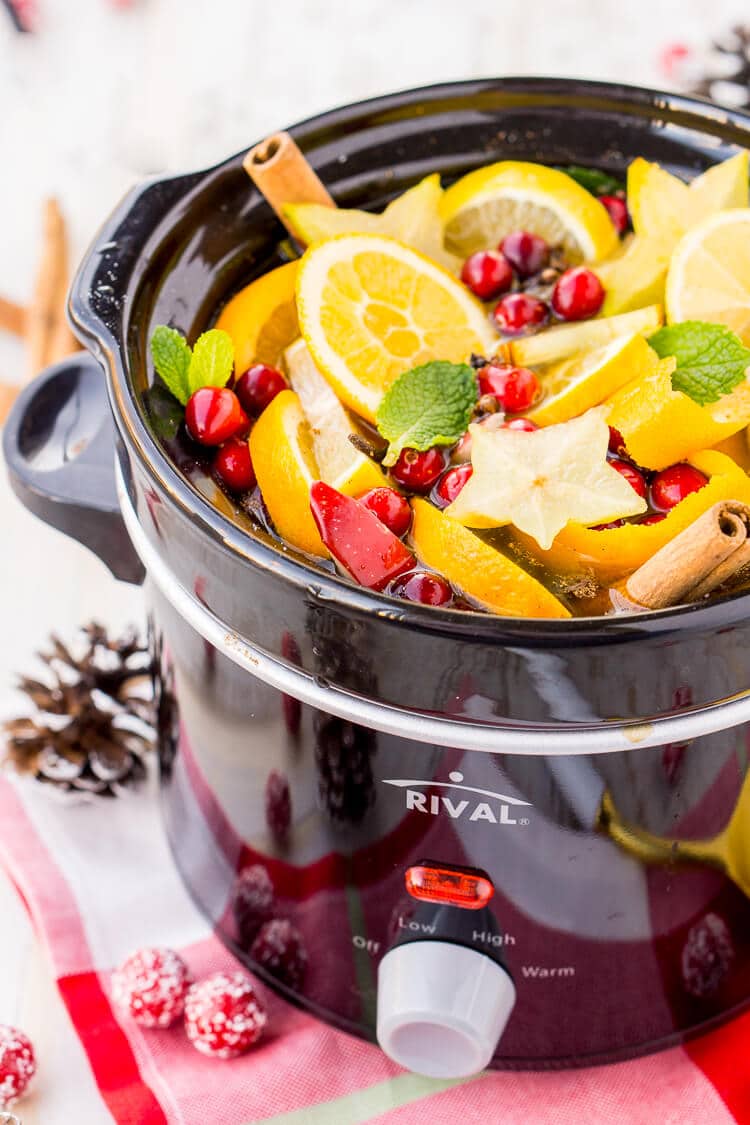 21. 4-Ingredient Simmer Pot Recipe – Perfect for the holiday party or open house.

For other 'rich living tips' please subscribe, like me on Facebook, and follow me on Pinterest, and Instagram.