Best Christmas Books For Kids
Christmas is just a week away and kids are starting to get excited. Books are a big part of the Christmas experience in our family. I posted about

Popular Kids Christmas Books here

. Now that a year has passed and have found more Christmas books to read, so I figured to share these seventeen best Christmas books for kids that you can read to your children this holiday season.
Here are 17 Best Christmas Books for Kids.
1. Llama Llama Jingle Bells. Anna Dewdney – This board book is adorable. I love the storyline for this Christmas version – Llama delivers a gift to his friend and they exchange hugs, Llama becomes excited thinking of Santa and what 'Llama Santa' may bring, then he goes home with Mama Llama and they bake cookies together, decorate, leave Santa a snack, and mama carries little llama up for bed.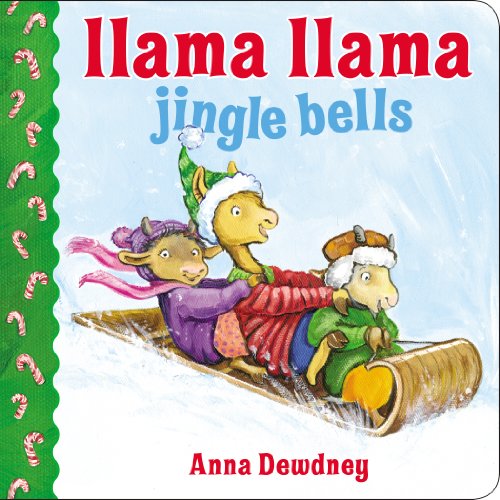 2. Pete the Cat's 12 Groovy Days of Christmas, James Dean – Super cute Pete version of the 12 days of Christmas. We loved seeing Pete's Bus fill up with all the wonderful gifts. The book was super colorful and can be sung along to.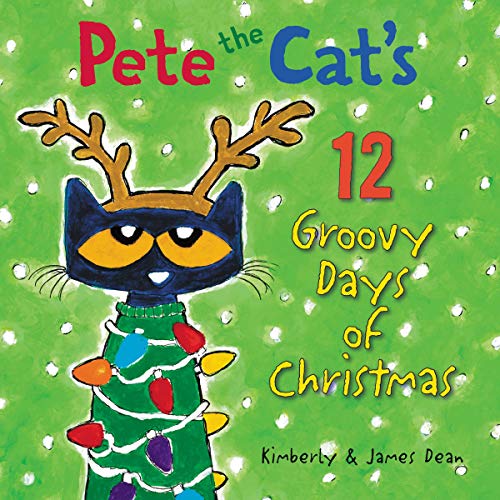 3. Christmas, Here I come!, D.J. Steinberg – In this cute Christmas story readers will see how other kids are feeling and what they are up to in preparation for the season. Colorful illustrations are bright and cheery and depict the fun kids are having.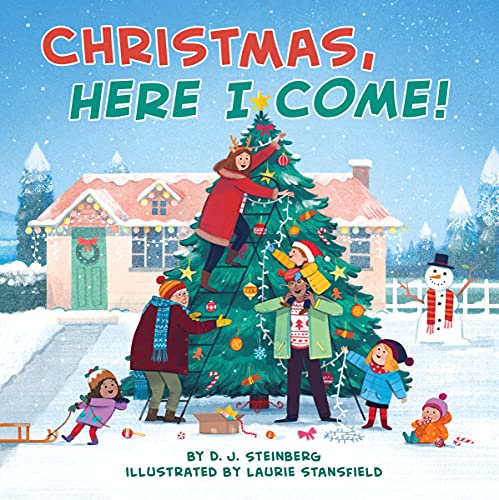 4. The Christmas Story, Patricia A. Pingry – This is a great book that introduces children to the meaning of Christmas. It's definitely simple enough for kids to understand.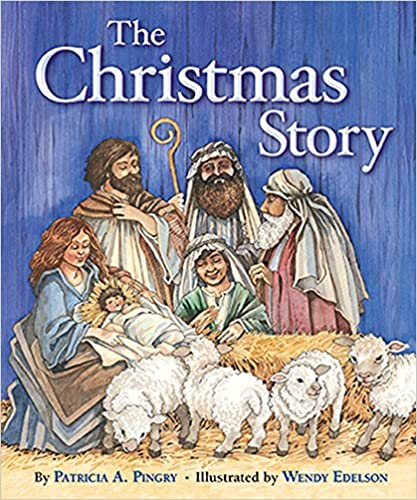 5. The Best Christmas Pageant Ever, Barbara Robinson – This book is always wonderful to read. It is a good reminder that we often lose Christmas in the busy traditions. This book is worth reading over and over.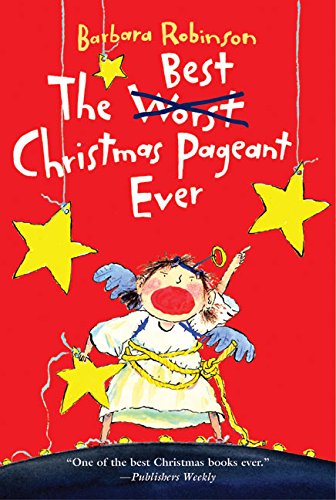 6. Christmas in the Manger, Nola Buck – This is a wonderful book that tells the Christmas story by introducing each character in a way appealing to babies or toddlers. The images are crisp and bold, with gorgeous rich colors and lovely simple detail.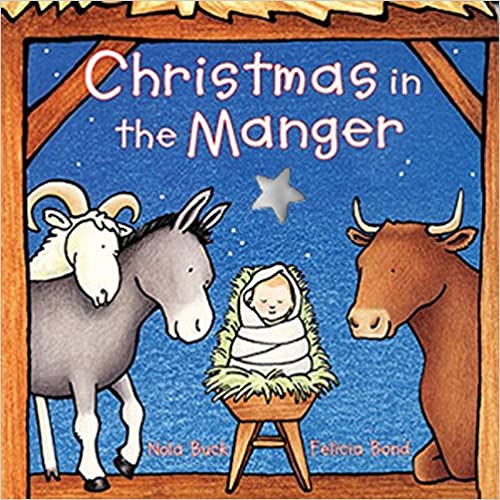 7. What is Christmas?, Michelle Medlock Adams – This is a great book that gave a good perspective on how Christmas is fun with all the cookies and decorations but reminds our little ones of the true meaning of Christmas.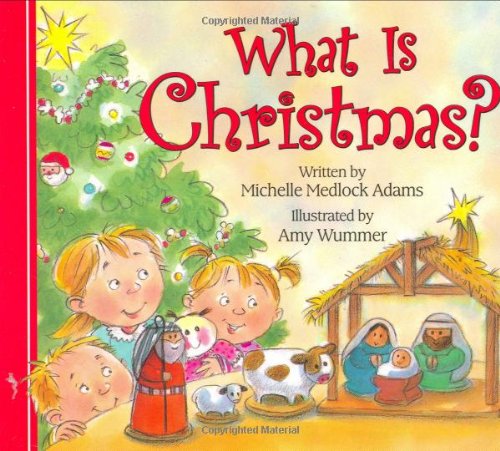 8. God Gave Us Christmas – Bergren, Lisa Tawn – This is a very sweet book that helps little ones understand the true meaning of Christmas. The illustration is great also.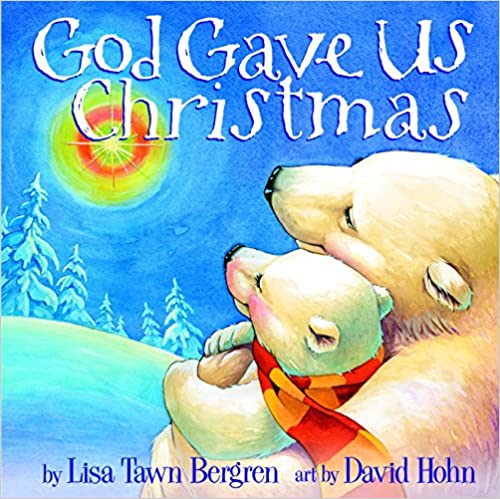 9. Construction Site on Christmas Night, Sherri Duskey Rinker – These books are the best! Any little one who loves construction vehicles will love this book. This book, like the others in this series, is well written and beautifully illustrated; an absolute pleasure to read!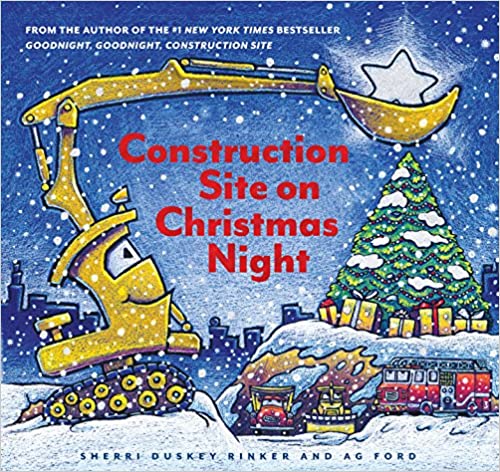 10. Dasher, Matt Tavares – This gorgeous book is one that is not to be missed. A beautiful Christmas story about the reindeer, Dasher. The illustrations are gorgeous and the sentimental story is just beautiful.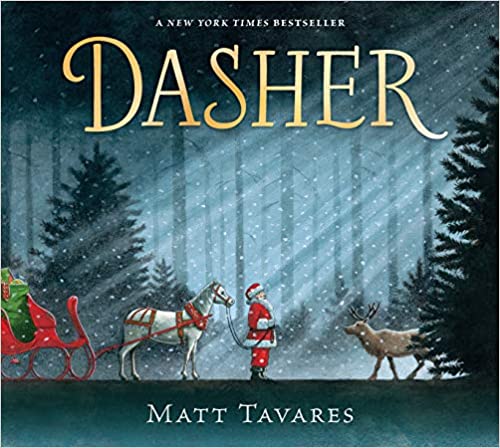 11. The Lights in the Church, Marilee Joy Mayfield – This book tells a story in sweet children's illustrations and words of a brother & sister getting lost in a snowy forest. Then they come upon a magical church, whose stained-glass windows tell a beautiful story of Jesus.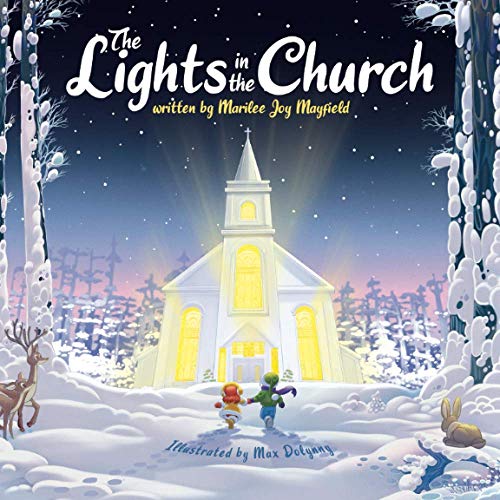 12. Christmas is Coming, Mama Fortner – This book is perfect for children learning about the birth of Jesus and how God planned it, from the beginning! Perfect for reading the night before Christmas and especially at the start of Advent!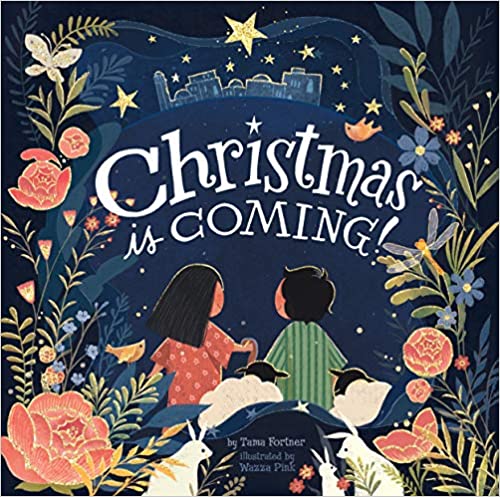 13. The Animals Speak A Christmas Eve Legend, Marion Dane Bauer – Lovely and unique take on the Christmas story.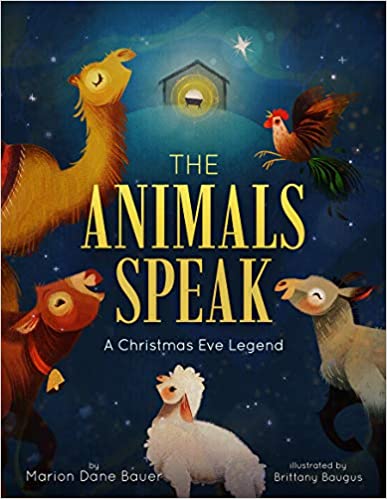 14. Santa's Lost Reindeer, Rachel Hilz – An entertaining story and the illustrations are fun colorful cartoon style. It is a great book for kids to read!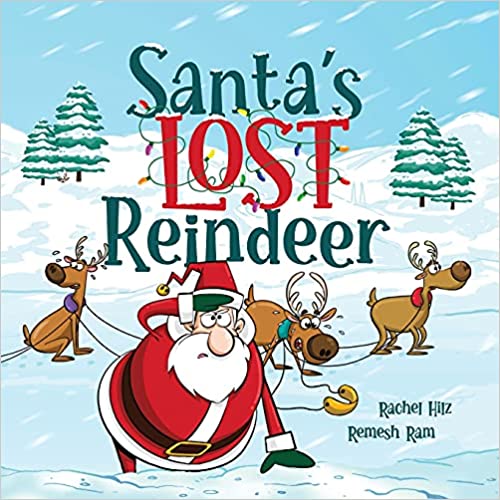 15. Little Red Sleigh, Erin Guendelsberger – This is such a wonderful Christmas story! About a little red sleigh who has a big dream and believes in herself.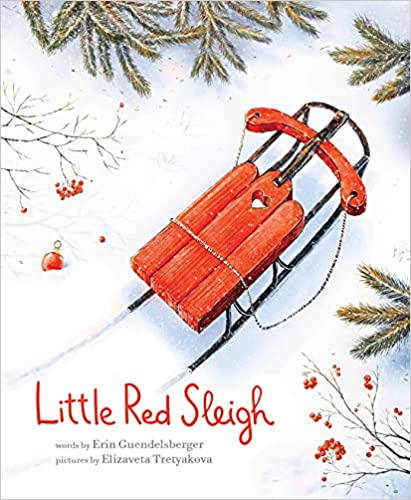 16. The Animals' Santa, Jan Brett – This is a classic Christmas story book with beautiful illustrations.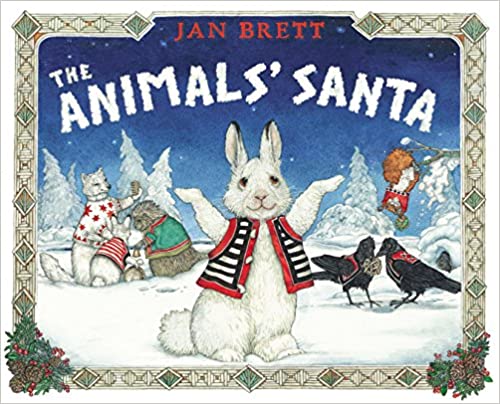 17. How to Catch a Snowman, Adam Wallace – This is a great bedtime story for getting little ones ready for the snow season. Bright colorful illustrations combined with "catchy" little sayings adds up to a fun addition to the popular "How to catch" series.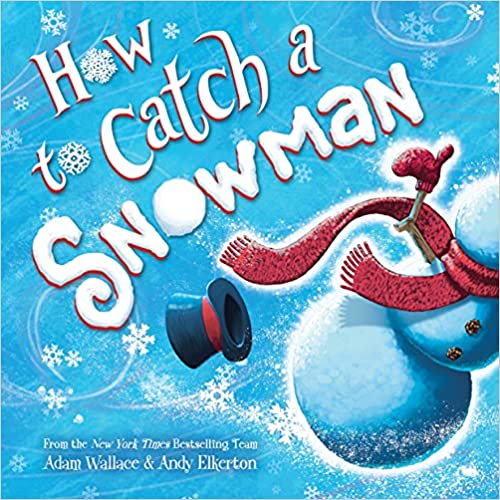 Enjoy!

For other 'rich living tips' please subscribe, like me on Facebook, and follow me on Pinterest and Instagram.