Do your kids love books? My kids and I love reading books, especially during the holiday season. So, I wanted to share these Popular Kids Christmas Books.
Here are 21 Popular Kids Christmas Books.
1. C is for Christmas – This book is beautifully written uses carefully crafted words to evoke images of Christmas. A simple yet meaningful verses, one for each letter of the alphabet. These vibrant pages celebrate all the festivities of the season while reminding us that the great Christmas gift can't be found under the trees.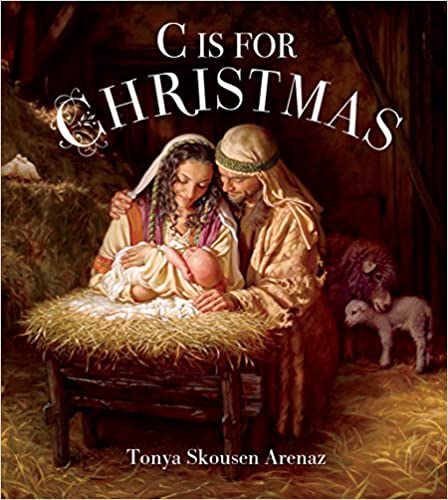 2. The Night before Christmas – Share the timeless holiday story with your children with The Night Before Christmas by Clement Clarke Moore. This board book features beautiful illustrations that accompany this classic poem about Christmas Eve and a visit from Santa. Your kids will be so enchanted by the words and pictures that they'll beg you to read it again and again.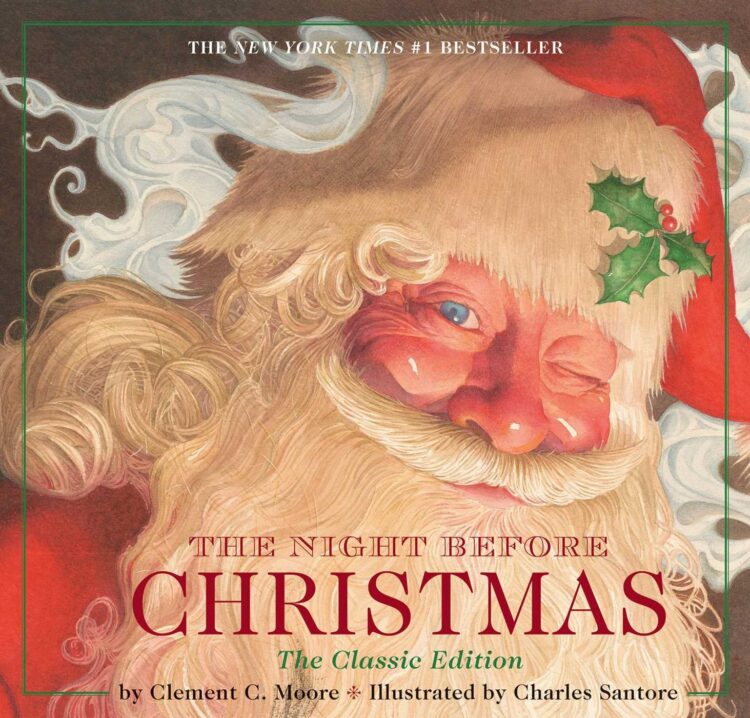 3. Why Christmas Trees Aren't Perfect – This magnificently illustrated story of a warm-hearted Christmas tree will surely become one of the most beloved classics of future generations. Young readers will want to read and reread the story of how Small Pine's love and charity for its friends helps make it the most "perfect" Christmas Tree of all.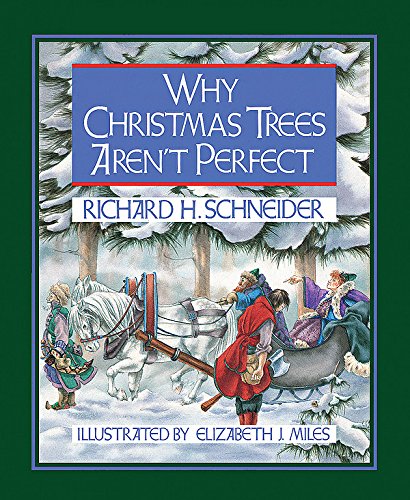 4. The Littlest Angel – This is the tale of a little angel who just cannot stay out of trouble in the celestial city. When the Christ child is born, the mischievous angel learns a timeless lesson in the true spirit of giving. With over seven million copies in print, this book has become a Christmas classic.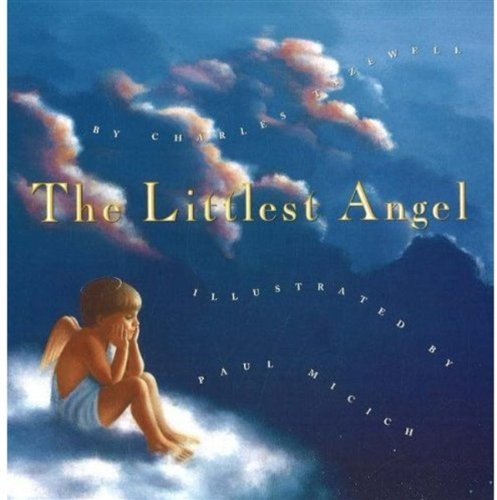 5. The Tale of Three Trees – Featuring the wonderful illustrations of Tim Jonke, this best-selling children's book tells about Christ's life from a new and unusual point of view. Children will be deeply touched as they understand, perhaps for the first time, the significance of Christ''s life and his atoning sacrifice on the cross.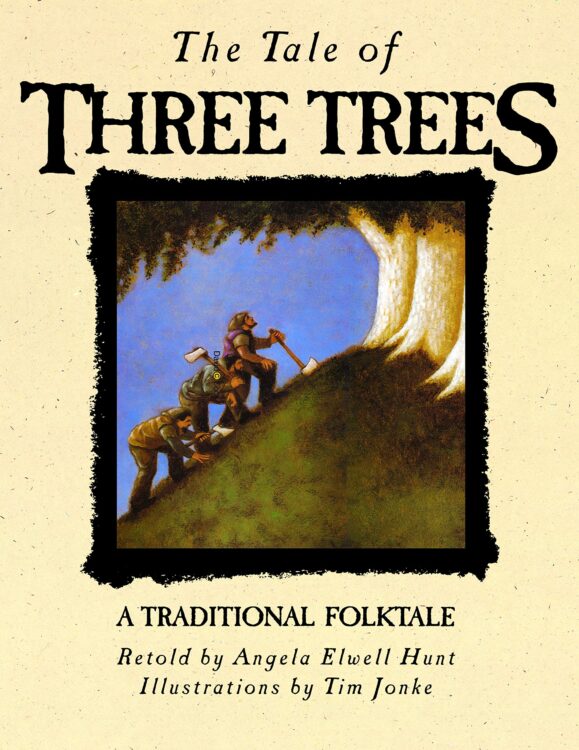 A Story of Three Trees – This book tells the story of the three trees. A wonderful book for all ages especially children.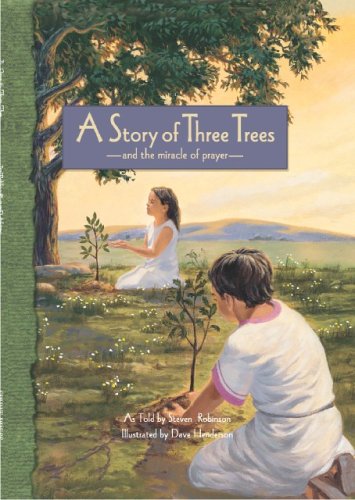 6. The Christmas Story – Share the true meaning of Christmas with your children this holiday season. This simple but poetic text brings to life the story of Jesus' birth in a stable in Bethlehem.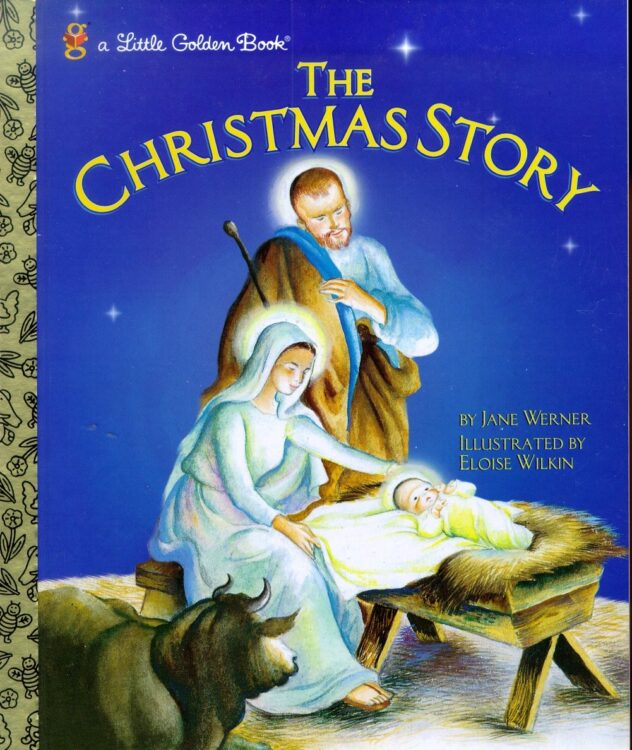 7. The Polar Express: The Magic Journey – In a full-color retelling of the movie screenplay, a magical train ride on Christmas Eve takes a boy to the North Pole to receive a special gift from Santa Claus.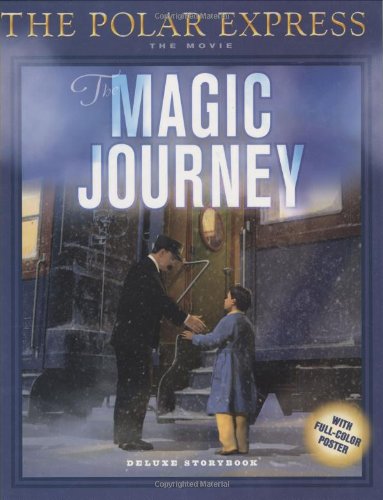 The Polar Express – Take a ride aboard the Polar Express in this award-winning, classic holiday story, complete with an ornament gift, perfect for every child's library. A young boy, lying awake one Christmas Eve, is welcomed aboard a magical train to the North Pole. The Polar Express makes its way to the city atop the world, where the boy will make his Christmas wish. This is a story for all who believe in the spirit of Christmas and those who treasure the sound of a reindeer's silver bell.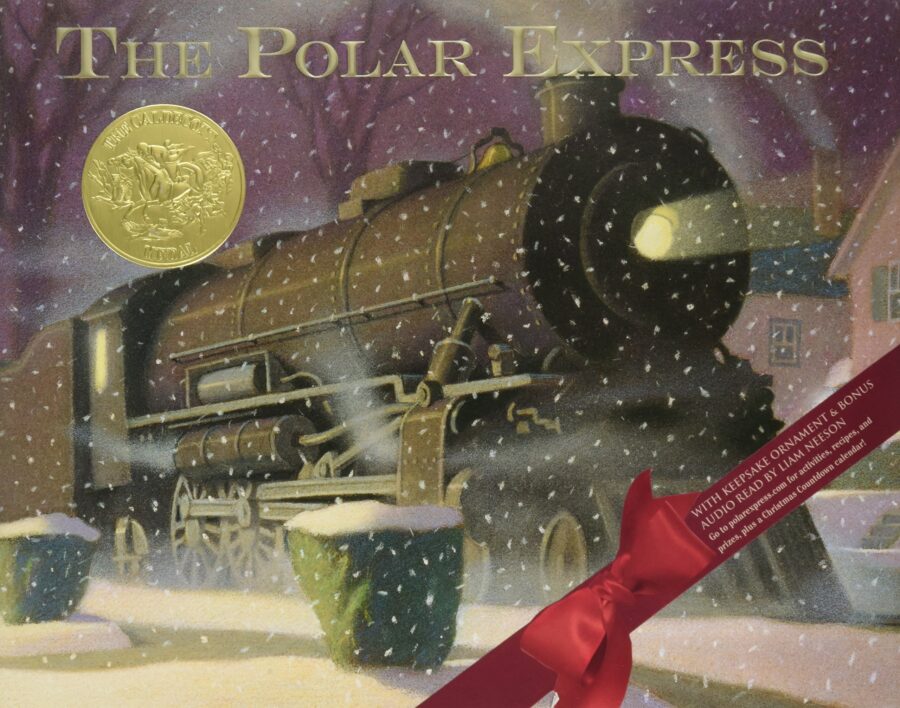 8. Snowmen At Night – This delightful wintertime tale reveals Caralyn Buehner's witty, imaginative verse and offers many amusing details about the secret life of snowmen and where they go at night; while Mark Buehner's roly-poly snowmen are bursting with personality and charm. From the highly successful team that created such winning titles as Fanny's Dream, Snowmen at Night is fabulous, frosty, and fun.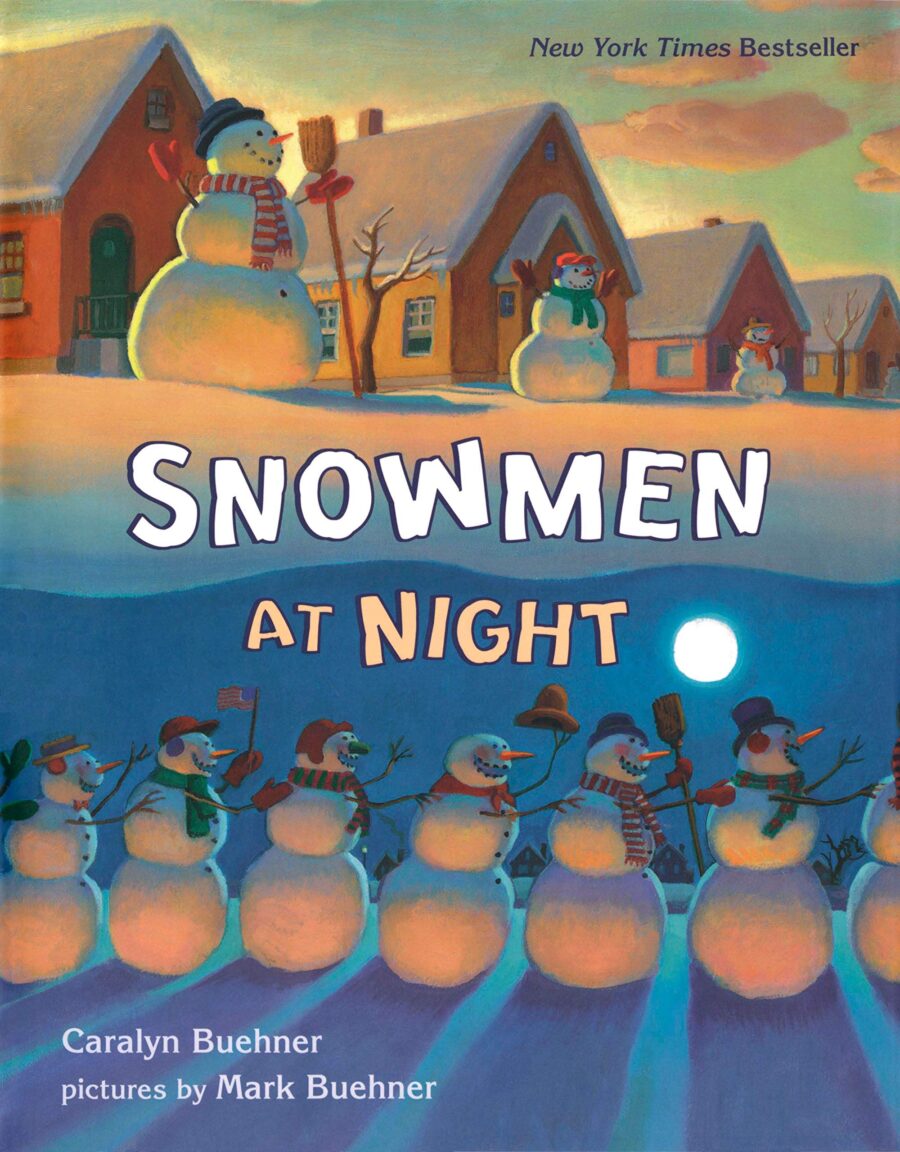 9. How the Grinch Stole Christmas – Grow your heart three sizes and get in on all of the Grinch-mas cheer with this Christmas classic–the ultimate Dr. Seuss holiday book that no collection is complete without!
10. Christmas Pajamas – A beautiful story—especially for those who have lost a loved one and are at a loss of how to feel or cope with that loss. Christmas Pajamas gives such a comforting message.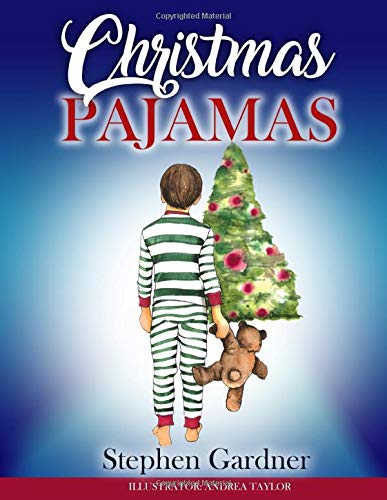 11. Elmo Saves Christmas – Based on the best-selling video Elmo Saves Christmas, this Pictureback®; is filled with big, bright illustrations and lots of fun and cheer. Children will enjoy the holiday spirit as they learn, along with Elmo, why Christmas is best when we save it for that one special time of the year!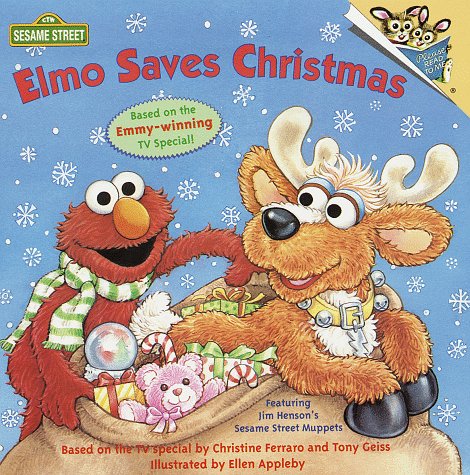 12. Room for a Little One – This wonderful book is about Jesus and His birth. From the perspective of the animals in the stable, this beautiful book will bring the Christmas story to life for even the youngest children. A true Christmas classic, with a universal message about kindness, this is a book to be treasured and shared by every family.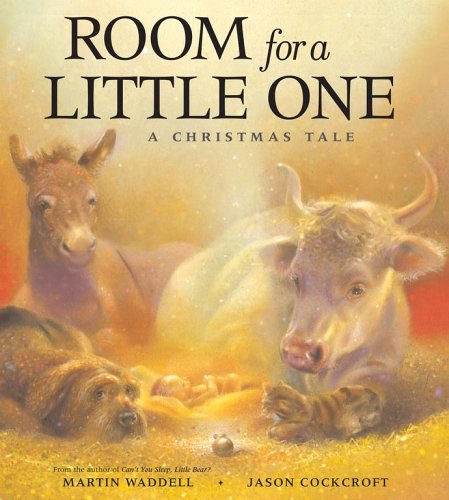 13. The Nutcracker – This classic Christmas book is based on the 1892 ballet.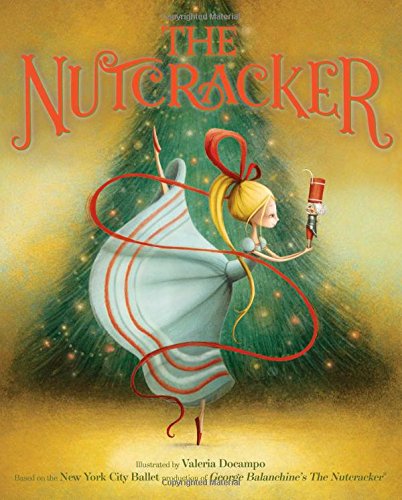 14. Song of the Stars: A Christmas Story – Song of the Stars, written by bestselling author Sally Lloyd-Jones, enhances Advent traditions and adds depth to Christmas Eve readings of the Christmas story. Families will treasure this fresh perspective on the nativity for years to come. Beautifully illustrated and told from the perspective of the animals Song of the Stars is a fun book to read.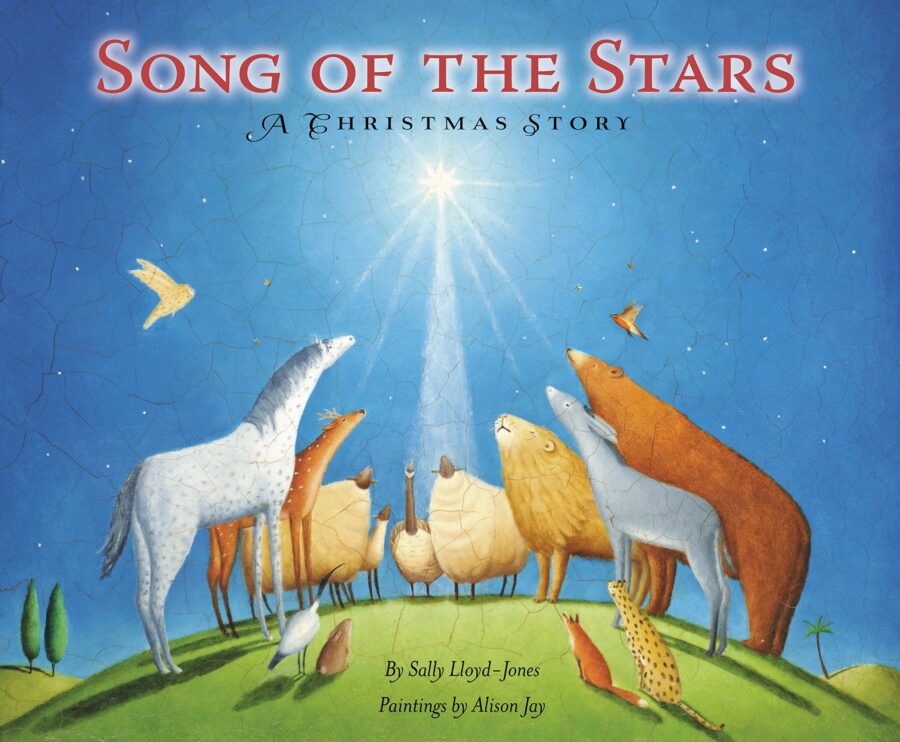 15. You Are My Miracle – A traditional and heartwarming Christmas story told in sweet verse and softly-glowing paintings.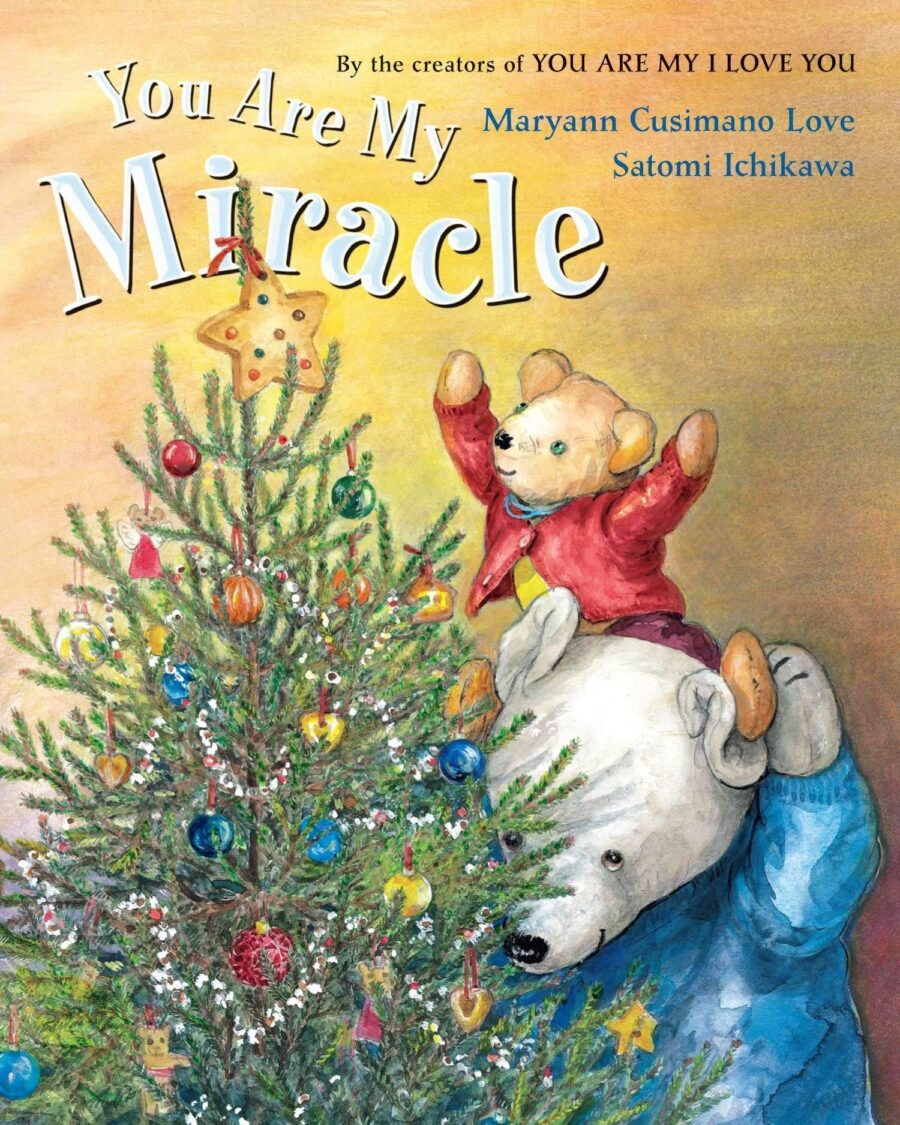 16. Bear Stays Up for Christmas – Bear's friends are determined to keep Bear awake for Christmas! So they wake Bear up and have him help them find a Christmas tree, bake cakes, hang up stockings, and sing Christmas songs. Bear stays up—by discovering that giving is one of the best Christmas presents of all!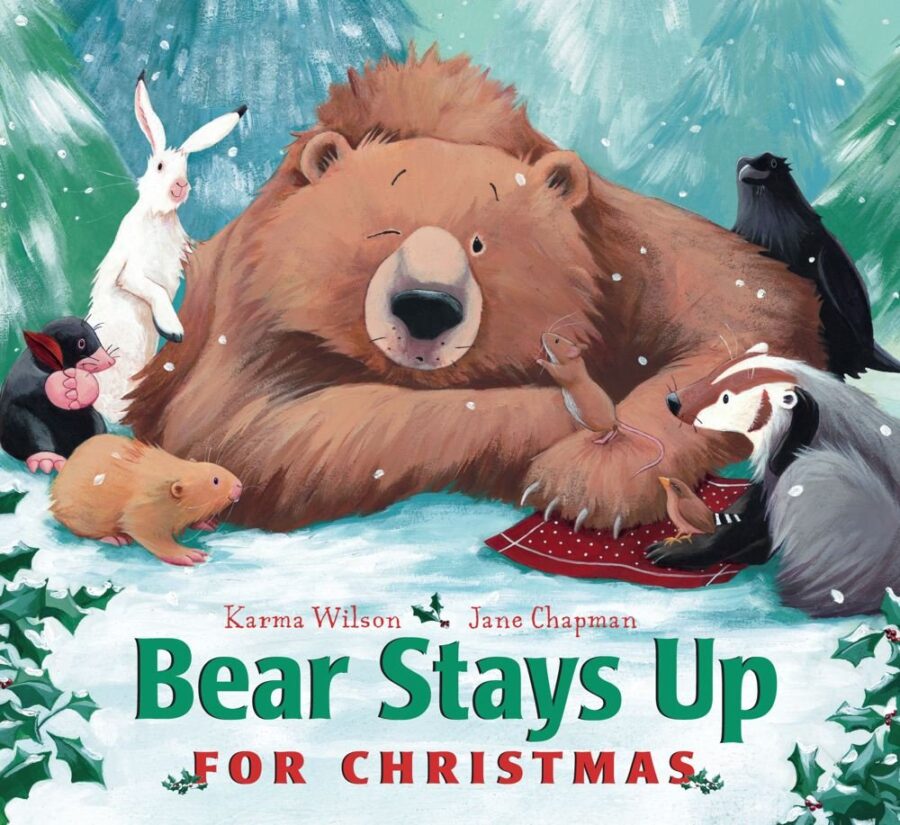 17. Christmas in the Manger – The gentle beauty of the story of the first Christmas is now available as a board book. With a simple, lyrical text and radiant artwork, this book is perfect for very young children to read to be a part of the wonder of the Nativity.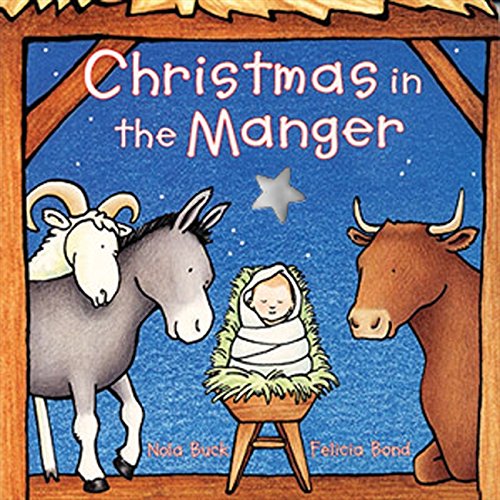 18. The Crippled Lamb – The Crippled Lamb follows the story of Joshua, a lamb with a crippled leg who feels left out because he can't run and play like the other lambs. But God has a special plan for Joshua's life, as He does for all who feel alone.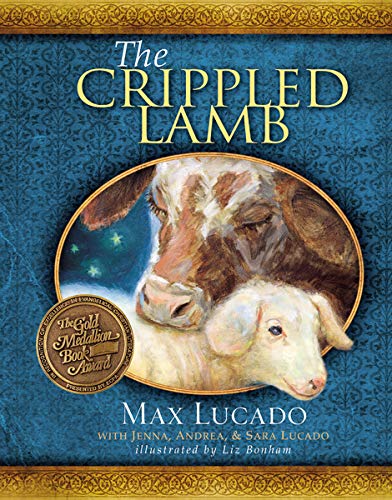 19. The Littlest Elf (Littlest Series) – Oliver may be the littlest elf in the North Pole, but he has a big desire to discover his very special job in Santa's workshop! But after getting lost in the toy shop, making a mess at the book shop, and falling in the mixing machine at the bakery, is the littlest elf just too little?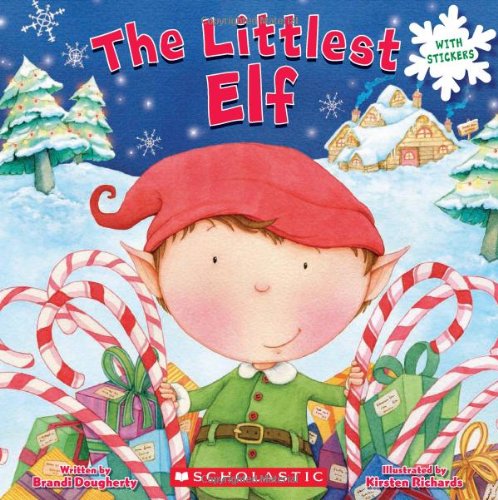 20. The First Night – With utter simplicity, the story of Jesus's birth is recounted in this exquisite book. It frames the first few hours of his life – before the angels, the shepherds, and the kings – when this baby seemed like any other baby. The spare, moving text and luminous illustrations combine to create a sense of mystery and wonder that will captivate children and adults alike.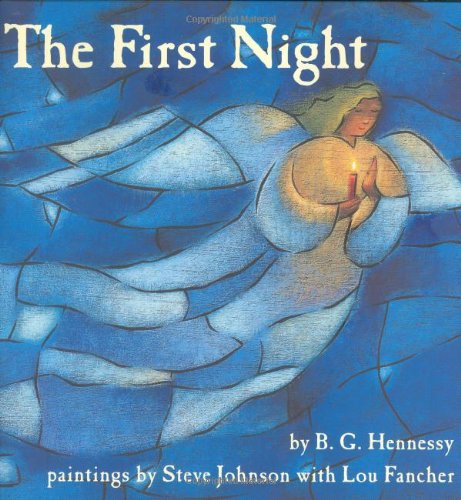 21. Pete the Cat Saves Christmas – Spend the holidays with your favorite blue cat! In this rockin' spin on the traditional tale The Night Before Christmas, Pete the Cat proves that giving your all in the spirit of Christmas is the totally groovy thing to do.
Bonus
Christmas Angels – This book features a child thanking and praising God for the big and small joys of life. Children will delight in the colorful pictures and catchy rhyme. They'll love the oversized board book.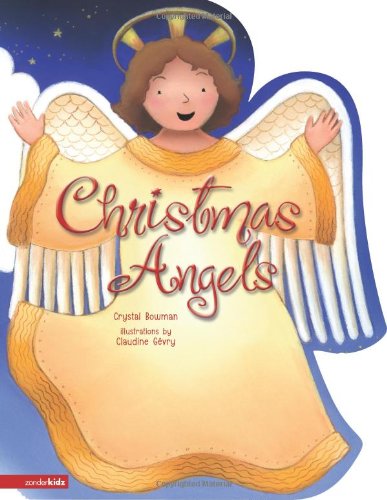 Little Blue Truck's Christmas – It's the most wonderful time of the year! Little Blue Truck is spreading cheer by delivering Christmas trees to his animal friends. Can you help count each green tree from one to five and back again? Don't forget to save one for Blue!
Who is Coming to Our House? – A modern Christmas classic about how the animals prepare a cozy welcome for the baby Jesus.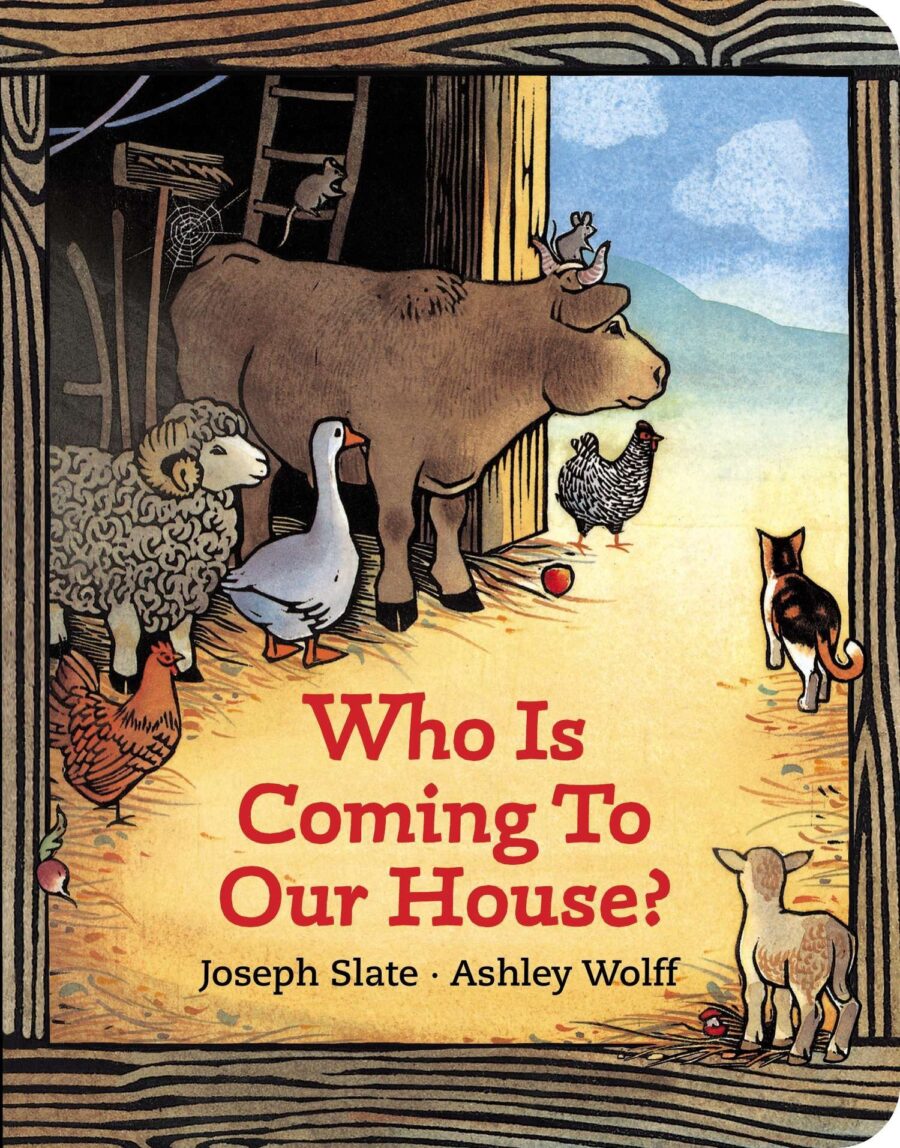 Corduroy's Christmas Surprise – Christmas is coming, and Corduroy has a list of gifts he'd like from Santa-until he discovers the true meaning of Christmas is not about train sets and ice skates. Celebrate the season with Corduroy in this Christmas story that is sure to be a holiday read-aloud favorite.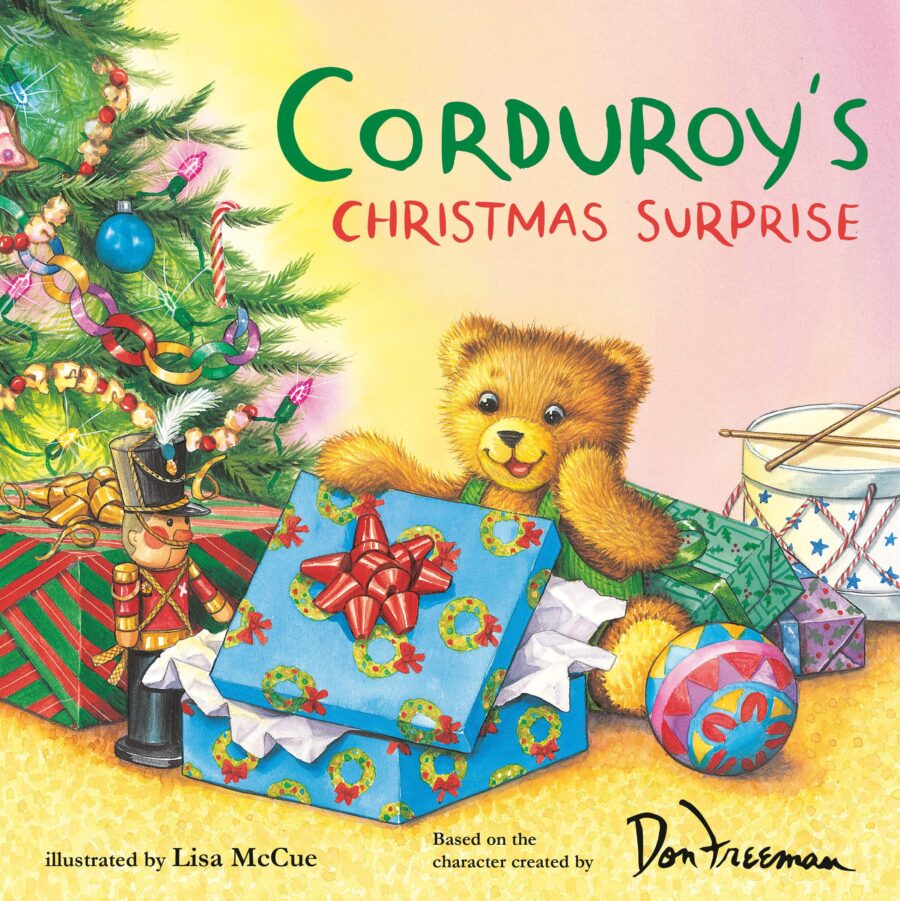 You may also like Types of Books That One to Two-Year-Olds Love, 33 Ideas on How To Get Children To Love Reading, 11 Best Types of Books for Newborn to One-Year-Olds, and How to Save Thousands on Baby and Kid Books that I've written.

For other 'rich living tips' please subscribe, like me on Facebook, and follow me on Pinterest and Instagram.