How to Dry Clementine Slices.
It is easy to make these dried clementines. It only took a few minutes. These are great for garlands, wreaths, ornaments, and decor for gifts.
Clementines can be substituted for tangerines, oranges, and most other citrus. You may need to add a little more or less time in the oven for larger or smaller citrus but this same drying technique would work.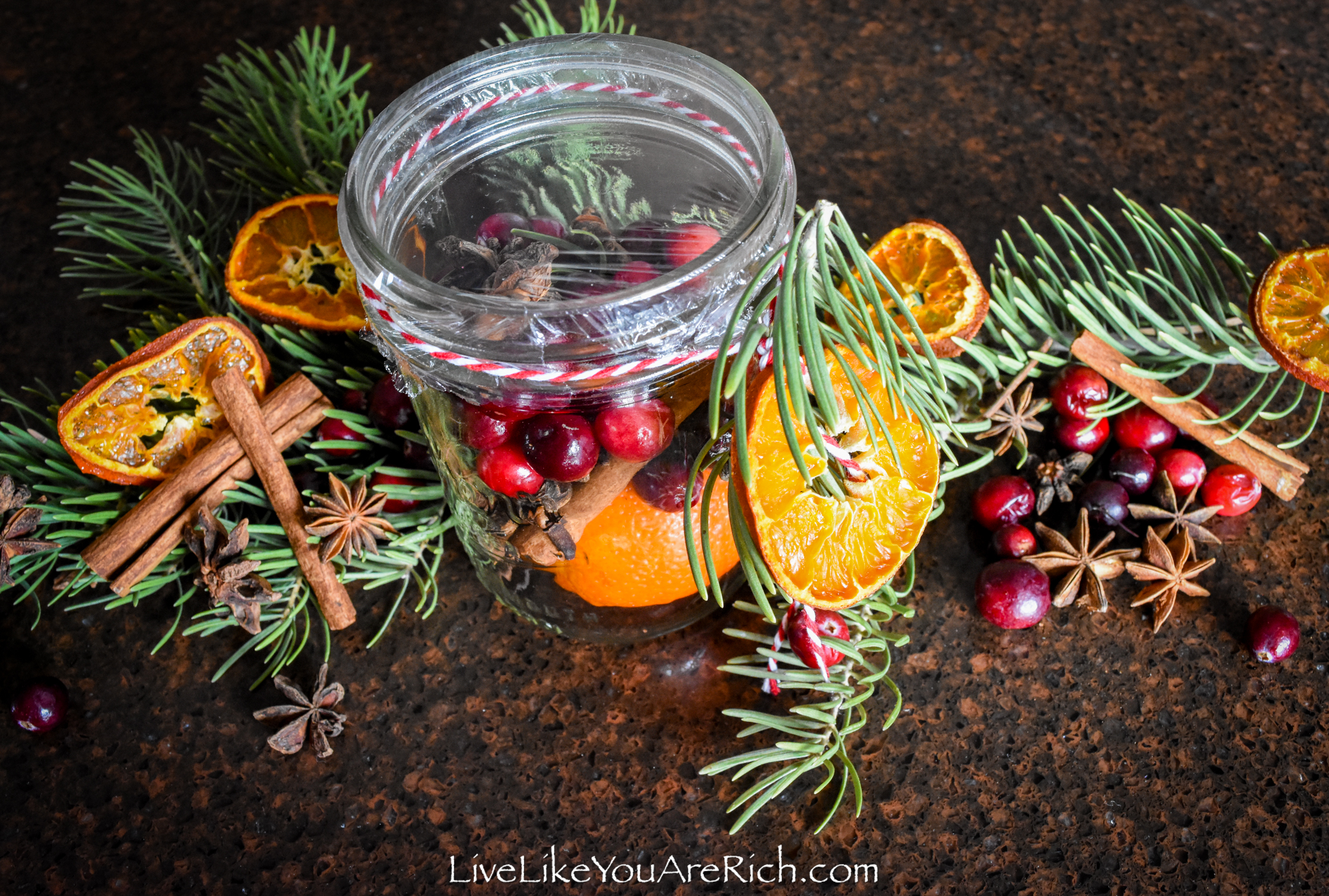 I made these jars of Christmas potpourri and put a pine branch and clementine slice on the outside of it with red and white striped string.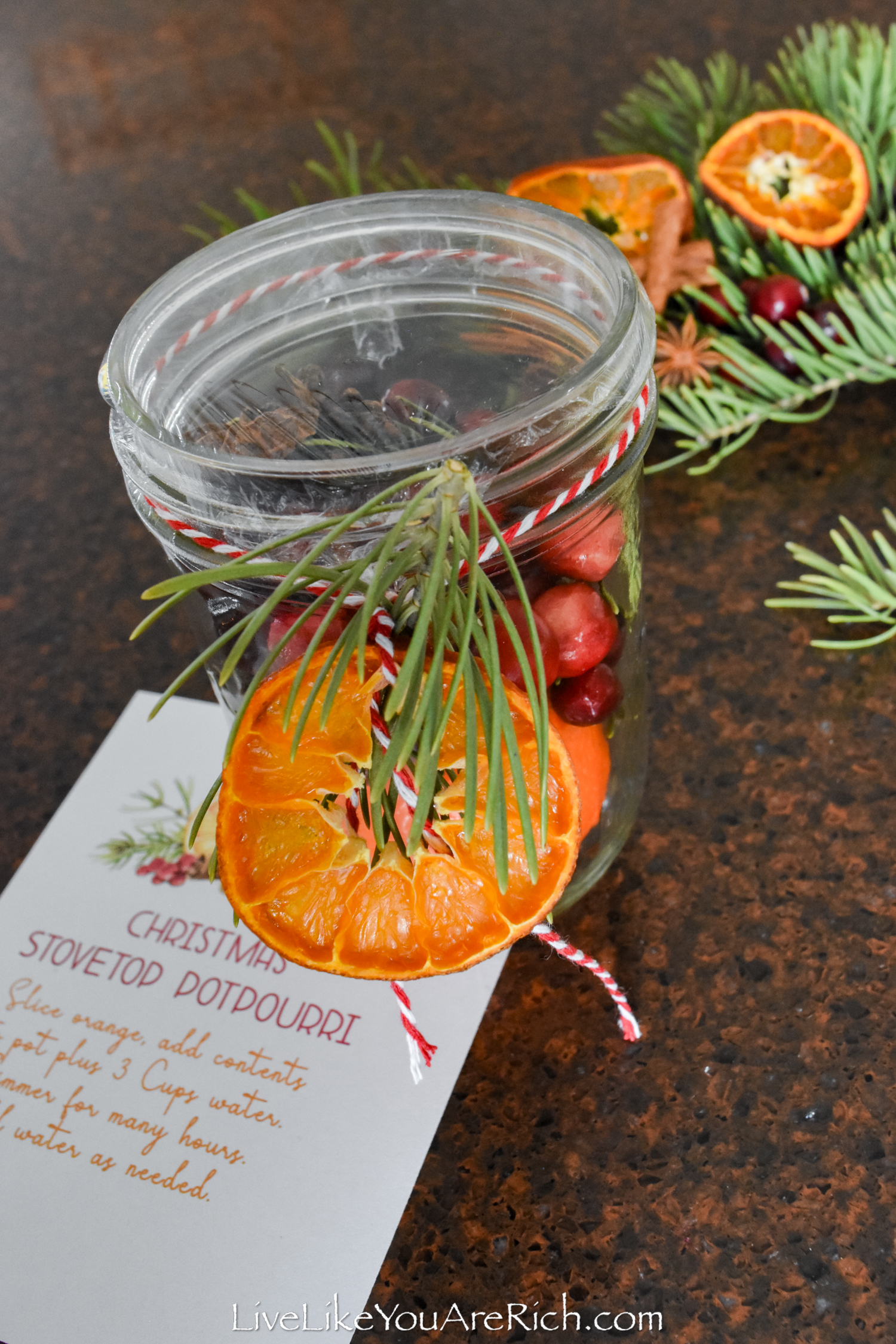 I love the way the clementine dresses up the jar!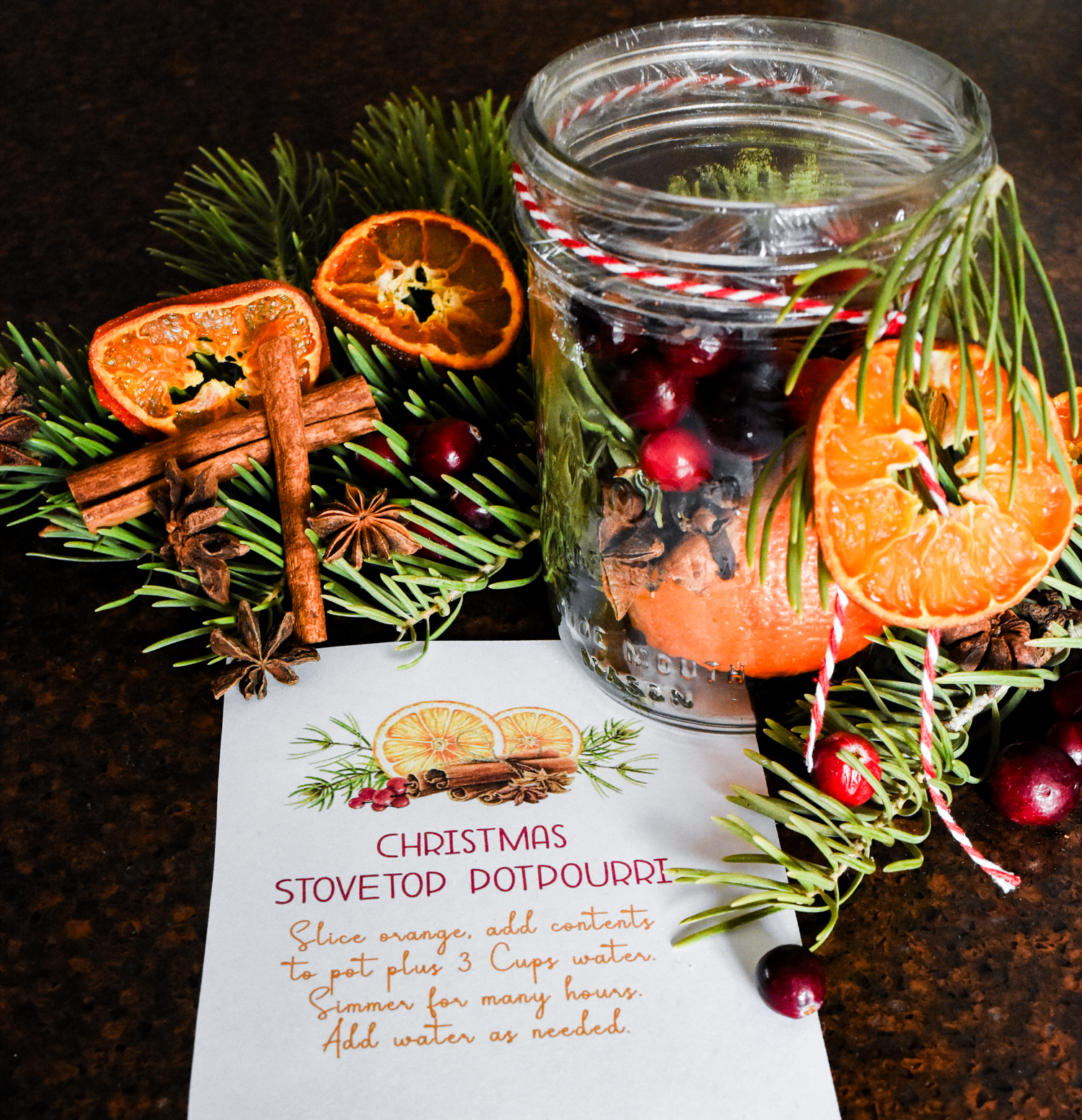 They also look amazing on the outside of these clementine wreaths.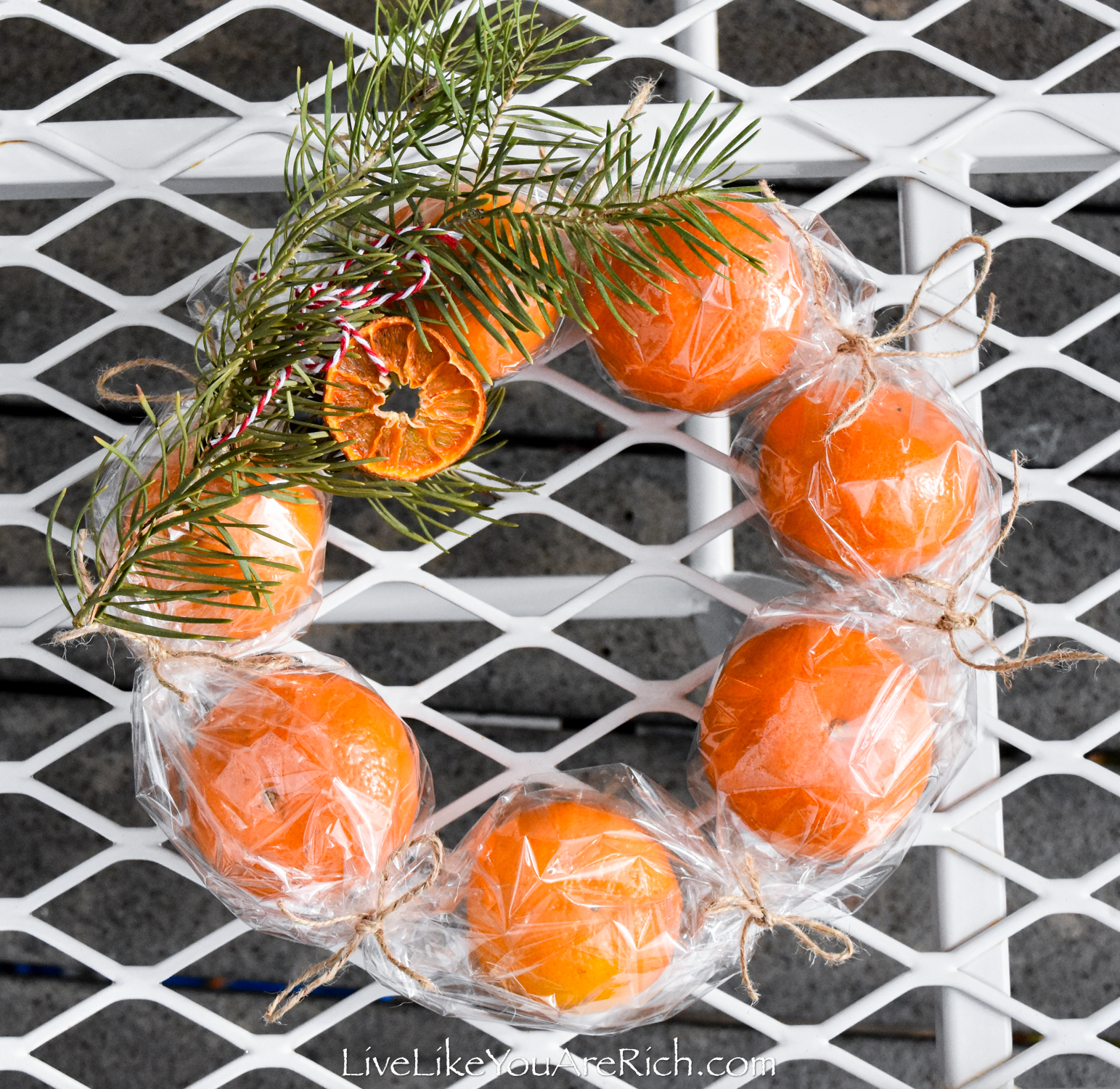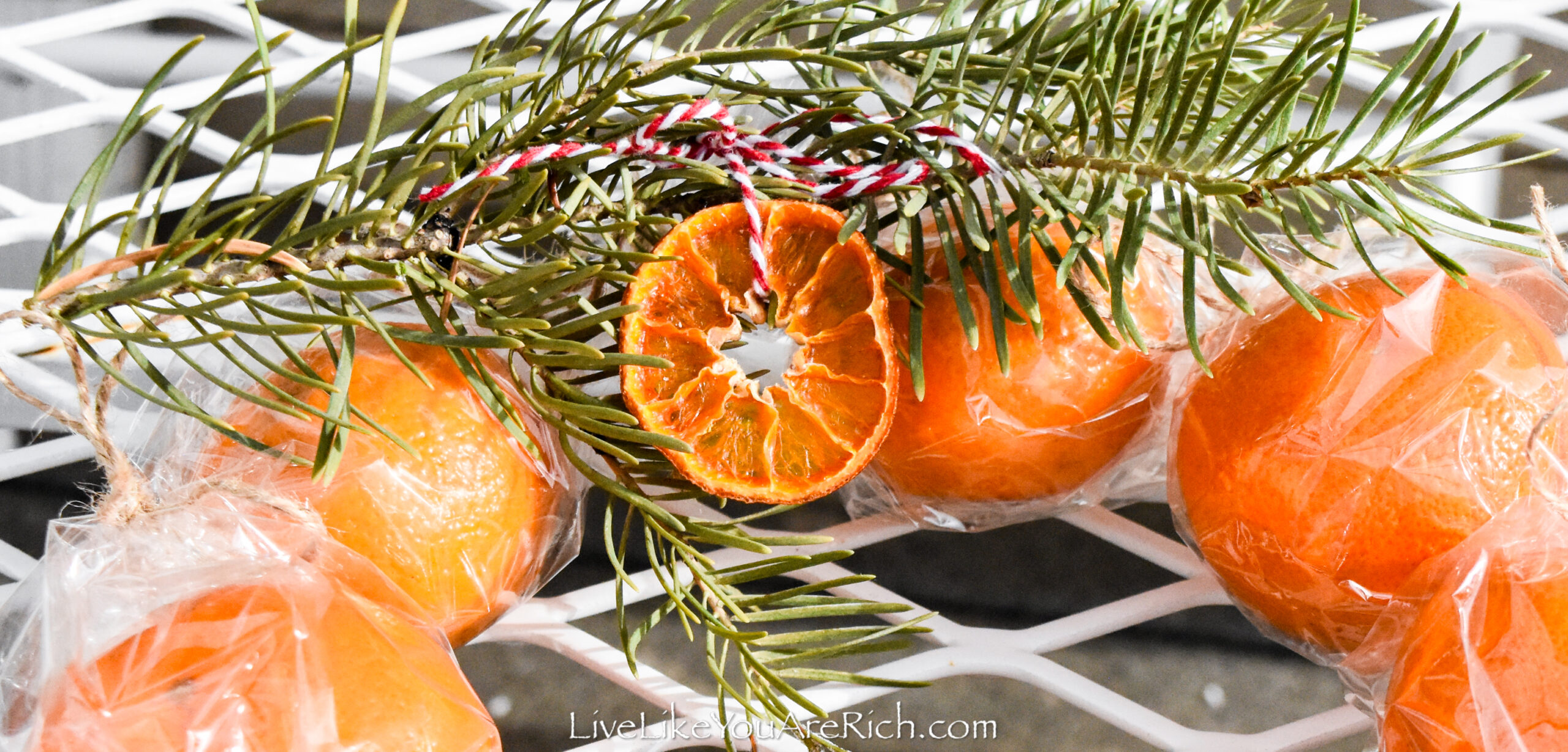 It was very easy to make these dried clementines and only took a few minutes of preparation.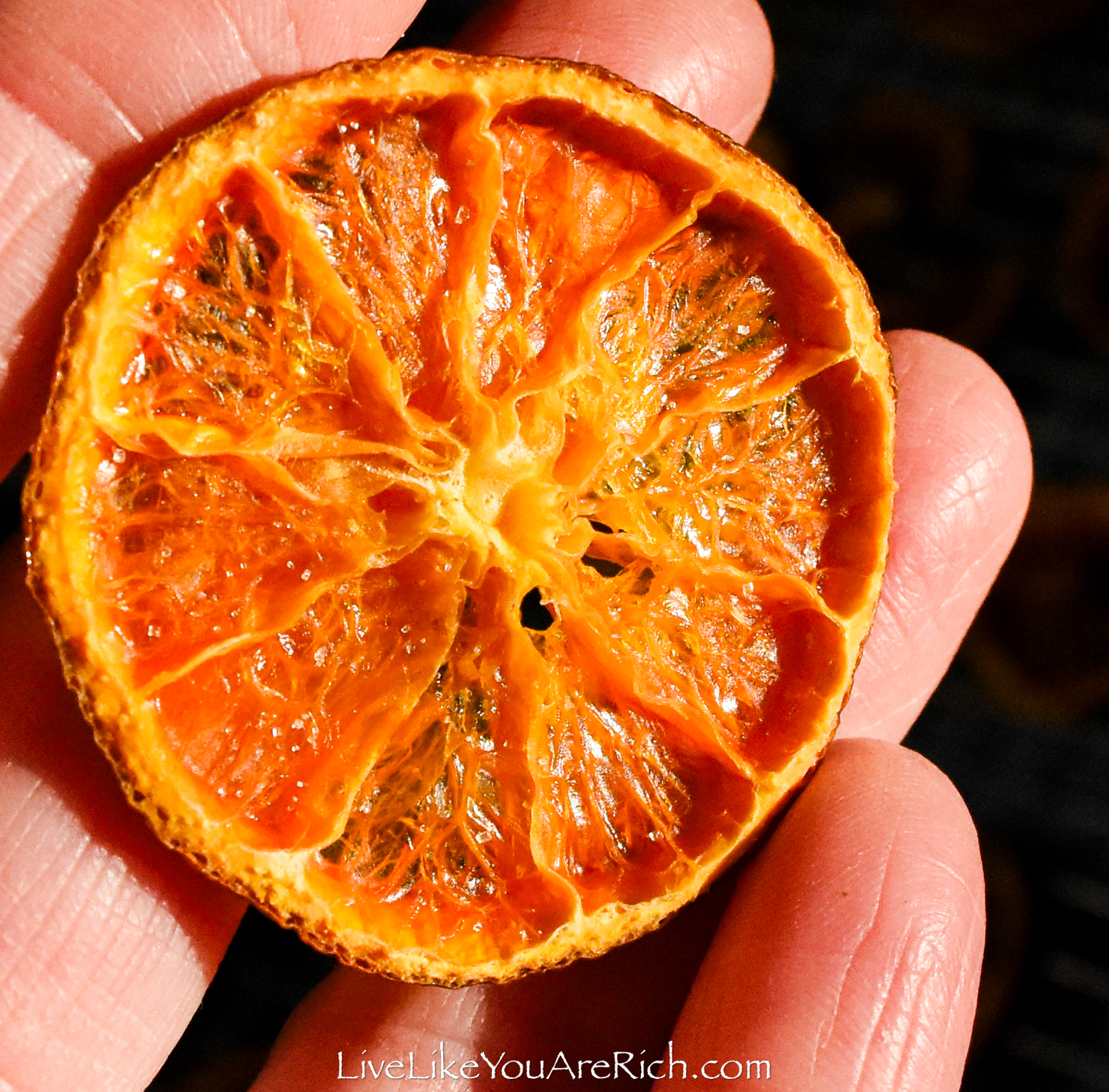 It only takes a few supplies plus a bit of time (4-5 hours in an oven) and you'll have gorgeous dried clementines as well.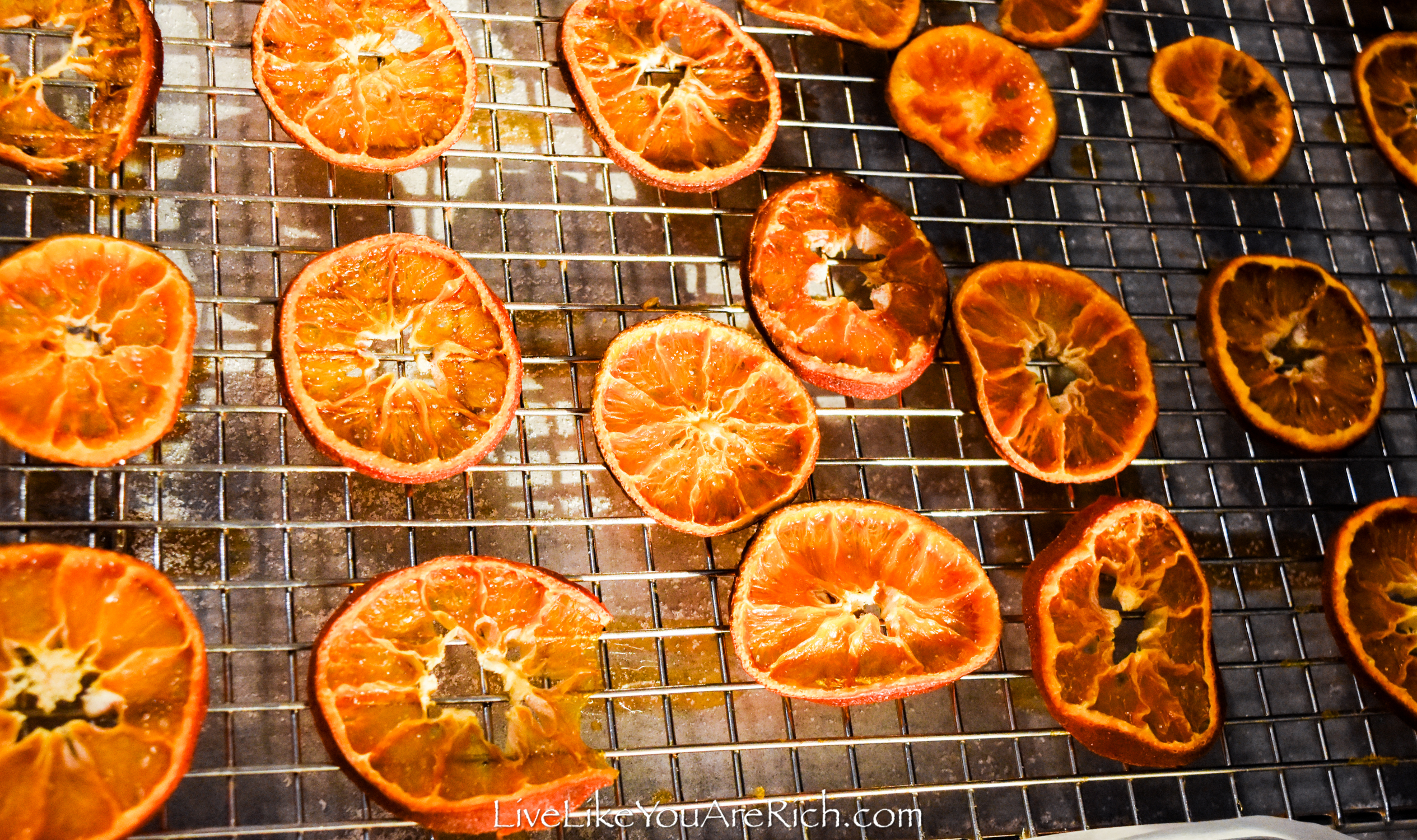 Supply List for How to Dry Clementine Slices
Cookie sheet/baking sheet—standard sized
cooling rack that fits on the cookie sheet
cutting knife
clementines, tangerines, and oranges should work. This will likely work for any other citrus like limes, lemons, grapefruit, etc.
butter knife (for after the clementines are dried).
1/4 C sugar per 2-3 clementines
spoon

Instructions on How to Dry Clementine Slices
Watch the video and/or continue reading on how to dry clementine slices.
1- Preheat your oven to 200°F make sure the rack is on the top shelf.
2- Line a baking sheet/cookie sheet with wax paper.
3- Place a cooling rack on the wax paper and cookie sheet.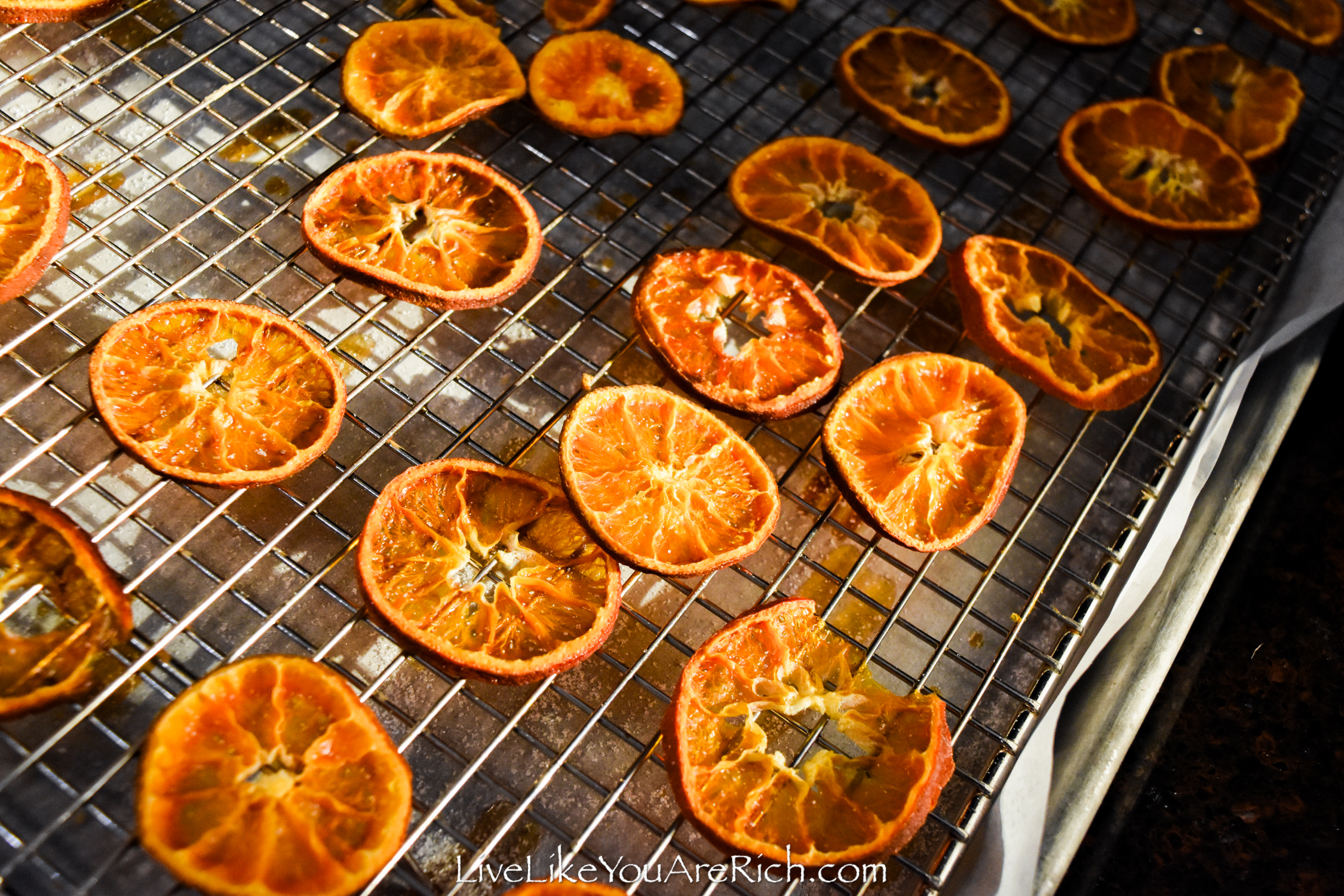 4- Slice clementine slices on a cutting mat with a knife. Make sure the slices are about 1/8″ or 2-3Mil thick.
5- Place the clementine slices on the cooling rack so that they are not touching.
6- Sprinkle each with about a teaspoon to 1/2 Tablespoon of sugar.
7- Put the cookie sheet into the oven for 4-5 hours. You can flip them and sprinkle them with sugar halfway at the 2-hour mark if you'd like. I did not do this as I was very busy.
8- Once they are dried (4-5 hours) take them out and allow the slices to cool completely.
9- Gently tap each slice with your finger. Some slices will pry up automatically. For those that will not come up easily go on to the next step.
10- Carefully turn the cooling sheet over and balance it on the cookie sheet so that none of the clementines are getting crunched, then, very carefully, using a butter knife, scrape any parts of the clementine that are glued onto the cooling sheet off and gently loosen the clementine from the cooling sheet until it falls off of the cooling rack. Please watch the video if this is confusing.
That's it. It was so easy to make these gorgeous citrus rounds!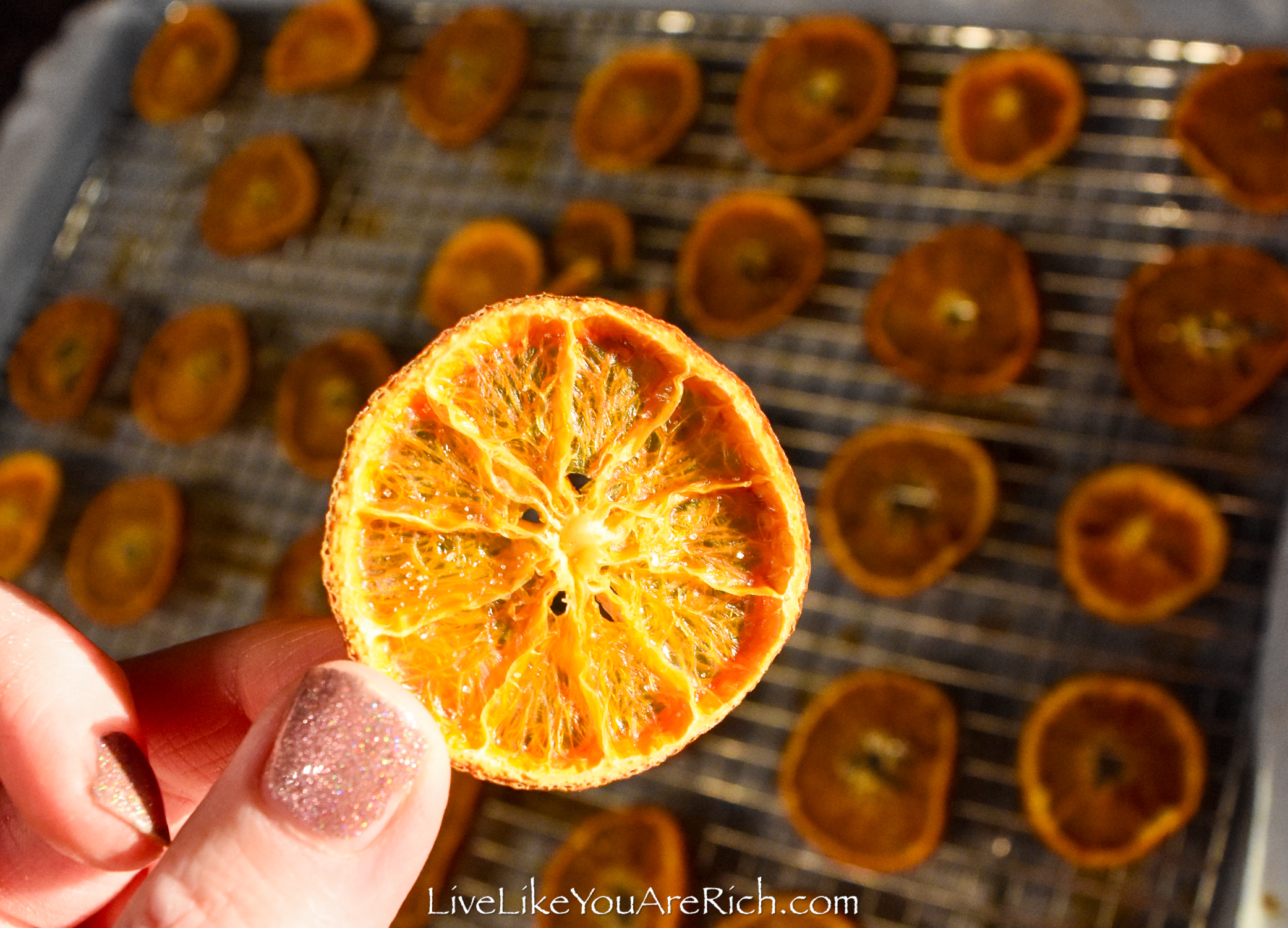 Do you have any ideas for decorating with these dried clementines besides using them as ornaments, for garlands, in a wreath, and as gift tags to dress up neighbor gifts? If so, please comment below.
I hope this tutorial How to Dry Clementine Slices was helpful!
For other 'rich living tips' please Subscribe Here for my weekly email or connect with me on these other platforms: