50 Easy Crafts for an Elementary Halloween Party
It's never too early to start planning for the Halloween crafts that can be made during Halloween parties. Although the kids will be excited to consume candy, I have discovered at least 50 great craft activities that should get them equally as excited. These crafts are easy and should be fairly affordable for an elementary Halloween party.
1. Glo-in-the-dark Halloween Balloons – Easy and fun to make.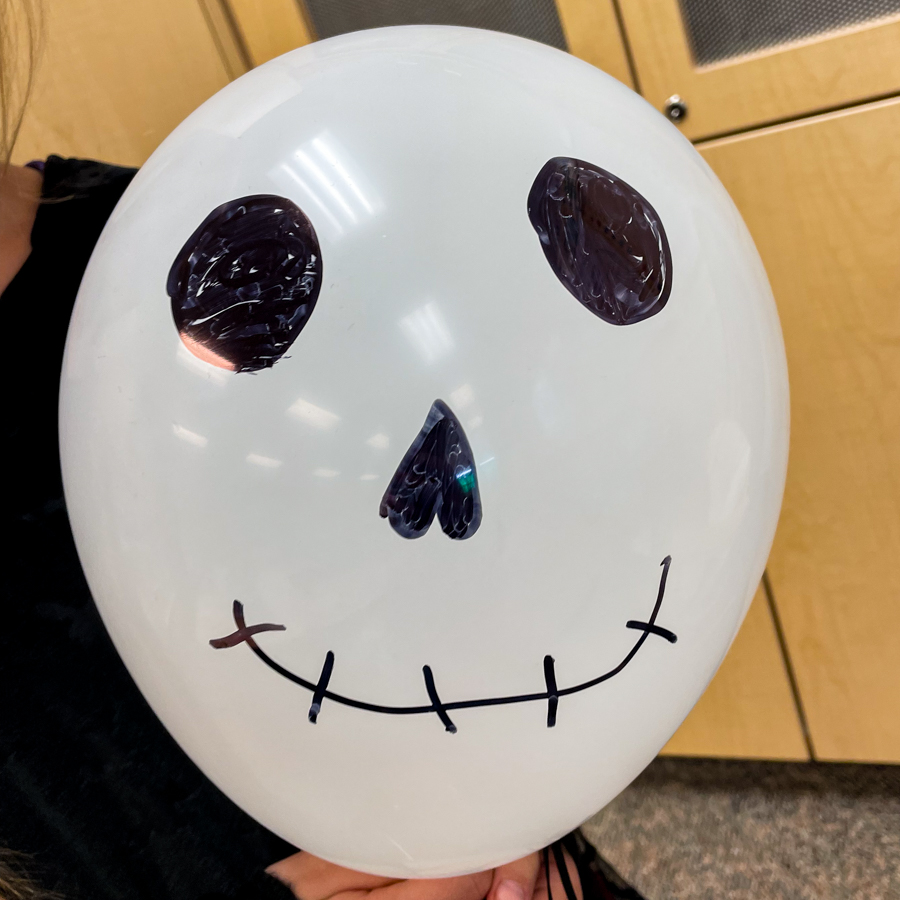 2. Halloween Cereal Necklaces and Bracelets – Easy, quick, and yummy Halloween craft.
3. DIY Gauze Ghosts – Easy if materials are ready and there is time for the ghosts to dry overnight.
4. Candy Corn Monster Craft for Halloween – This is a fun and easy Halloween craft.
5. Hermoine's Wand or any Harry Potter Wand the child chooses – This is a fun DIY project that can be made with kids using chopsticks, hot glue, and paint. It is fast, fun, and can be made for little to no cost.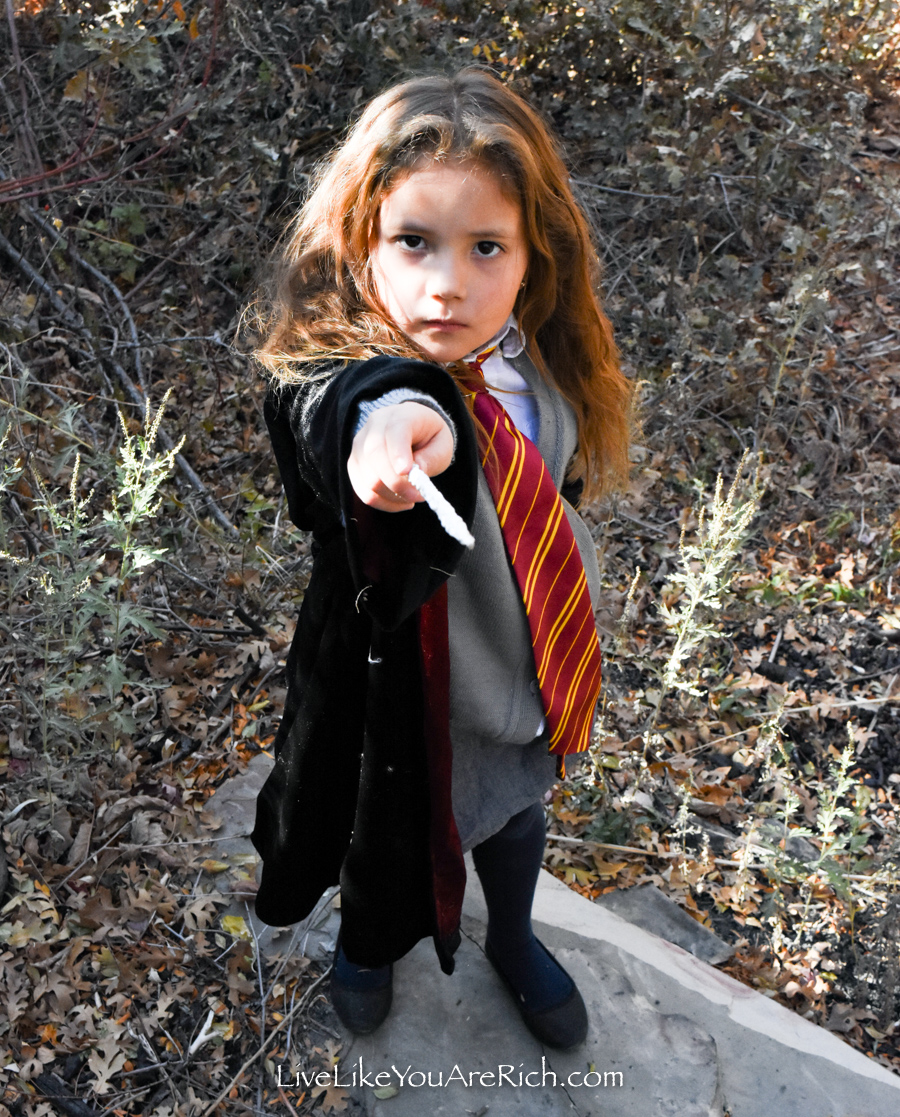 6. Wooden Peg Ghost Dolls – These are cute and easy crafts to make with kids.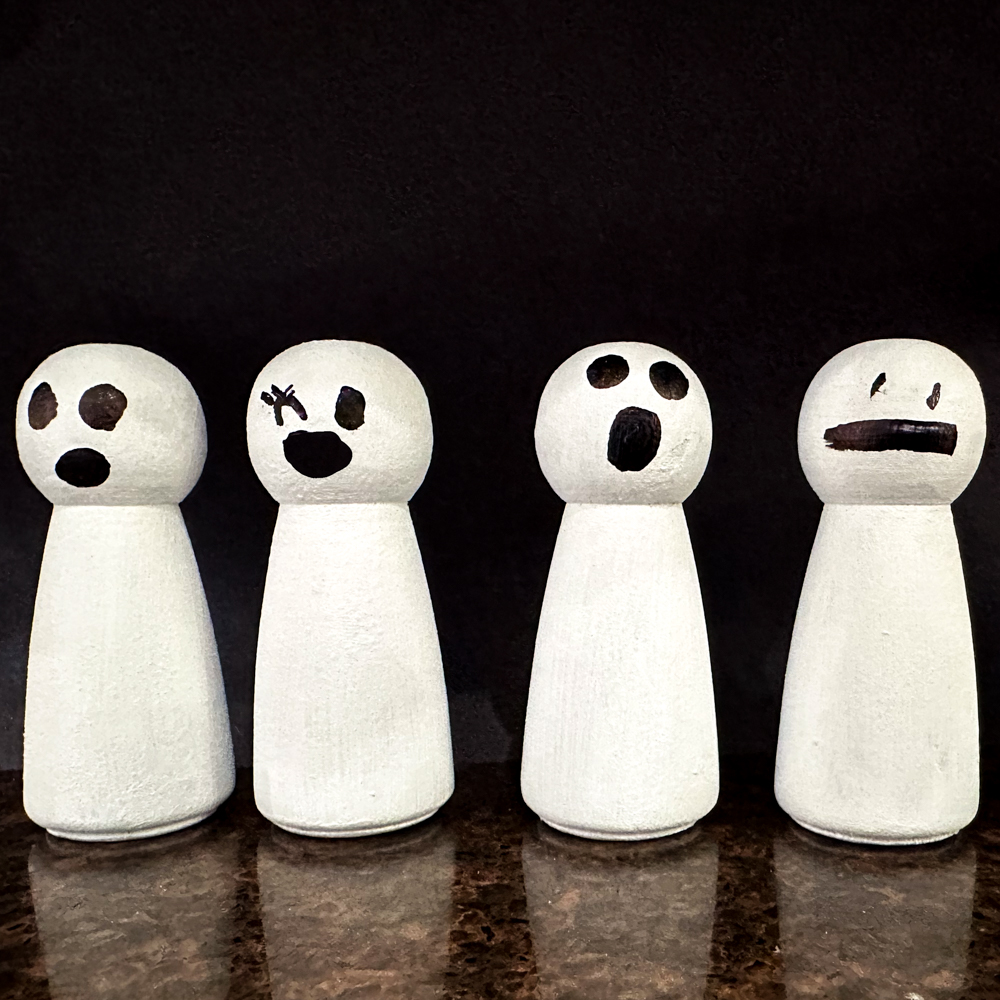 7. Spider Web Decoration – Simple handprint spider to the web craft.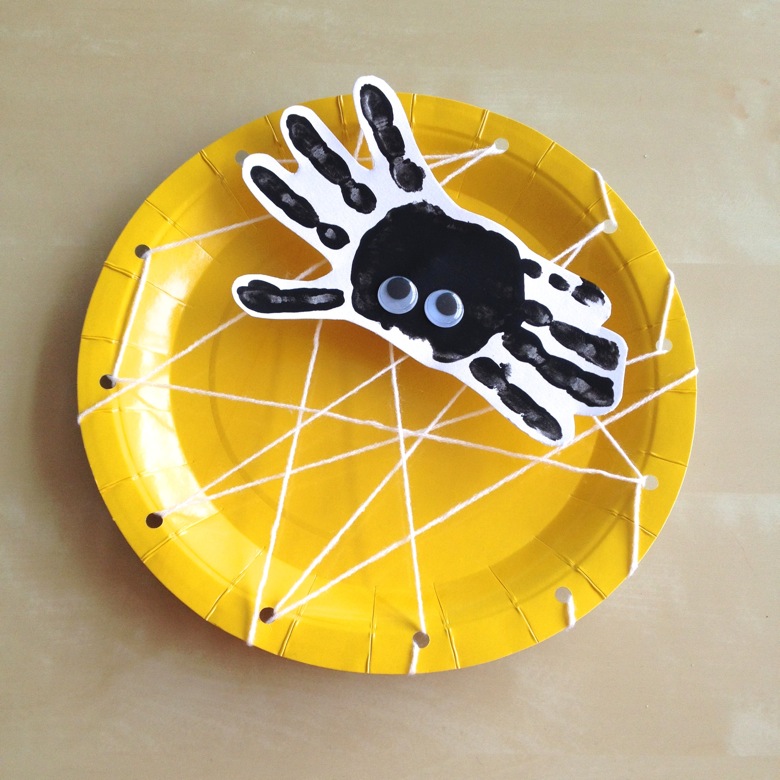 8. Candy Corn Party Hats – This is perfect for Halloween parties and playtime.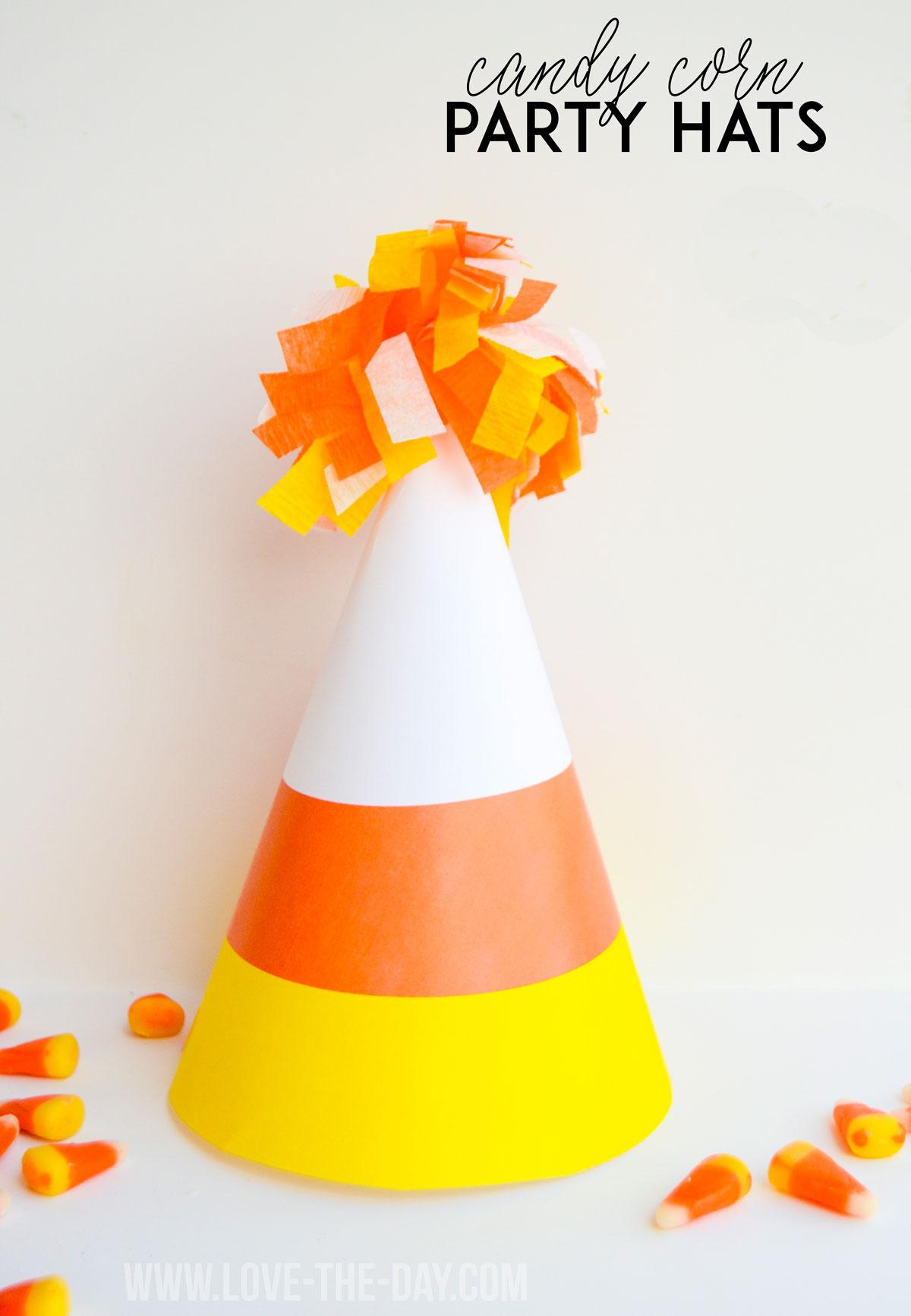 9. DIY Monsters Bookmarks – This would be fun to do with the kids.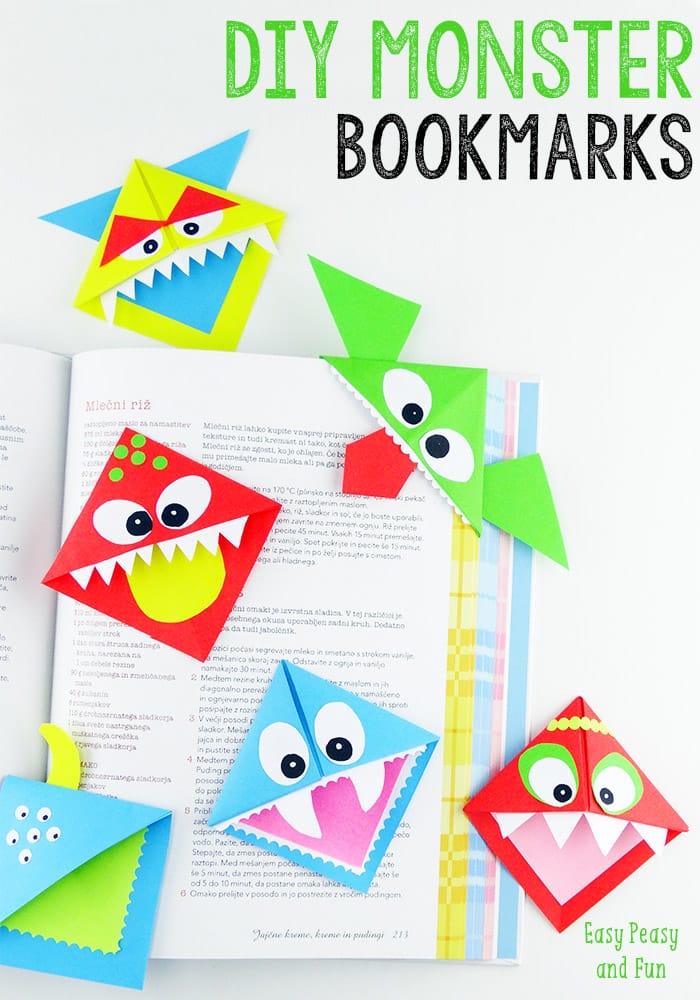 10. Apple Stamping Pumpkin Craft – A fun activity for the kids.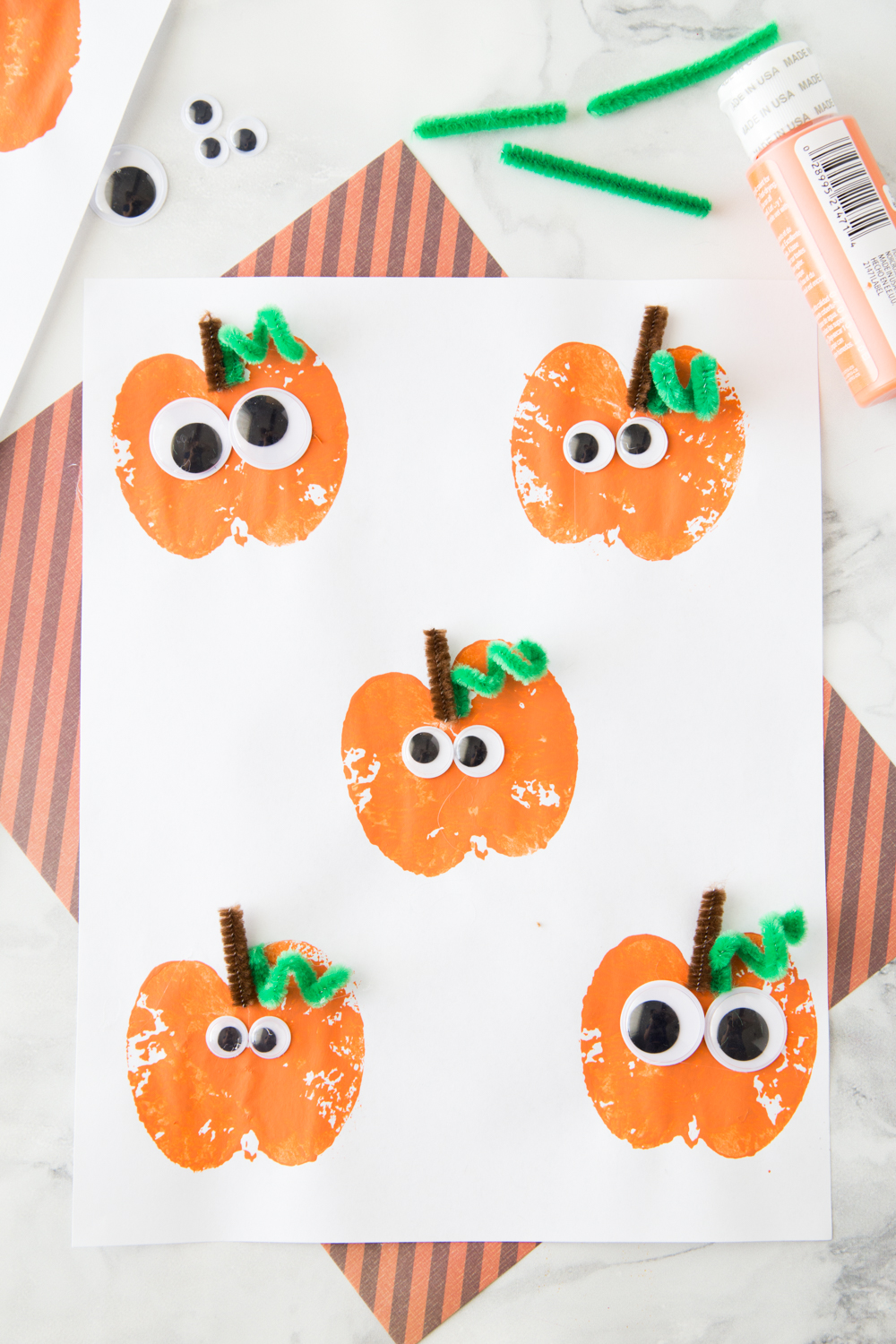 11. Halloween Party Poppers – These are the ultimate Halloween party favors.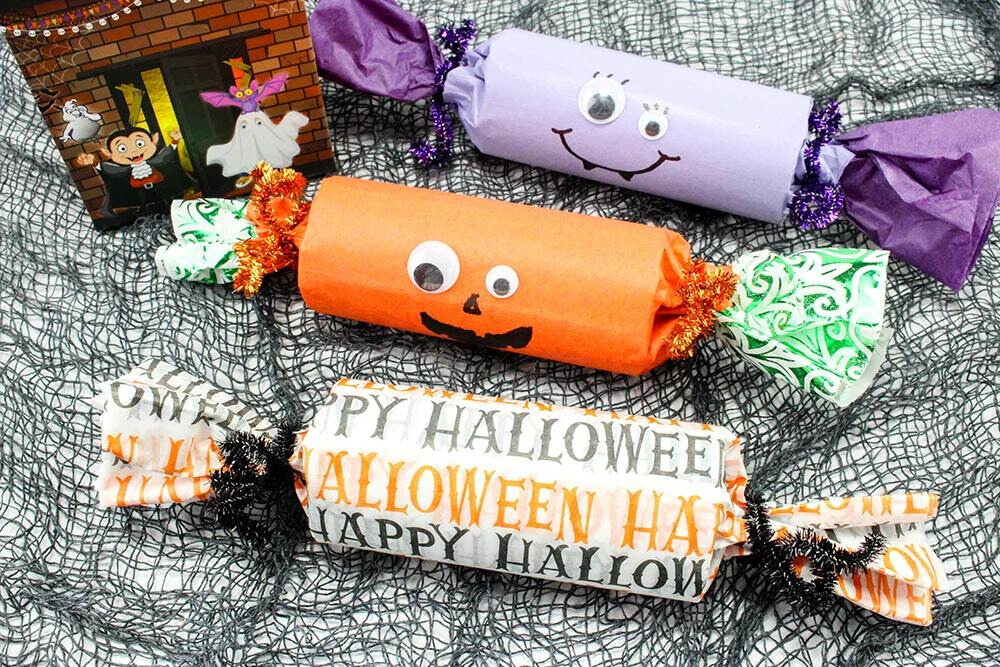 12. DIY Halloween Puzzles – Made of popsicle sticks with little pictures drawn on both sides.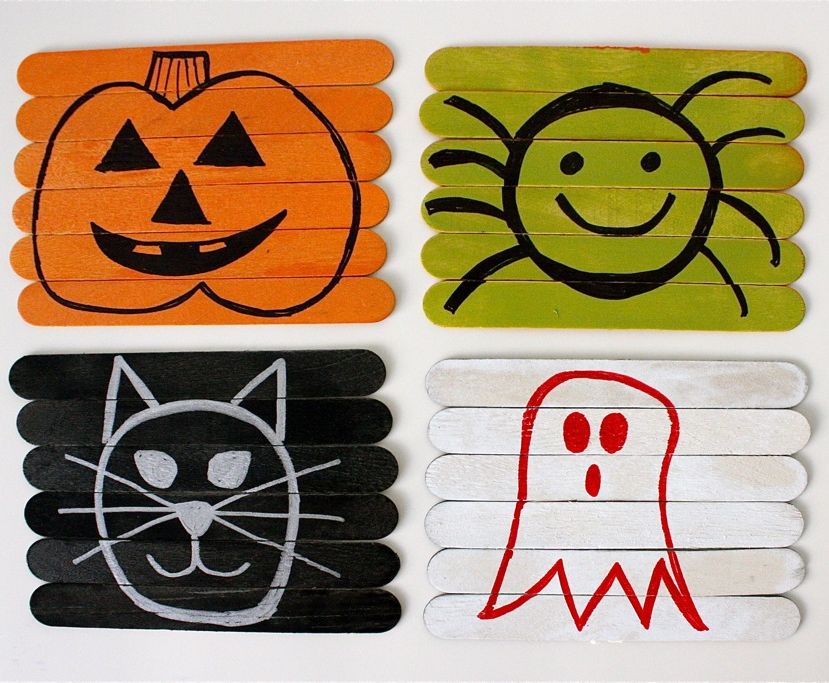 13. Rainbow Paper Tube Bats – These are simple and easy to make.
14. Haunted House Paper Bag – This can be made with a lunch bag and scrapbooking supplies.
15. Easy Dollar Tree Witches Broom – Make one of two easy varieties of small witches brooms detailed in this post.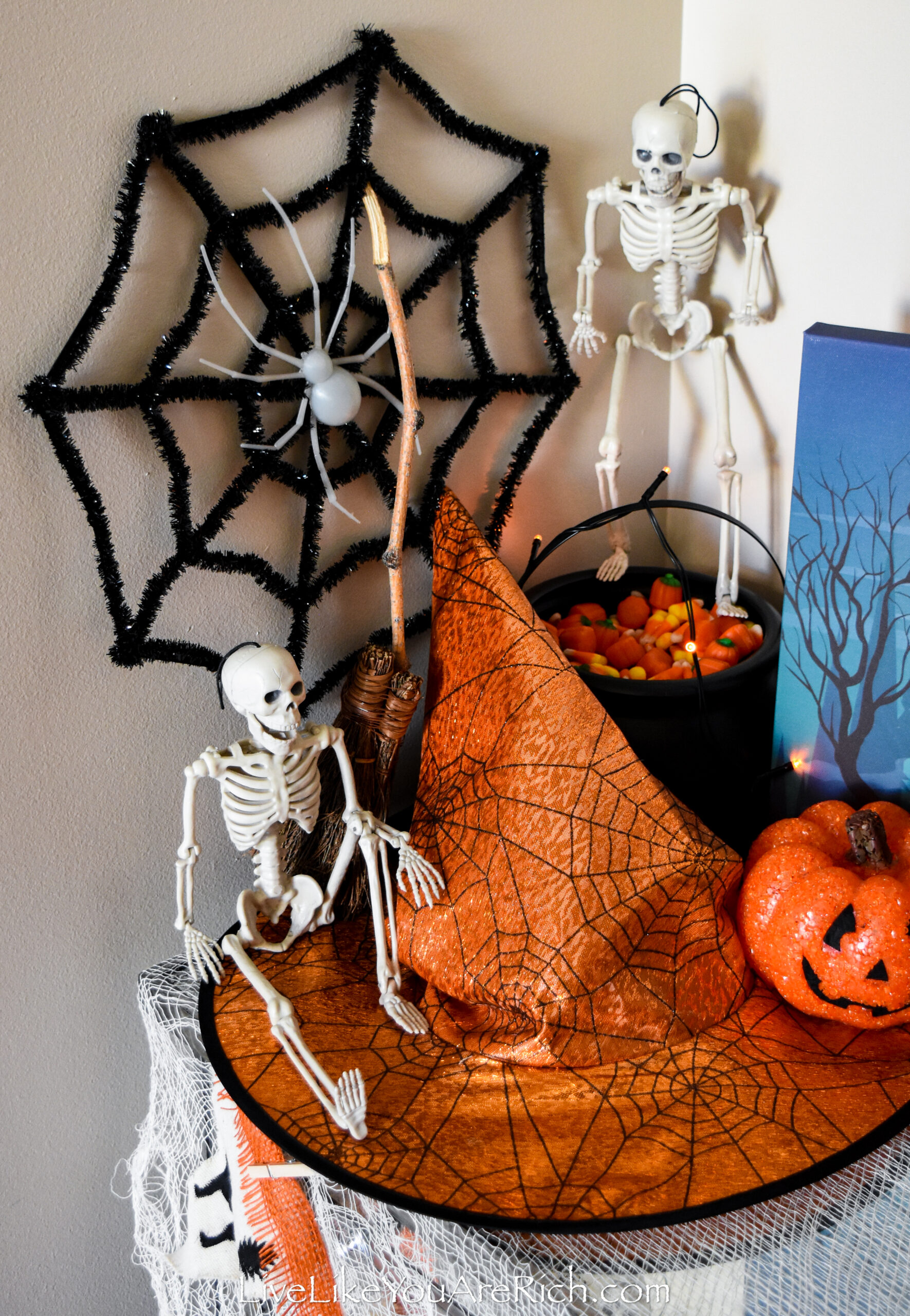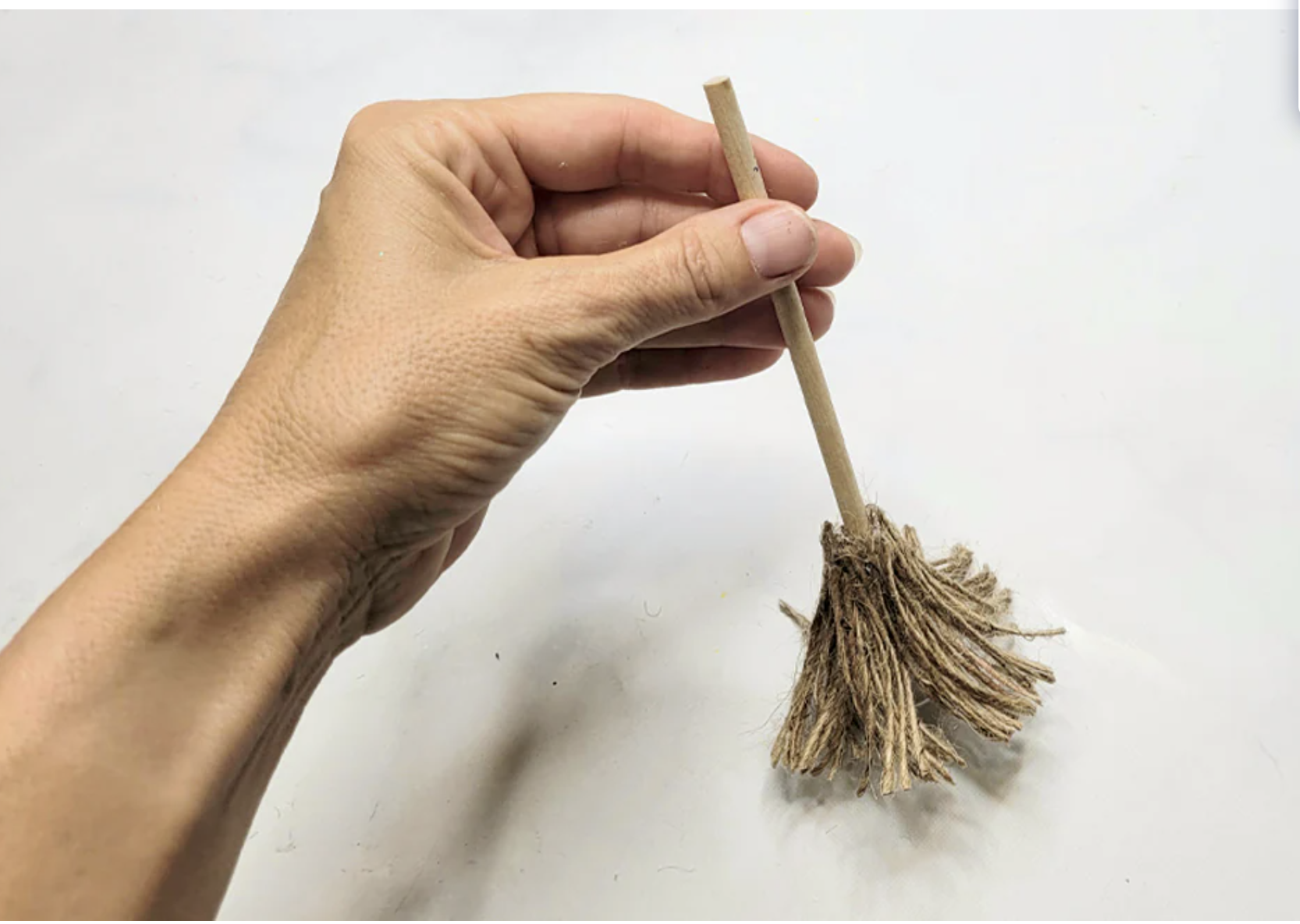 16. Coffee Filter Ghost Lollipops – Cute and easy.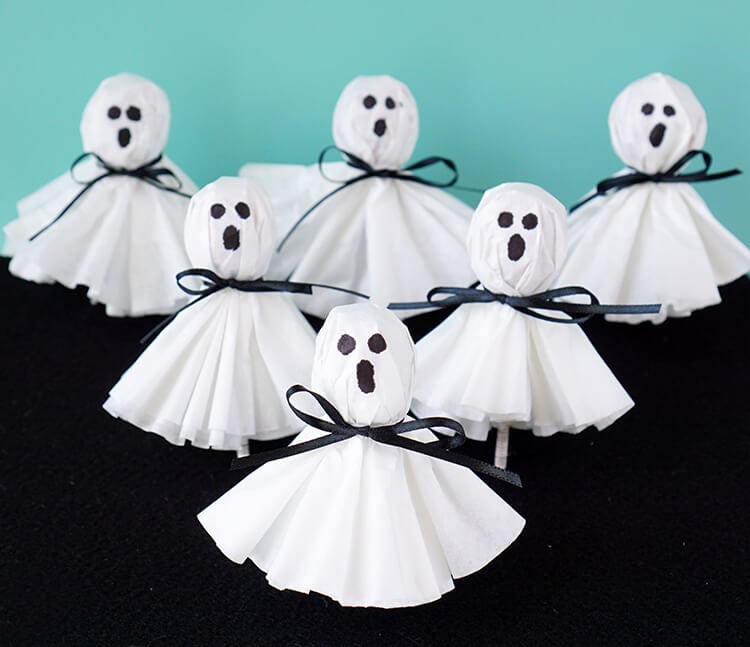 17. Spider Pencils – This is a quick and easy Halloween craft.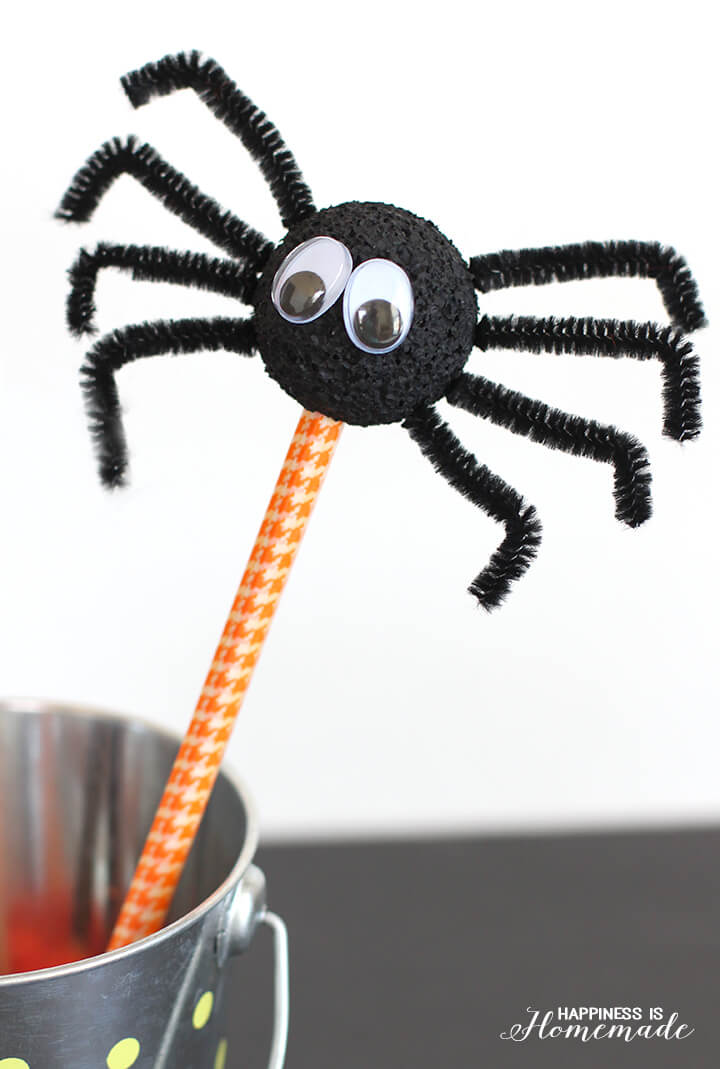 18. Simple Accordion Fold Paper Bat Craft – Simple and fun to make.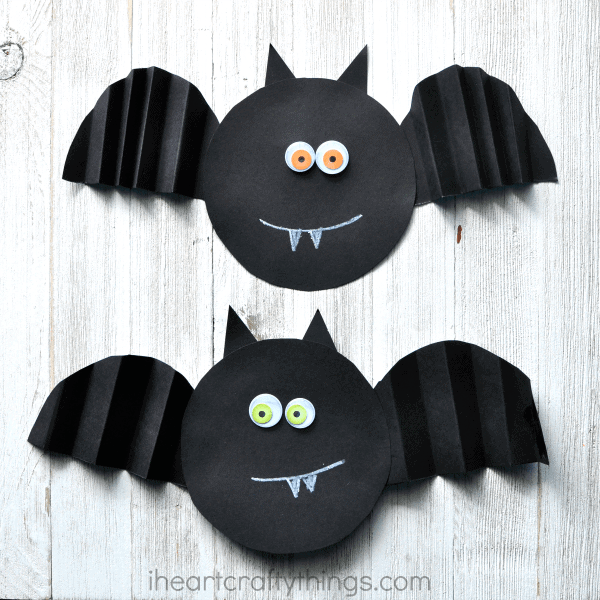 19. DIY Pool Noodle Pumpkins – A fun craft to make with kids.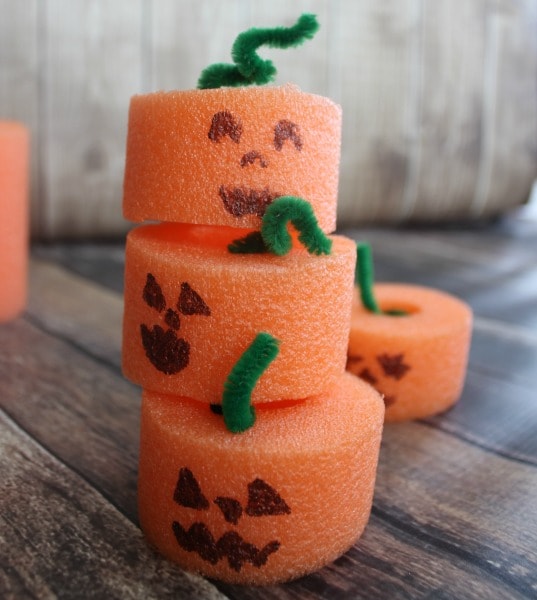 20. Cute Clothespin Button Bat Craft – A fun and versatile Halloween craft.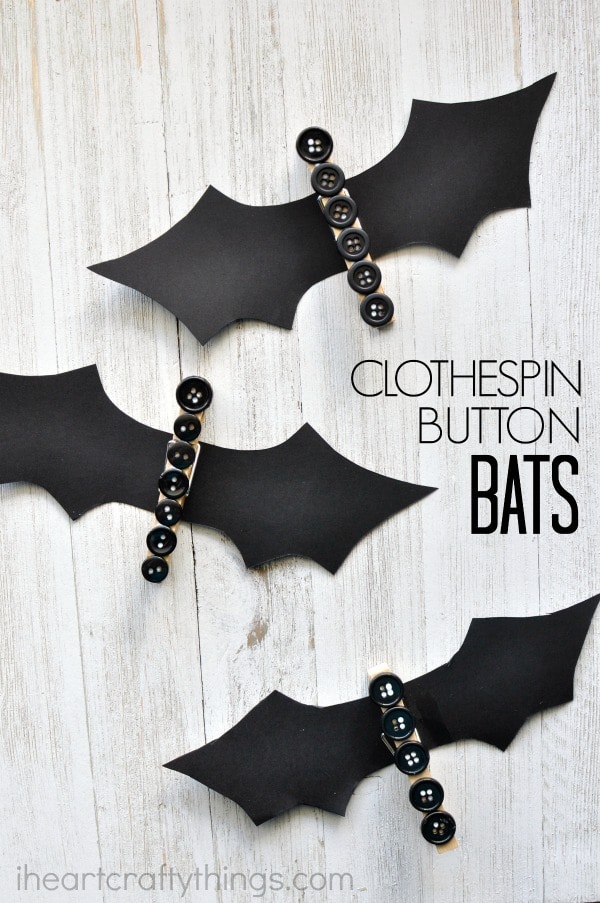 21. Skull Bean Art for Halloween – It's made with real beans and is easy for both kids and adults.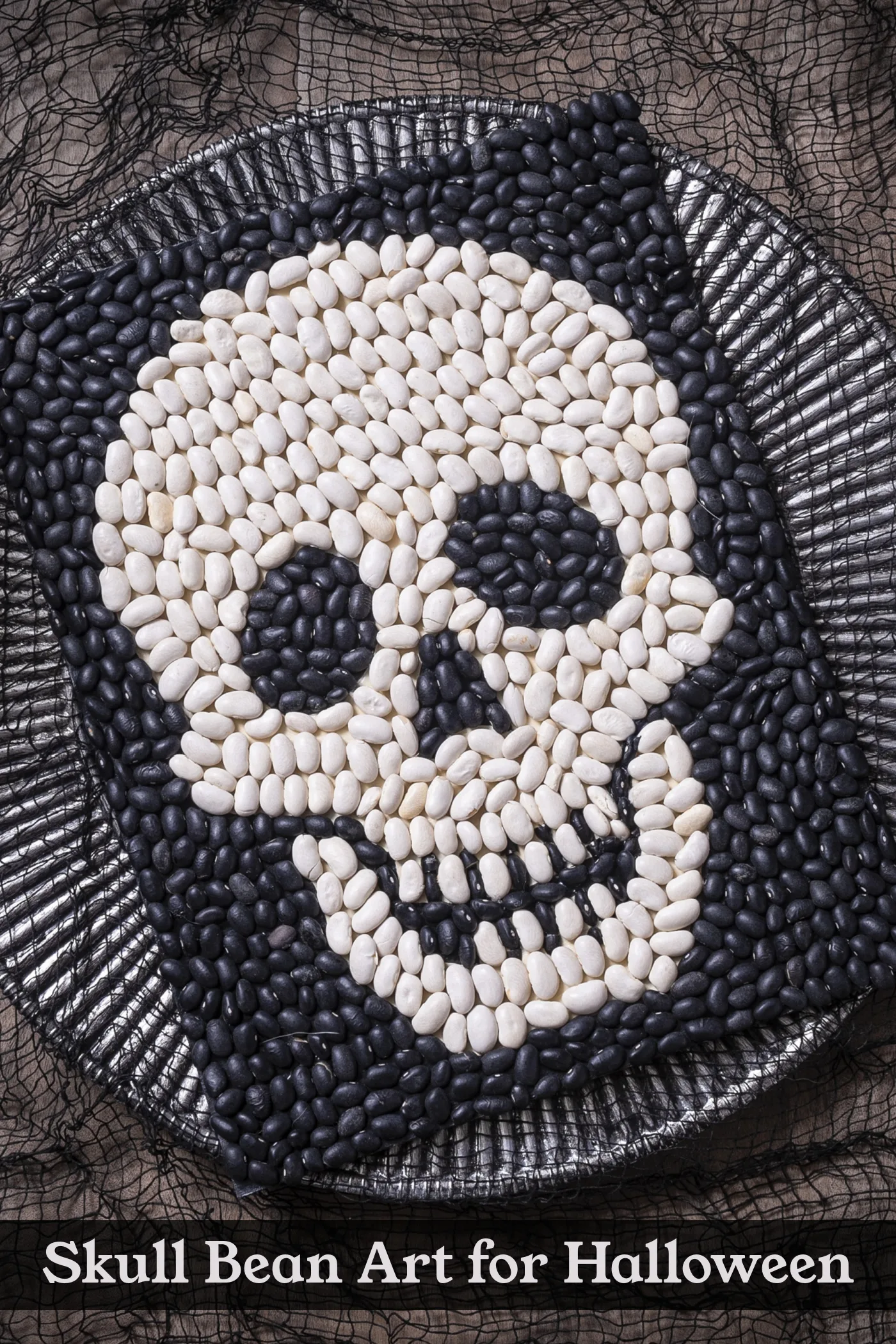 22. Yarn Wrapped Mummy Craft – Kids will love making this.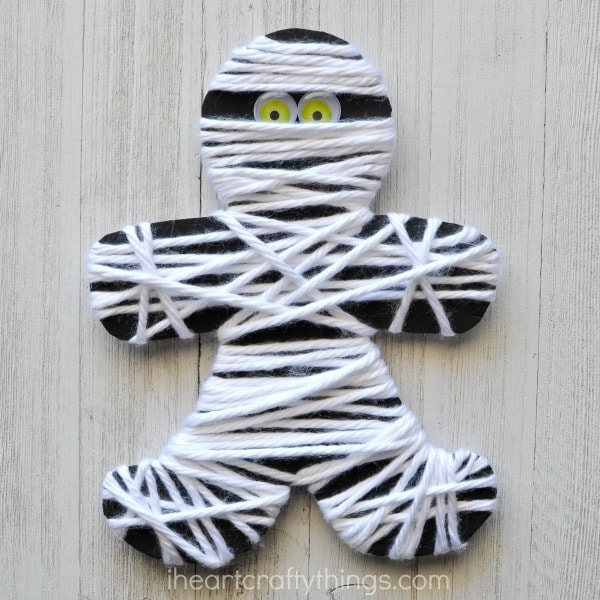 23. Spider Web Craft – Fun and easy that encourages fine motor skills practice.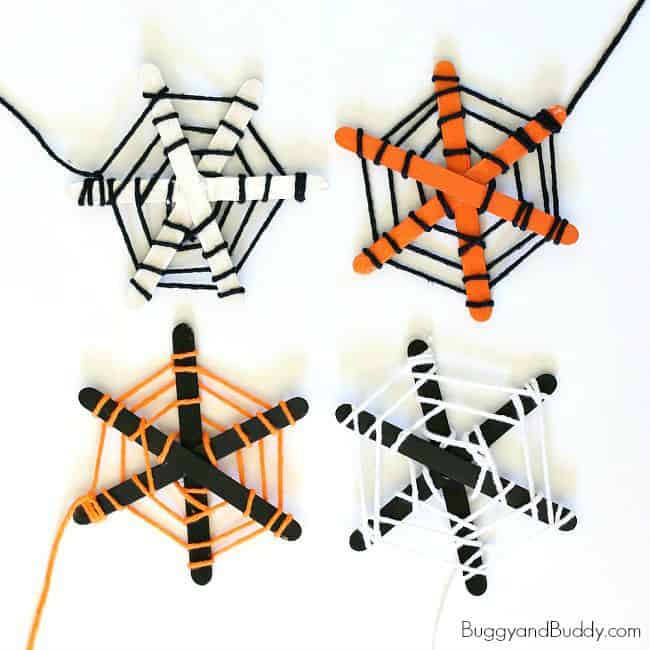 24. Skeleton craft – This is incredibly easy to make.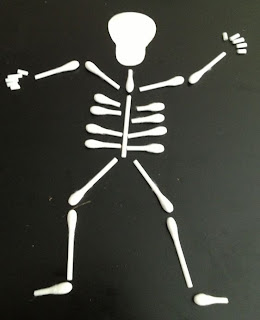 25. Paper Pumpkins – Use strips of card stock or construction paper to make this craft.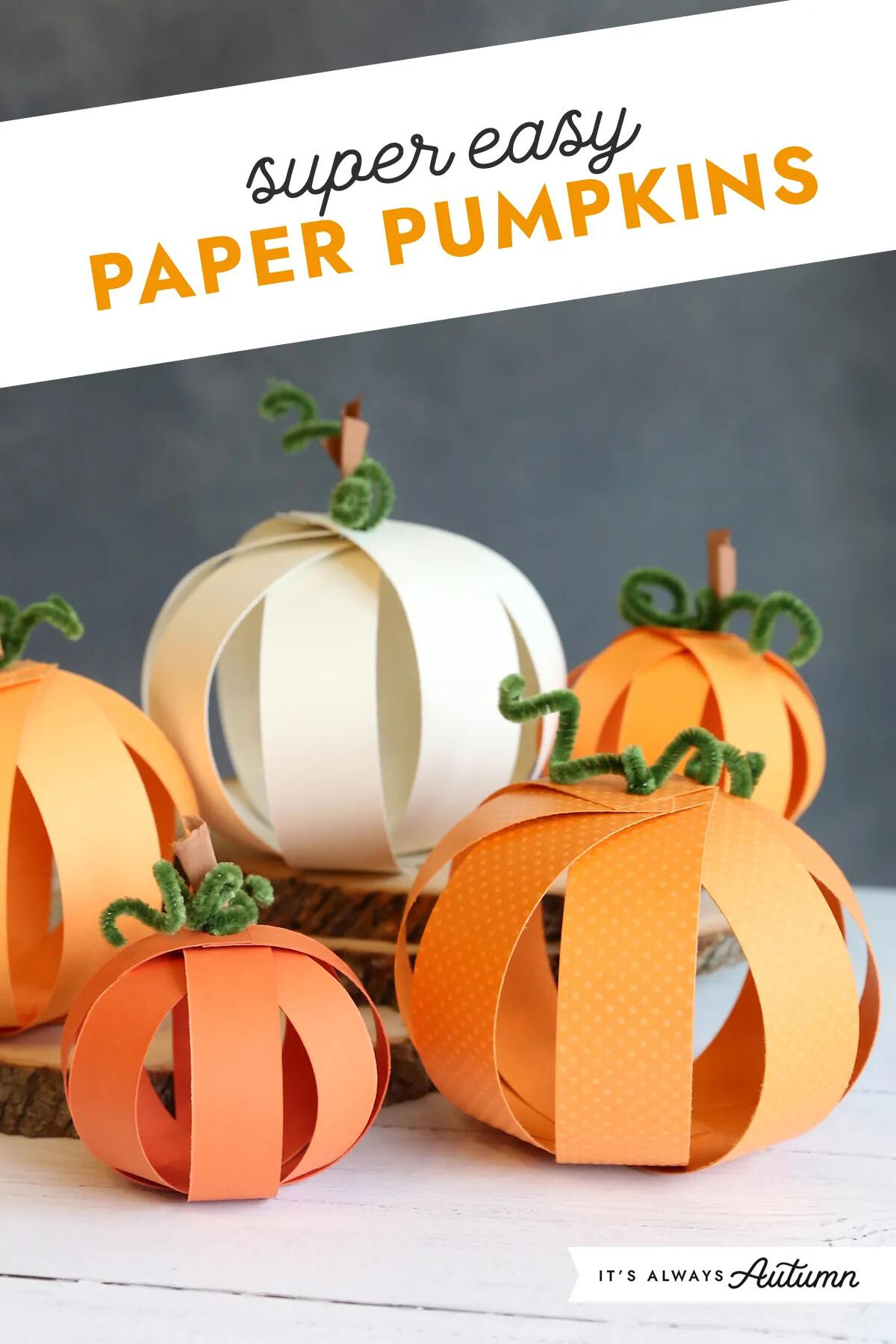 26. Puffy Ghosts – This craft is a super simple Halloween craft for kids.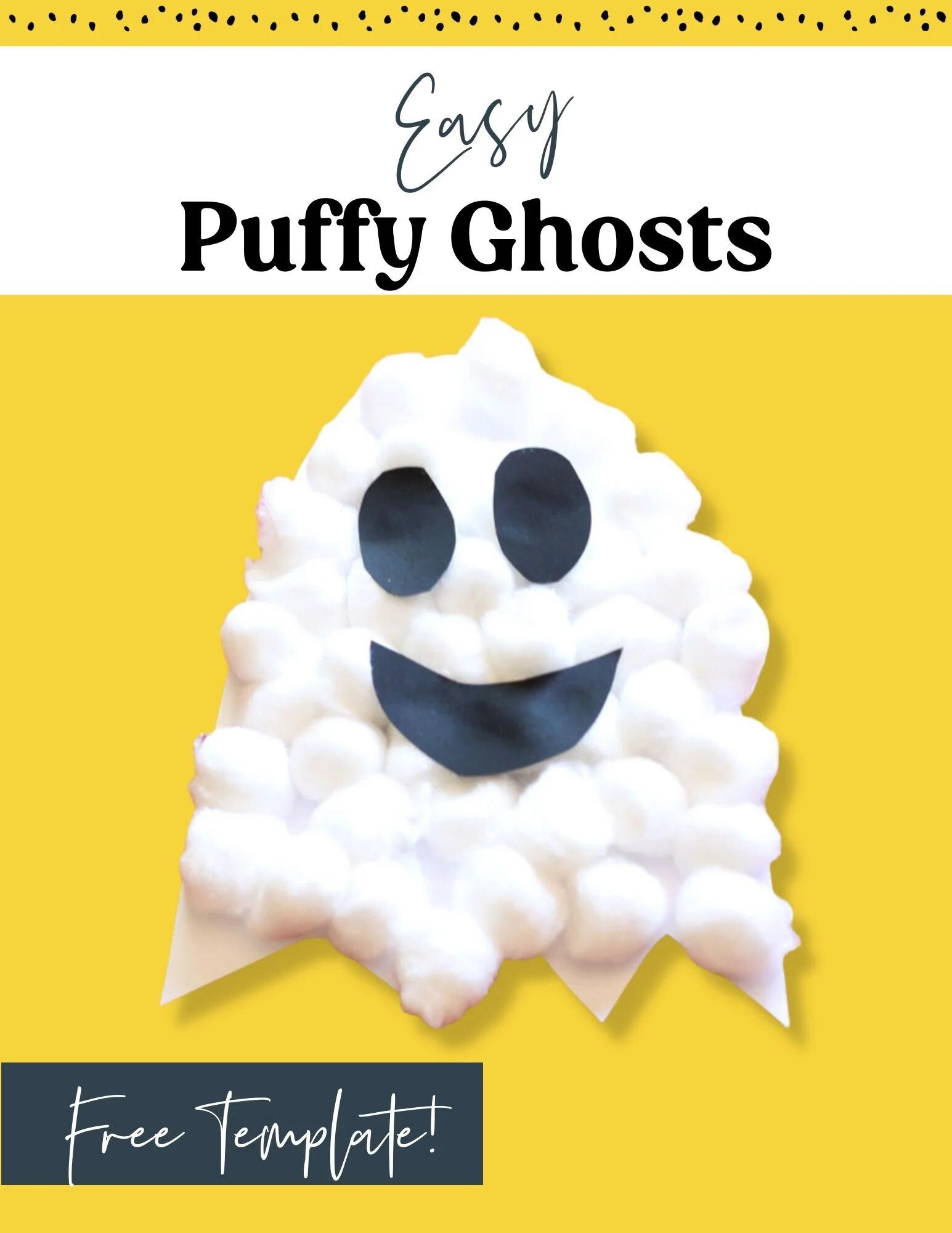 27. Mummy Paper Plate – Fun and inexpensive.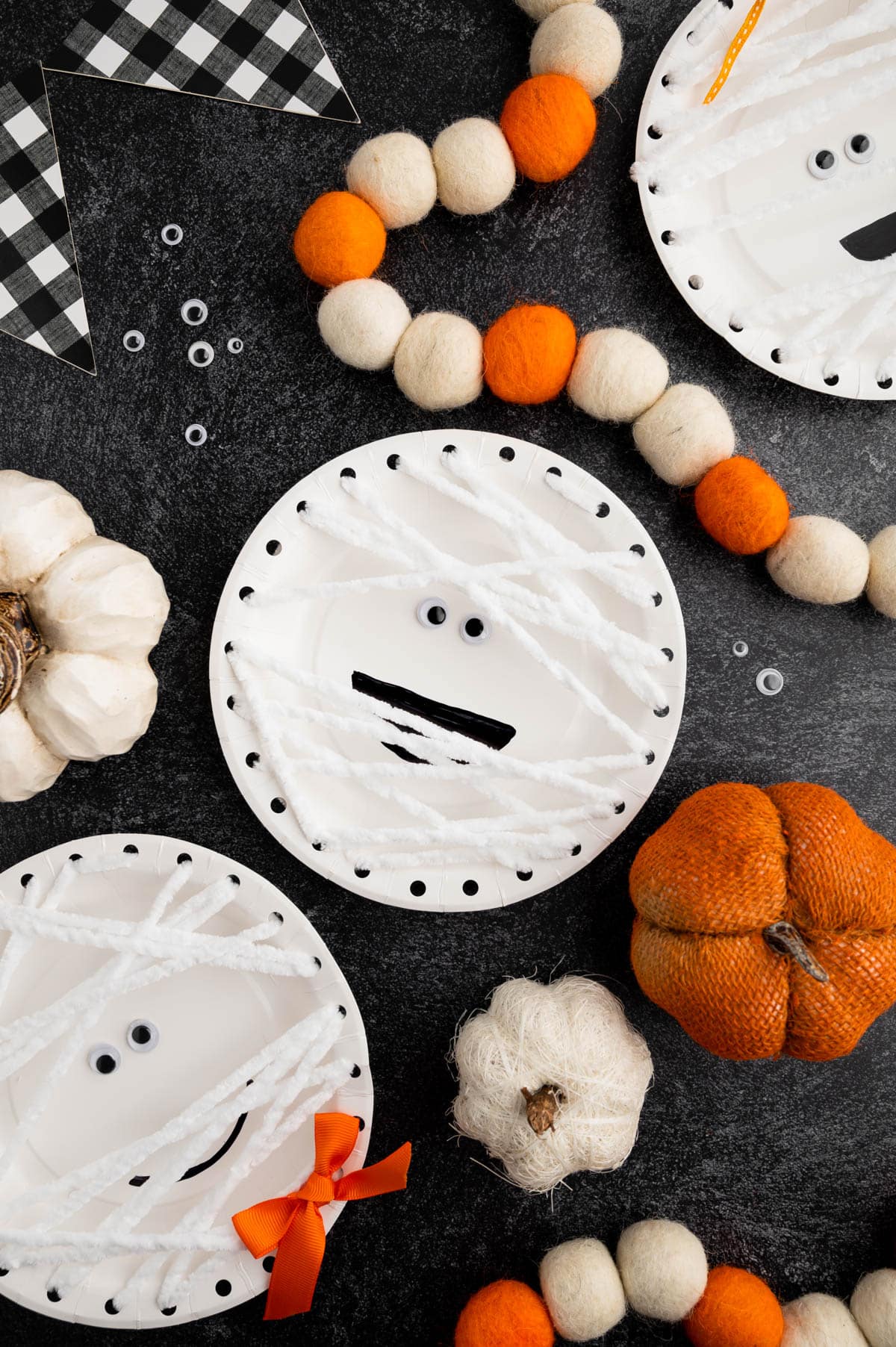 28. Monster Buttons – A fun and simple Kids Halloween Craft idea.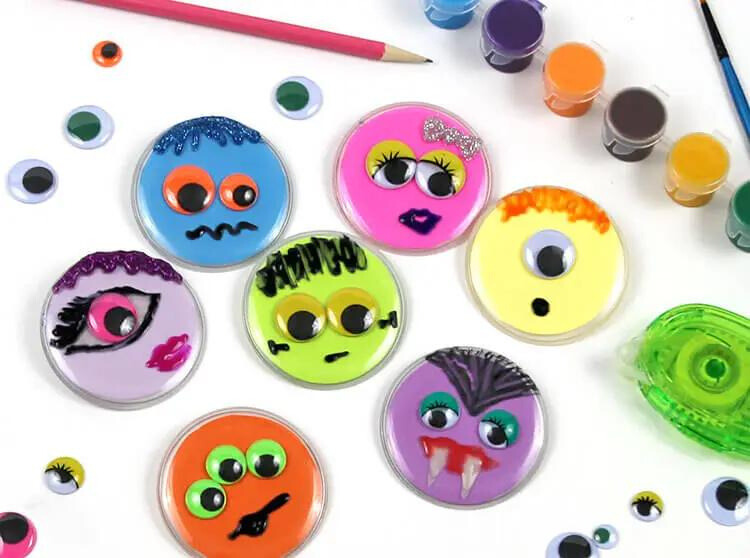 29. Paper Halloween Luminaries – Simple and easy crafts for kids.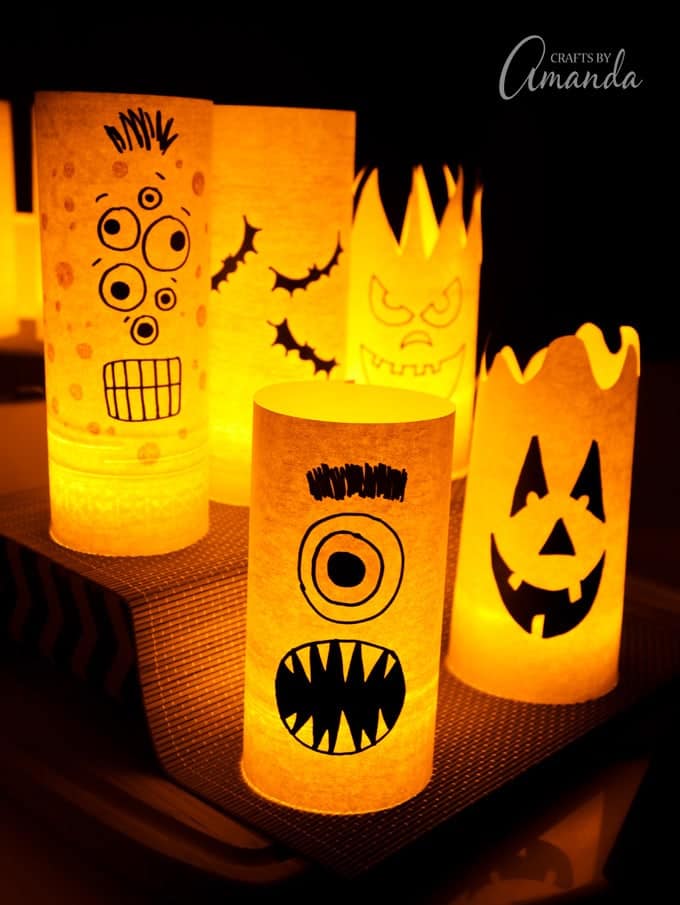 30. Halloween Stress Balls – Easy to make with ordinary supplies.
31. Pine Cone Spiders – This nature craft is perfect for home and school crafts.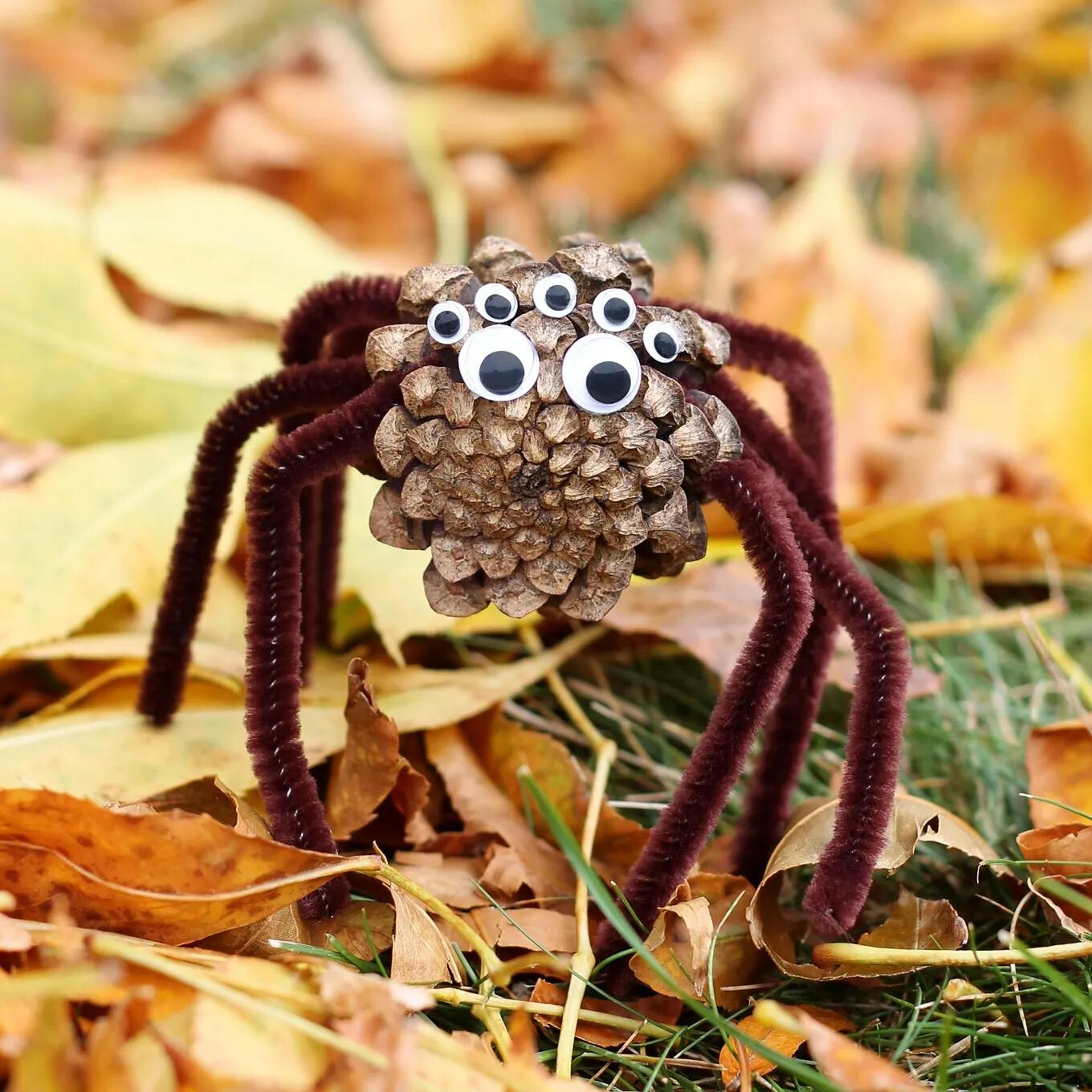 32. Black Cat Craft – Easy craft kids can make.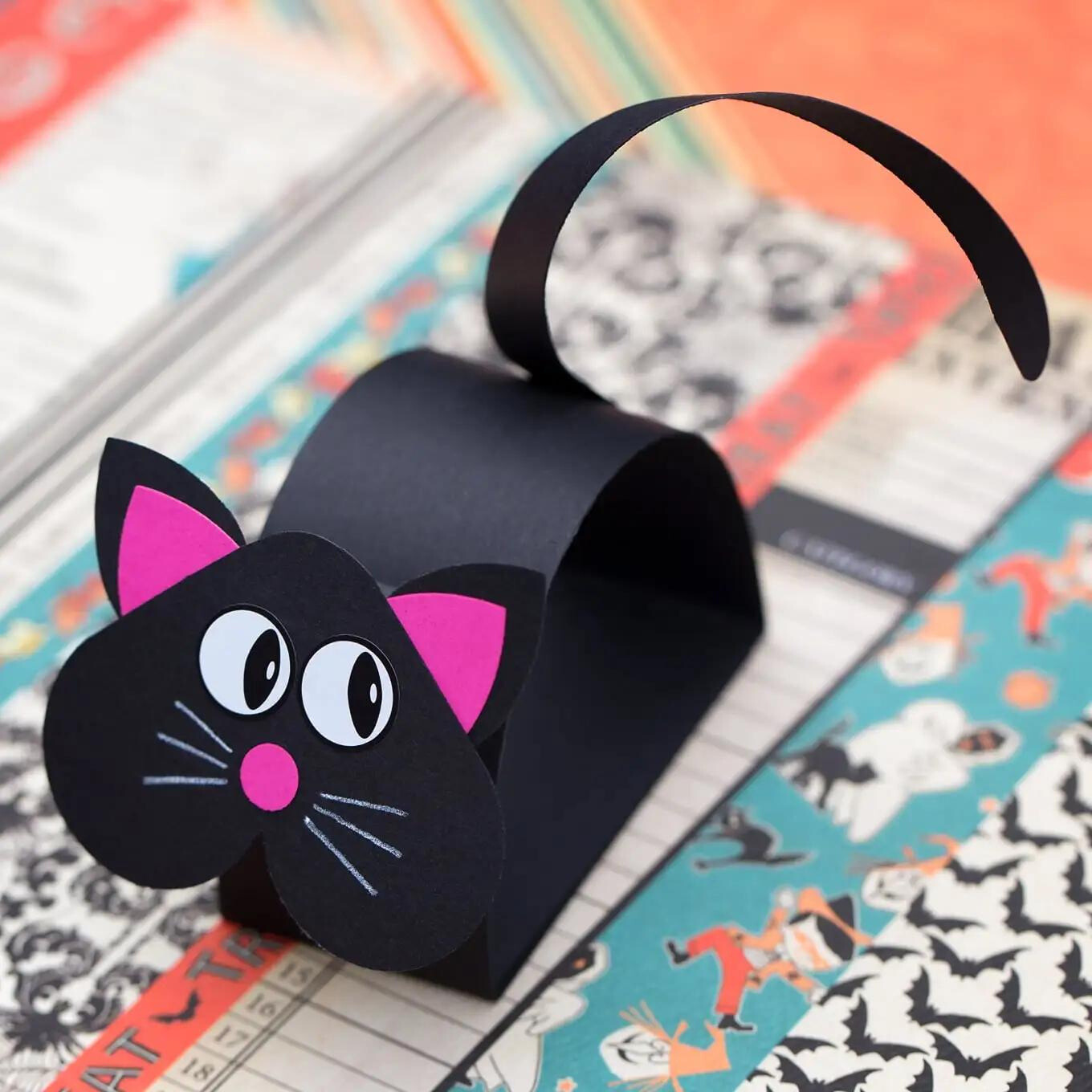 33. Halloween Craft Spooky Rings – Fun, inexpensive, and easy to make.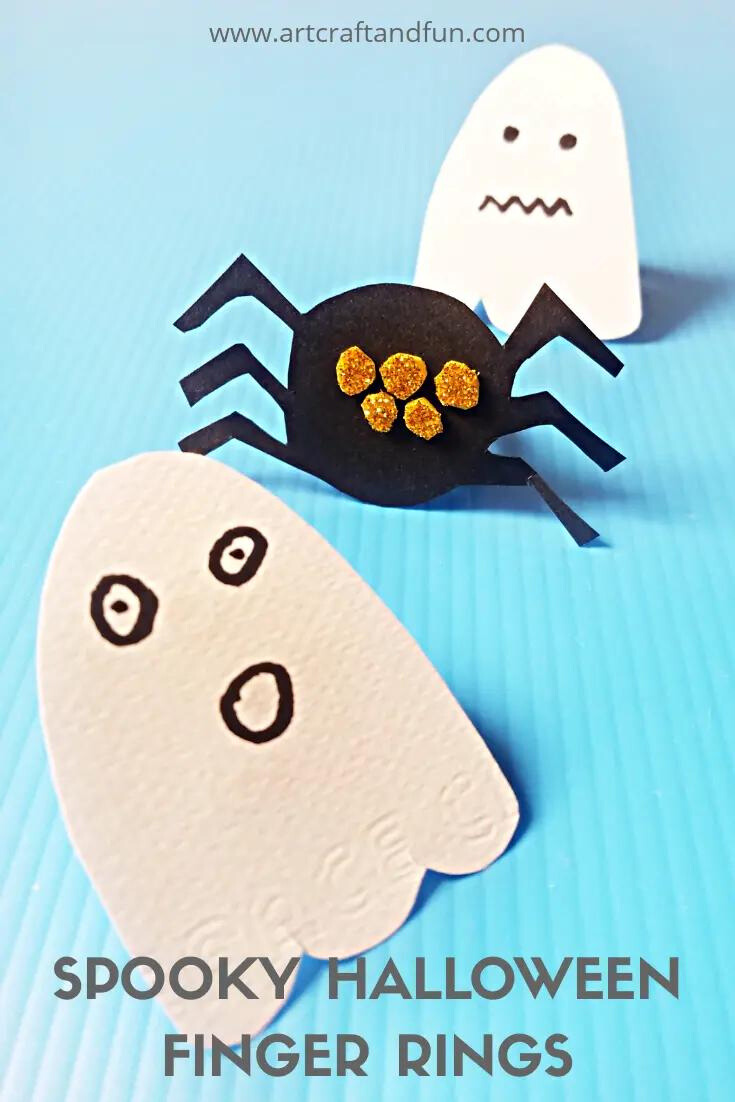 34. Halloween Rocks – Fun and simple Halloween craft.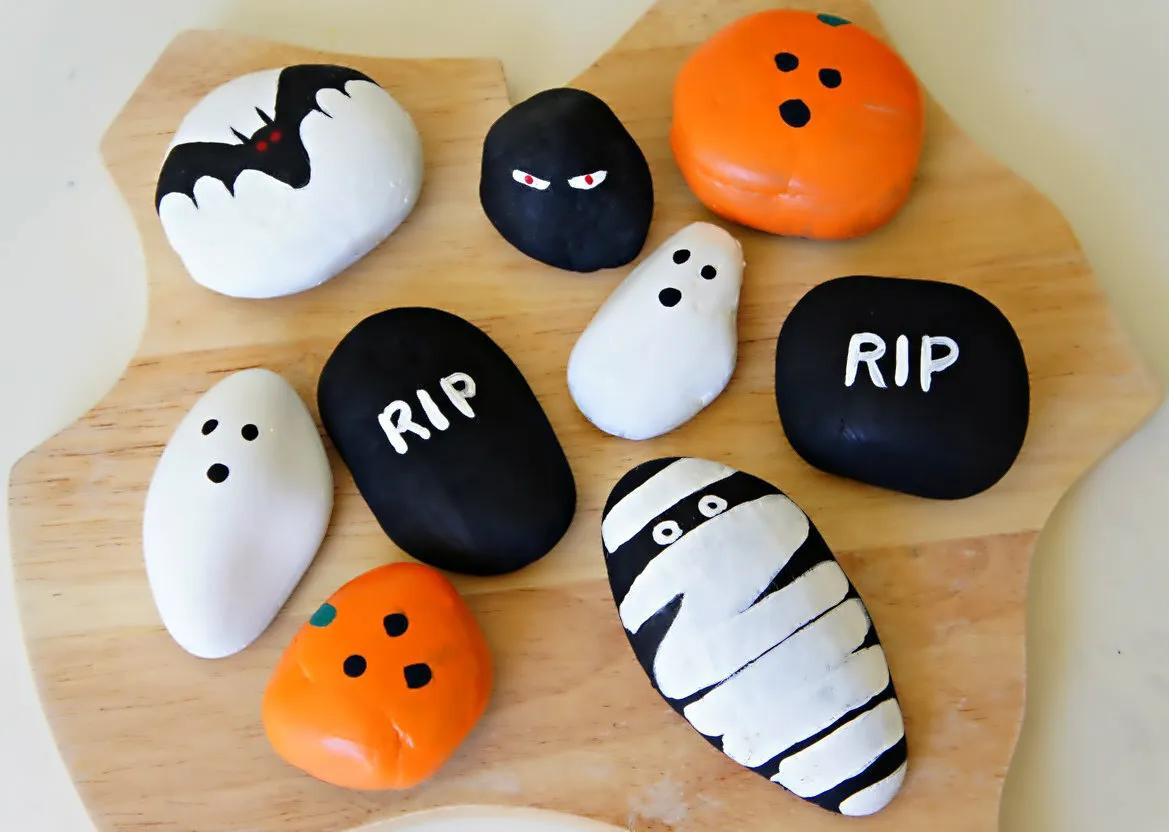 35. Straw Blown Ghosts – Quick and easy Halloween craft for toddlers.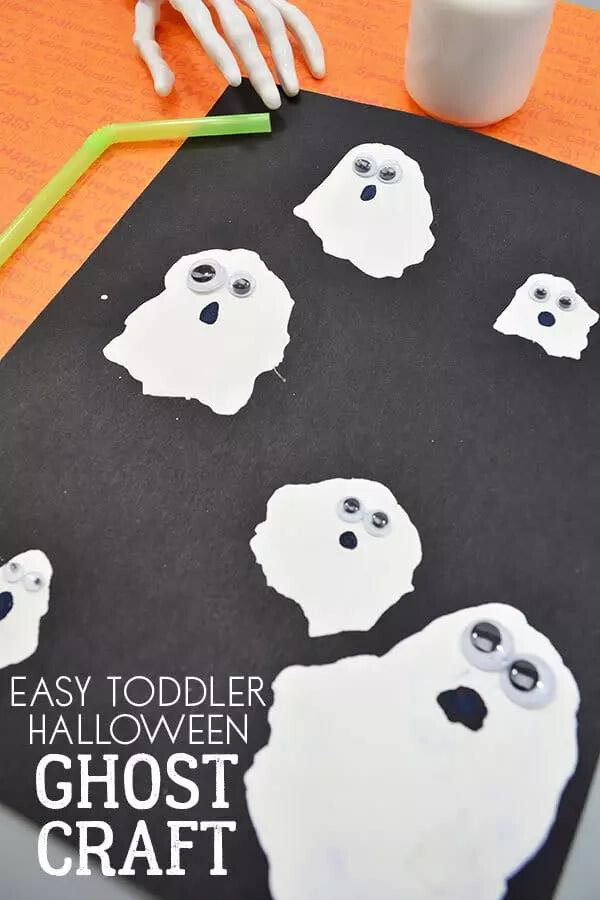 36. Sparkly and Lacy Yarn Spider Webs – Beautiful and unique.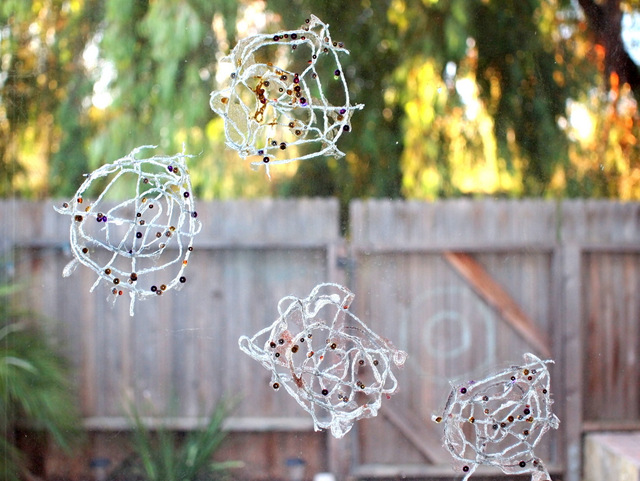 37. Hanging Ghosts – These are an awesome addition to your party and interior decorations for the season.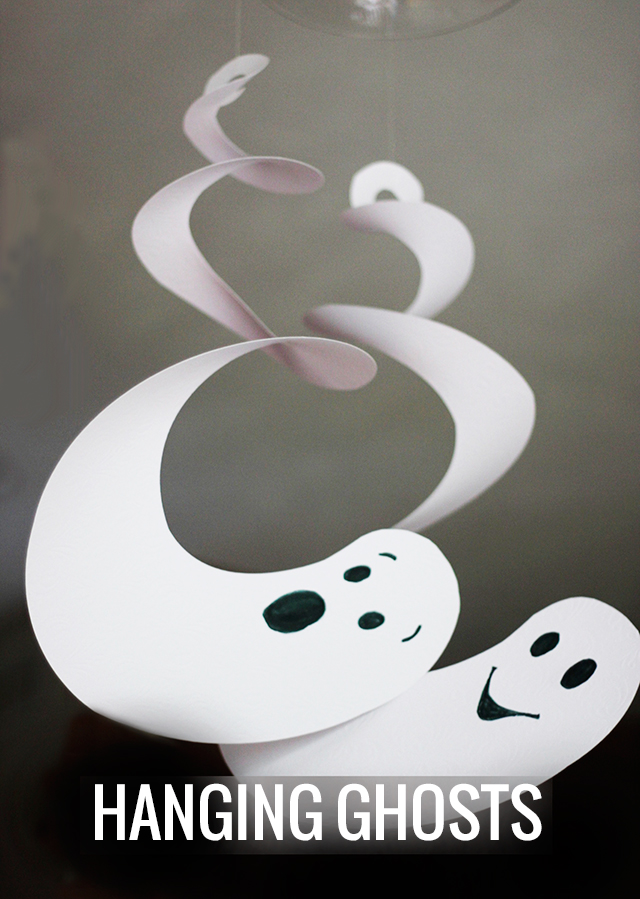 38. Confetti Dipped Pumpkins – The pumpkins are totally adorable.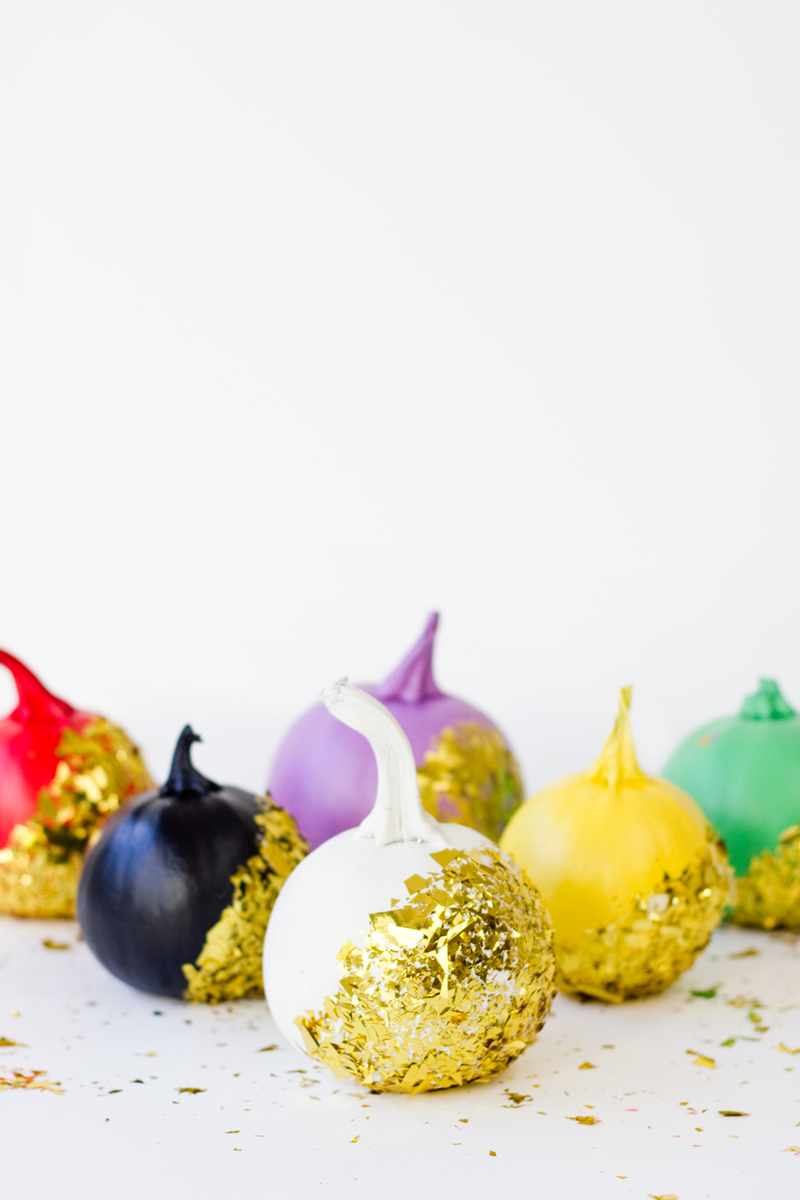 39. Pony Bead Pumpkins – These are so much fun for the kids to make.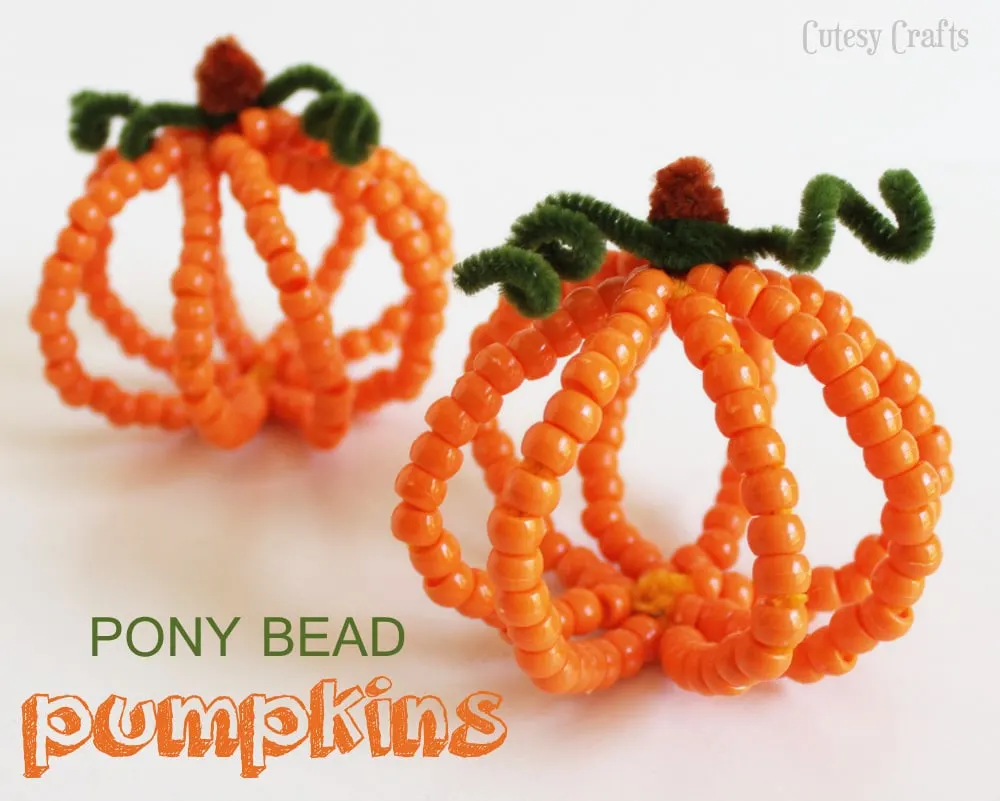 40. Paper Plate Witch Hat – Kids will love this.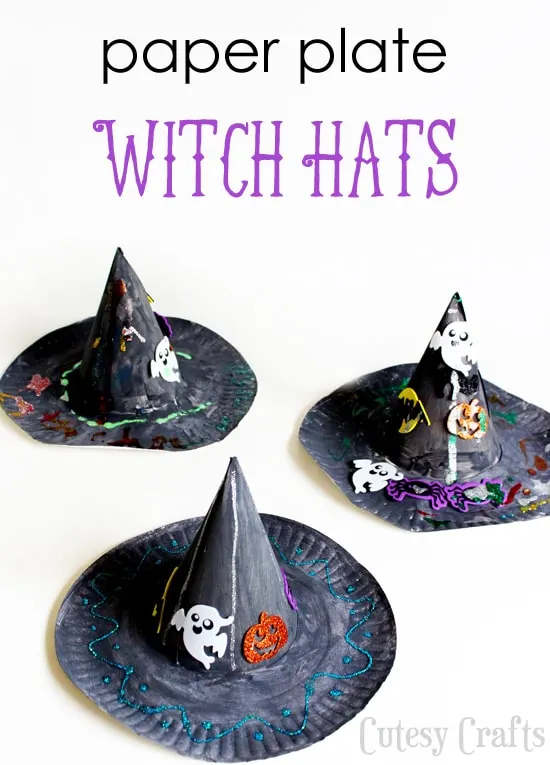 41. Snow Globe – Make a snow globe and substitute it with a Halloween figurine!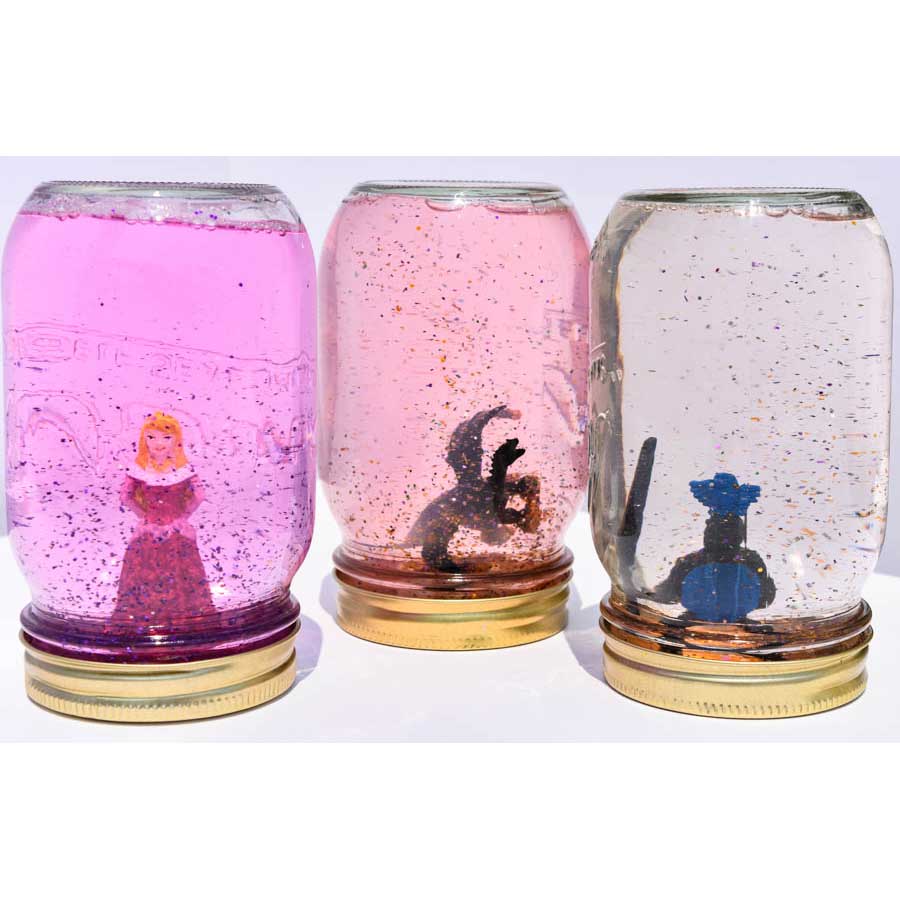 42. Halloween Pony Beads – Kids and the whole family can participate in this DIY project.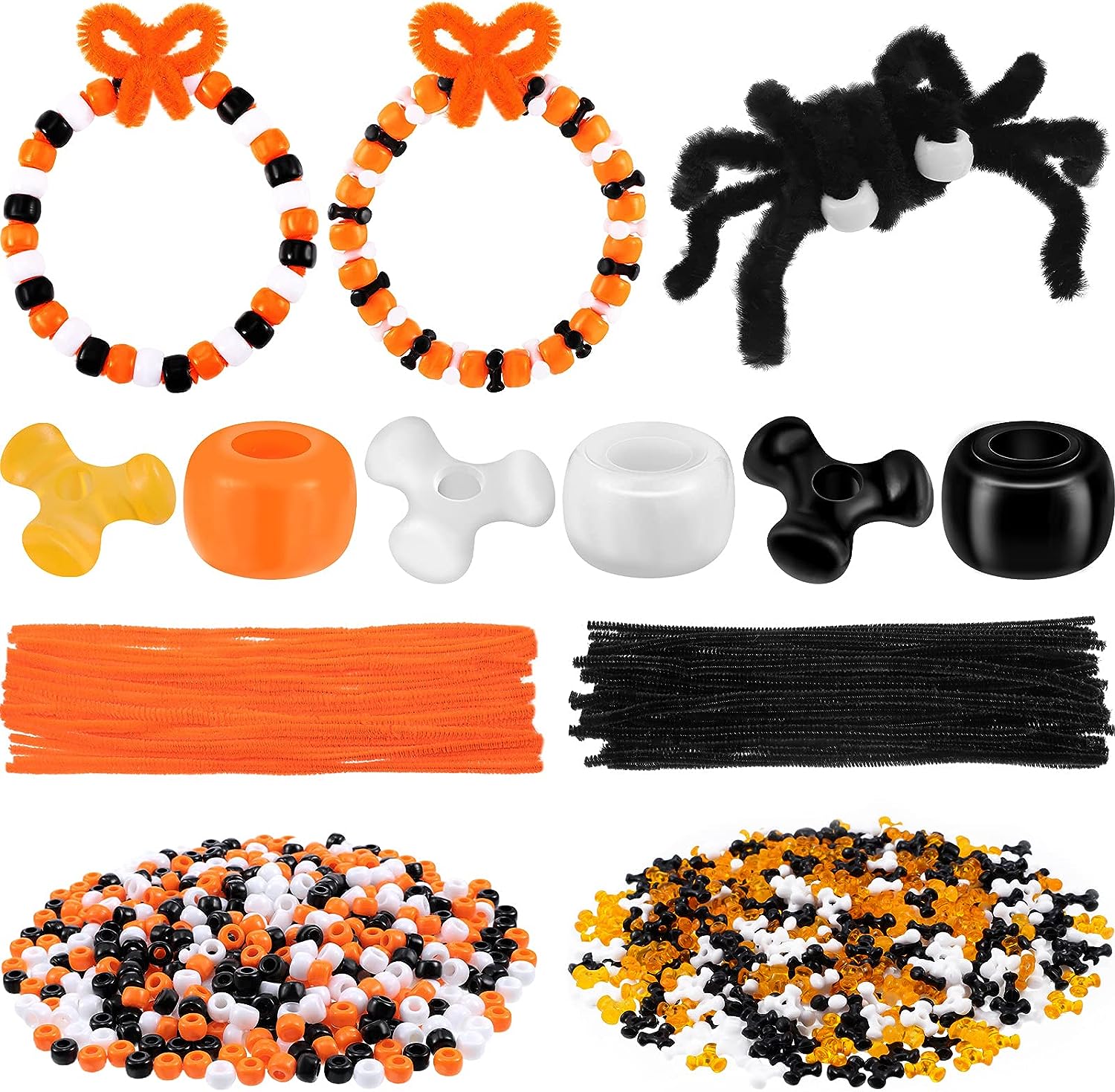 43. Bat Witch Pumpkin Zombie Pirate – This is a great activity for kids to develop their own imagination.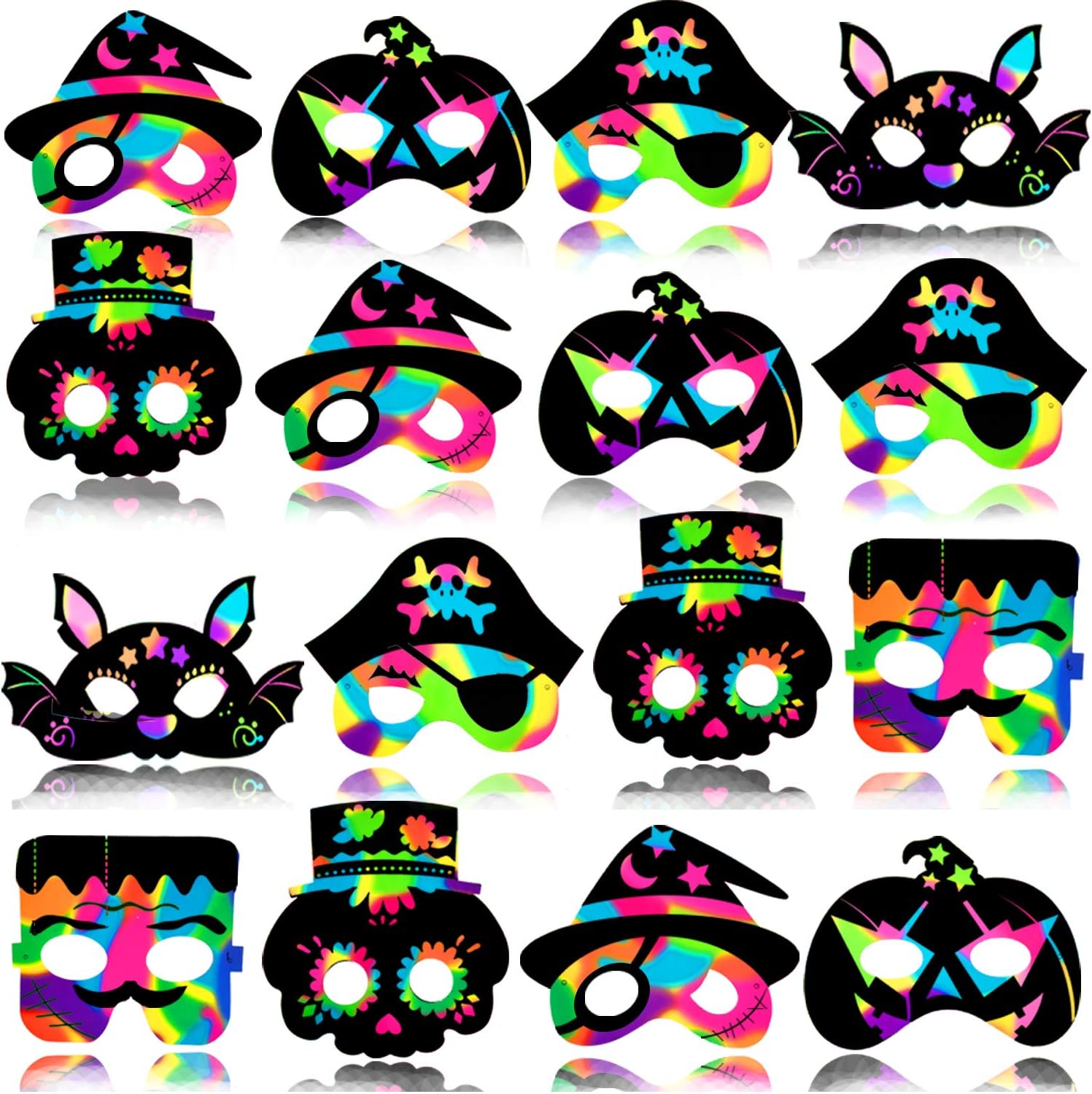 44. Handprint Haunted House – Creative haunted house handprint craft.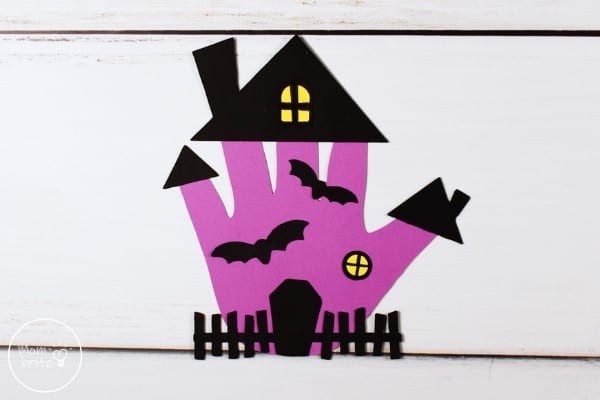 45. Paper Cup Flying Ghost Craft – A super fun, spooky interactive Halloween craft.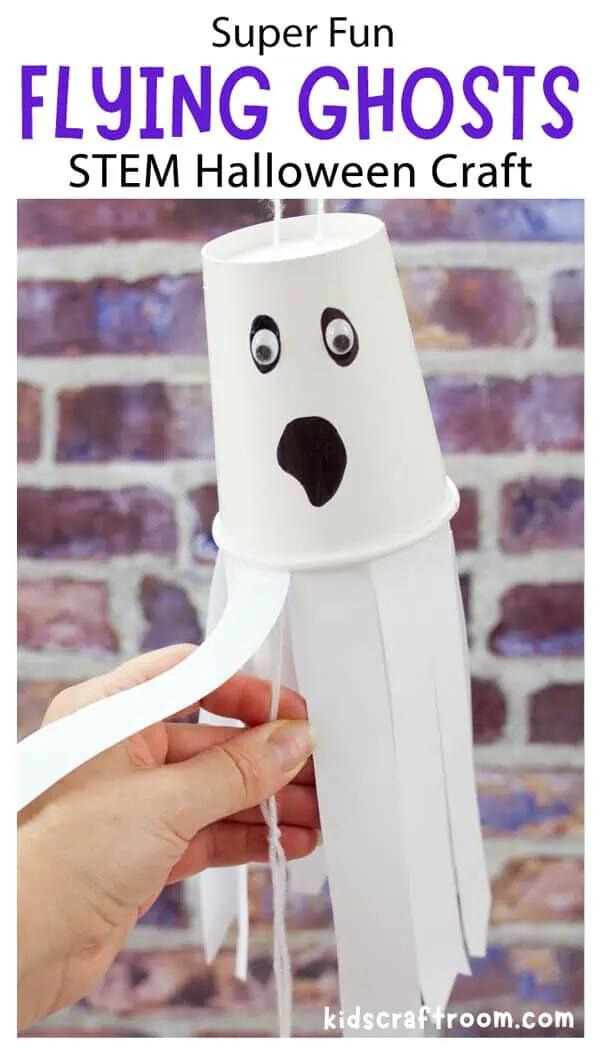 46. Halloween Silhouette Art – Quick to put together for kids Halloween craft activity.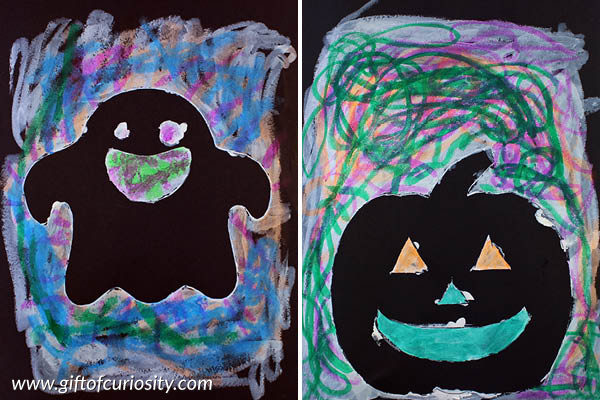 47. Frankenstein Handprints Craft – Easy and cute Halloween craft for toddlers and preschool.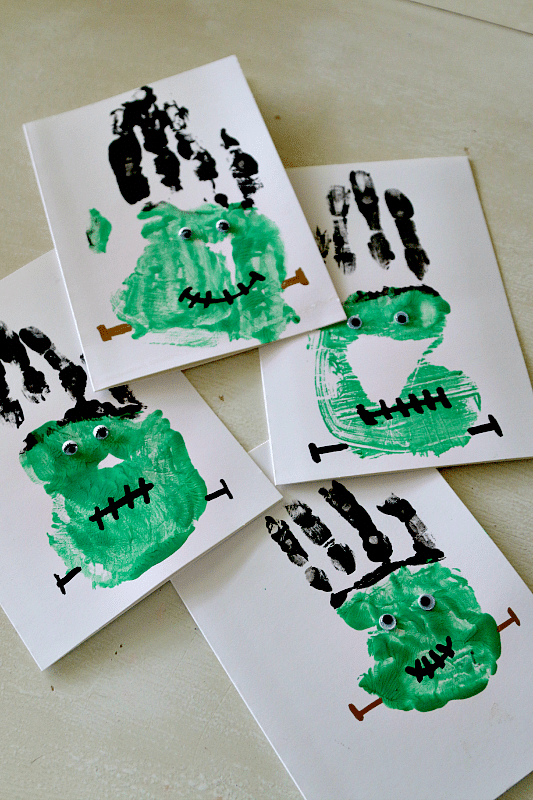 48. Spider Web Suncatcher Craft – A fun craft for kids.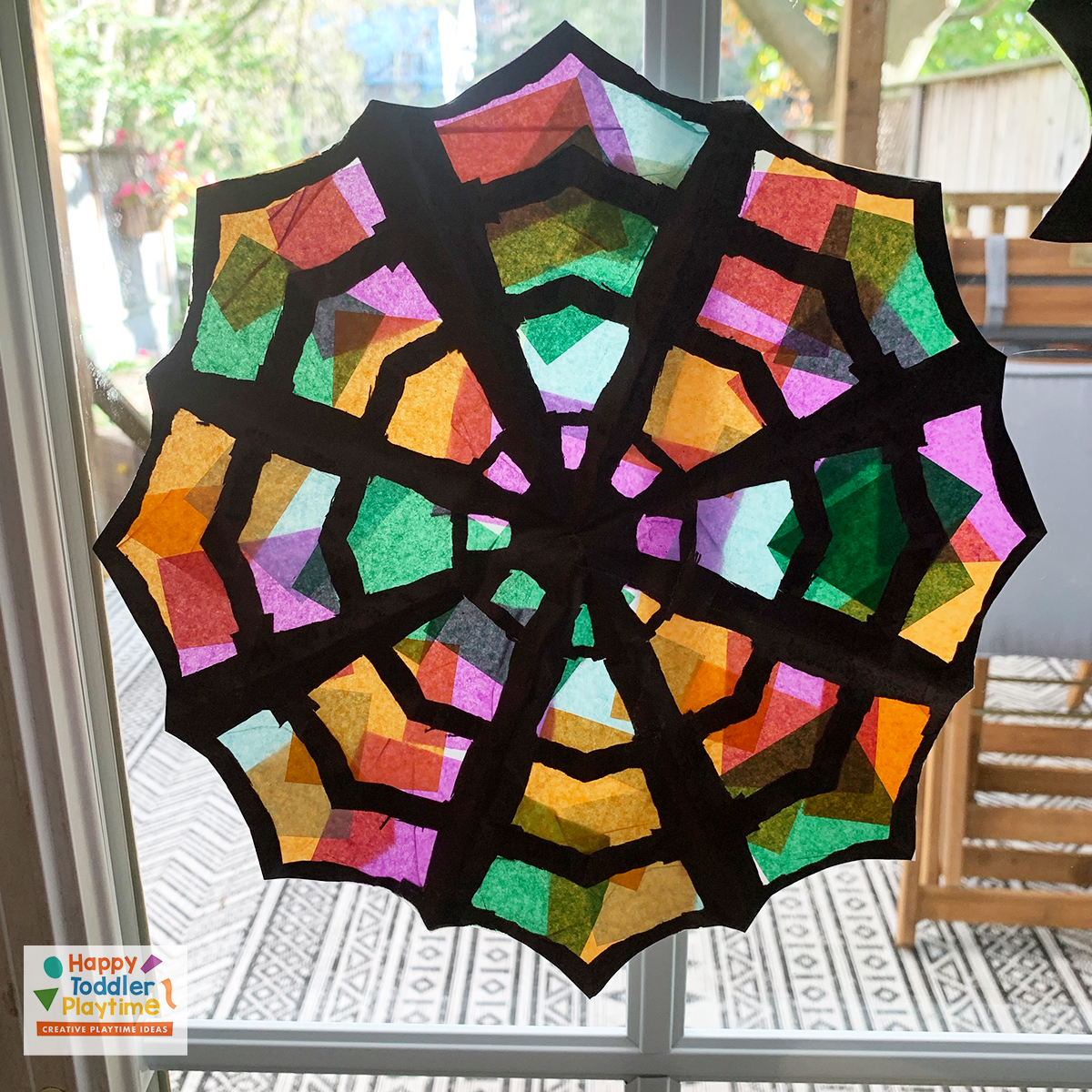 49. Coffee Filter Bats – Simple to create and use stuff you already have.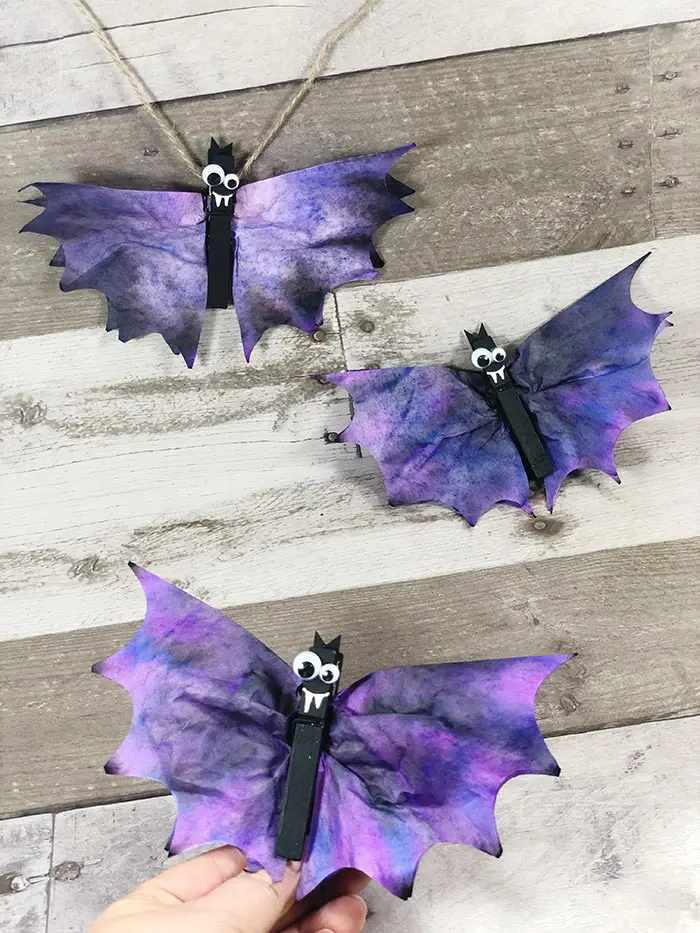 50. Paper Pumpkin People – Easy and fun Halloween craft.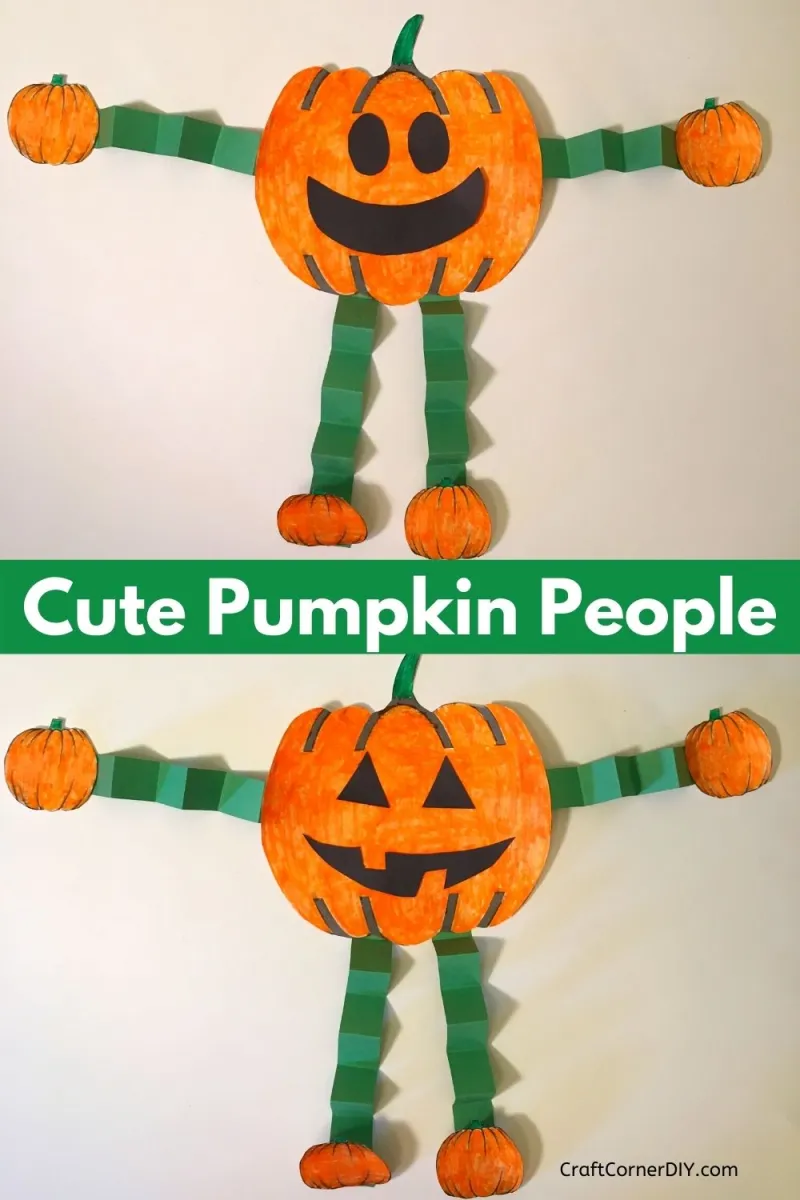 51. Spider Headband – Cool and easy craft.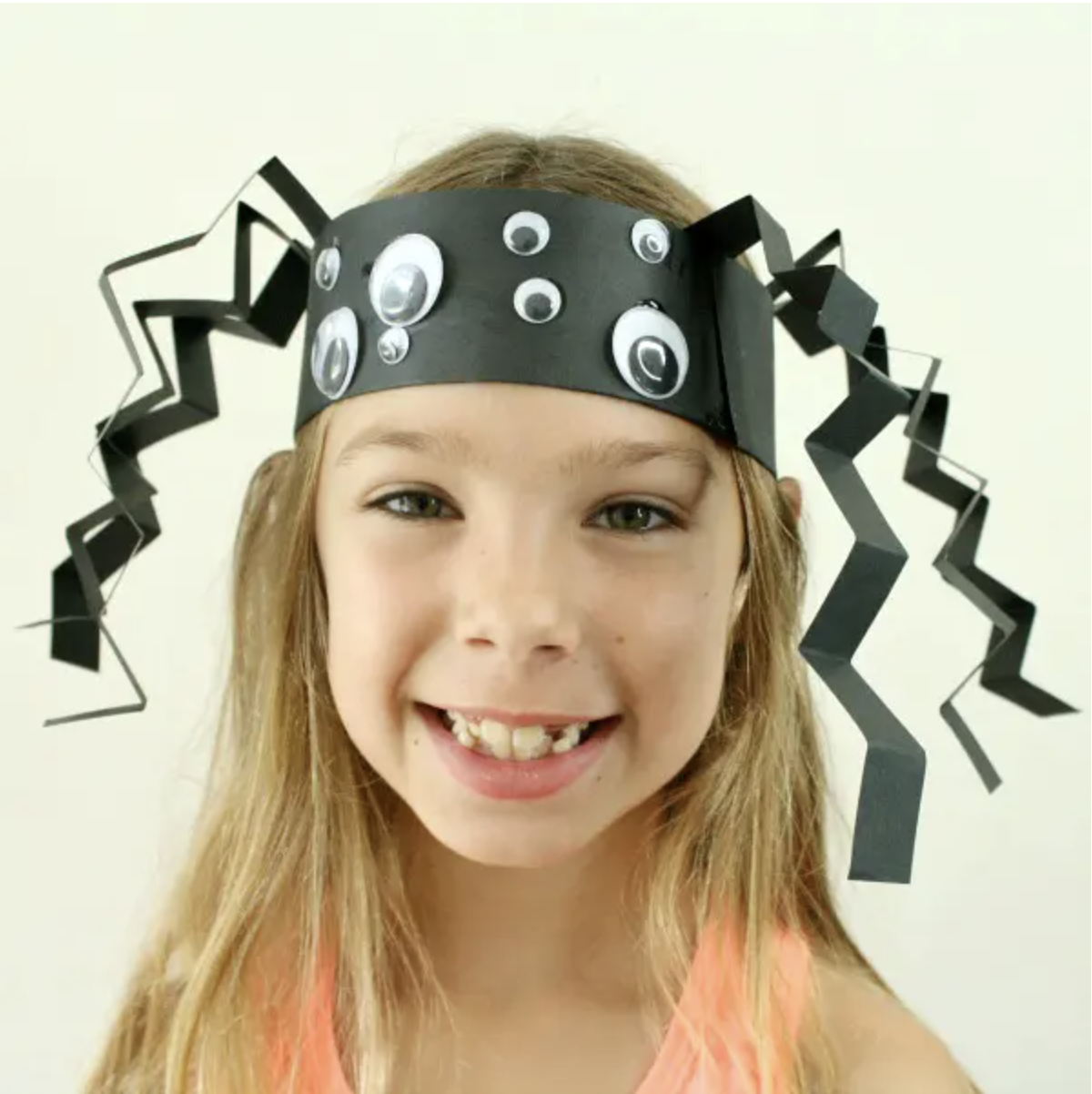 52. Paper Plate Spiders – Simple to make and kids will love them.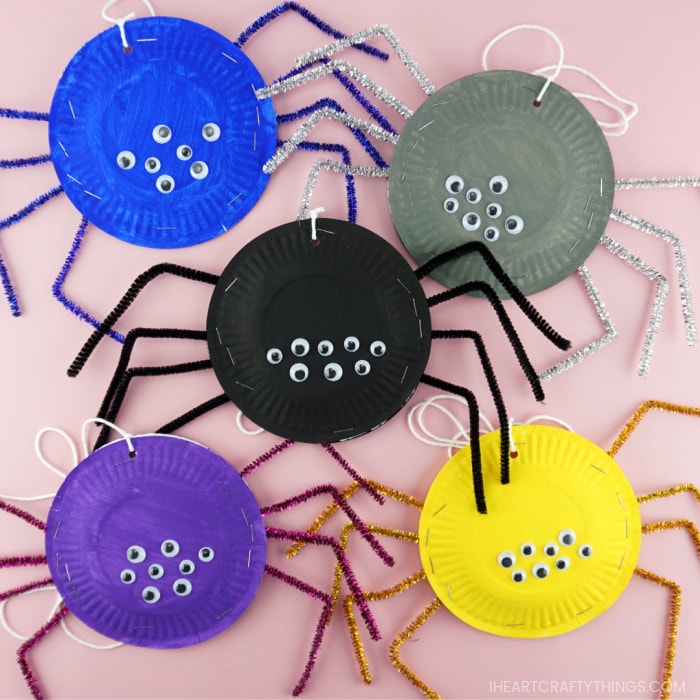 I hope you enjoyed checking out these 50 Easy Crafts for an Elementary Halloween Party!
Happy crafting!

For other 'rich living tips' please subscribe, like me on Facebook, and follow me on Pinterest, and Instagram.