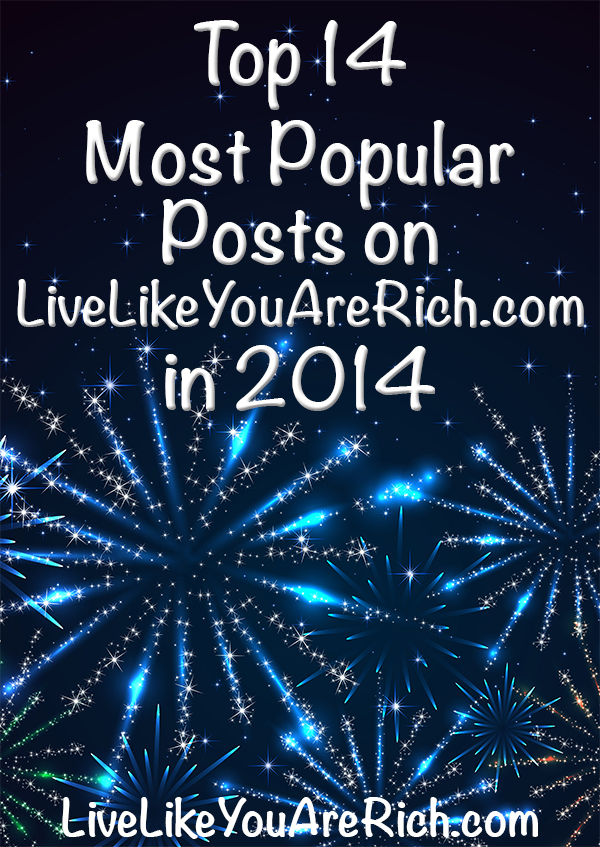 2014 was my first full year of blogging (My first post was November 2013) and I am so happy to report that I received a ton of support and had over 14 million pages viewed! I had on average about 400,000 people visit my blog each month (sometimes over 1/2 a million!). I was linked up to by many large, well-respect blogs. And was even included in a list of the Top 50 Women Blogs of 2014. 
I want to thank my readers for a great 2014 and let you know that without you, blogging just wouldn't mean as much. It's my readers, great comments, the emails, and social shares that make this endeavor a passion and help me realize that what I am writing is helpful and meaningful.
At the end of every year in my own personal life, I like to look back and see what was successful and not so successful. So to do a quick recap on 2014 I looked at my analytics and listed the top 14 posts of 2014. If you haven't had a chance to read these, and you are interested, I hope you do. Just click on the link or the image to see the post.
Thanks again for the wonderful successful year you have helped me attain! Happy New Year to 2015.
Top 14 Most Popular Posts in 2014- LiveLikeYouAreRich.com
1- 11 Secrets to Have in Your Labor Bag- For WOMEN ONLY!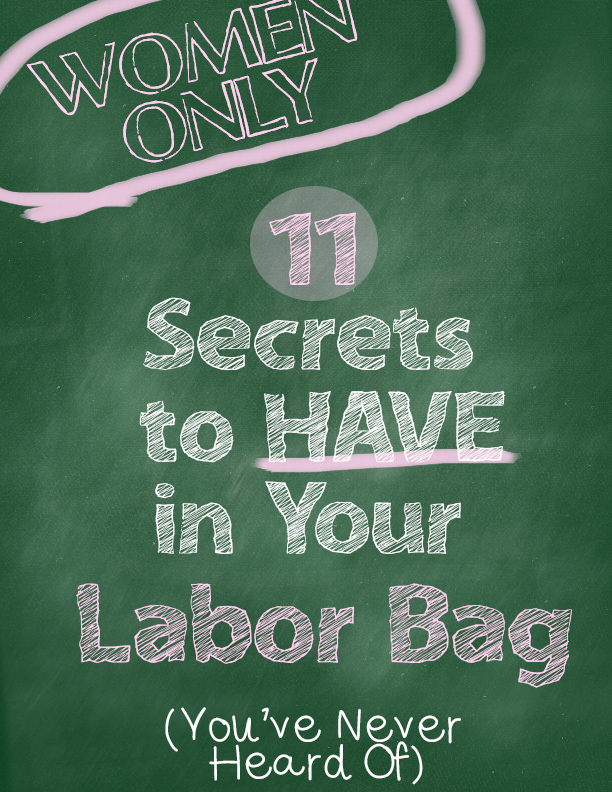 2- Couponing for Beginners- 11 Tips That Will Save You Thousands
3- 23 Weird, Common, and Unique Very Early Pregnancy Symptoms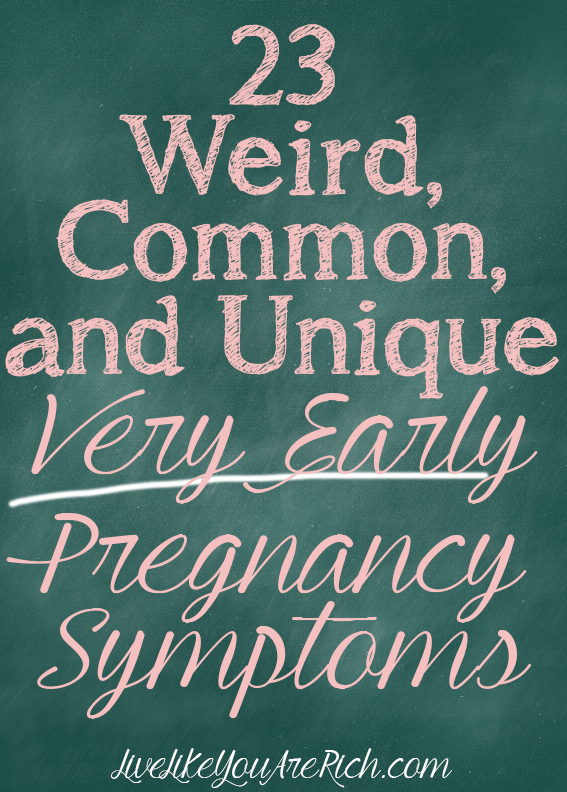 4- 11 Pregnancy Tips That Will Save You Thousands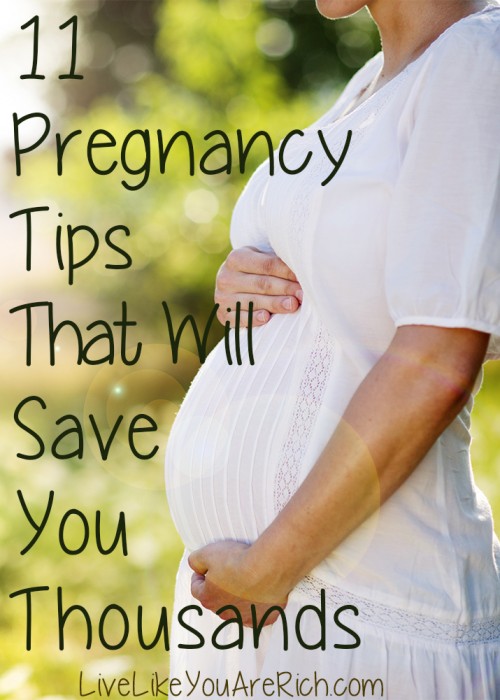 5- Top 7 Proven Ways to Get Hired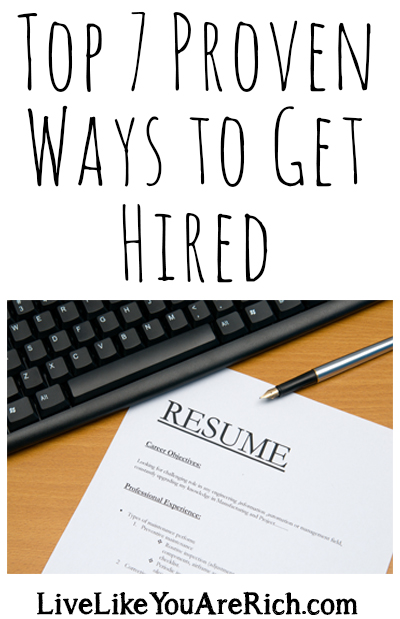 6-17 Must-Have Items That Will Make Your Pregnancy Much More Comfortable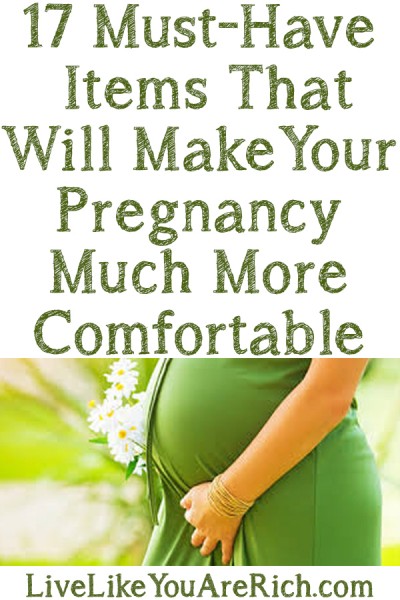 7- 11 Ways to Throw an Expensive-Looking Baby Shower for $50.00 or Less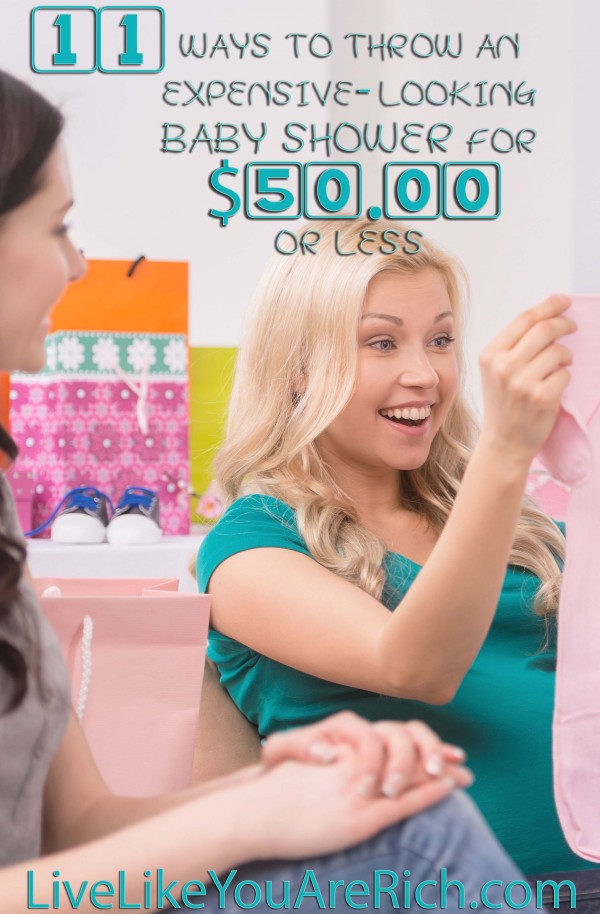 8- How to Build an Excellent Credit Score and Ways to Repair a Bad One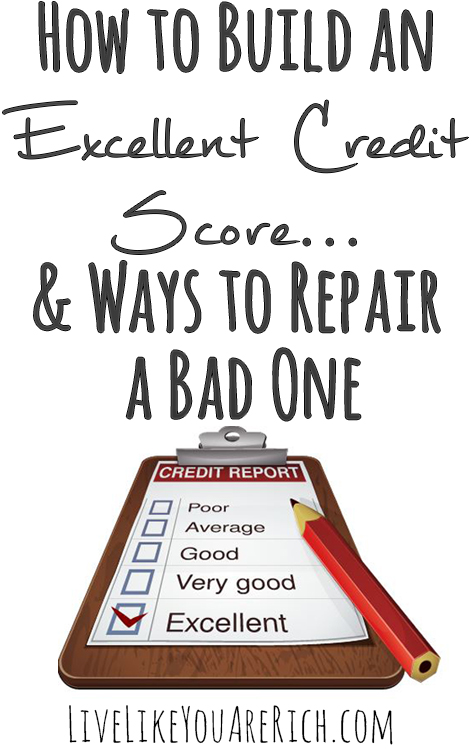 9- 23 Unique Ways to Save $10,516.37 On Your Baby's First Year Part 1 and Part 2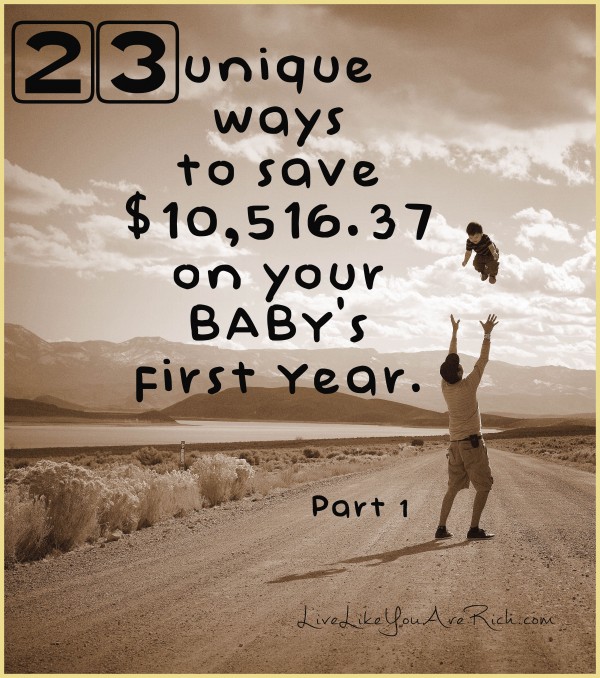 10- How To Make Money as a Stay-at-Home Mom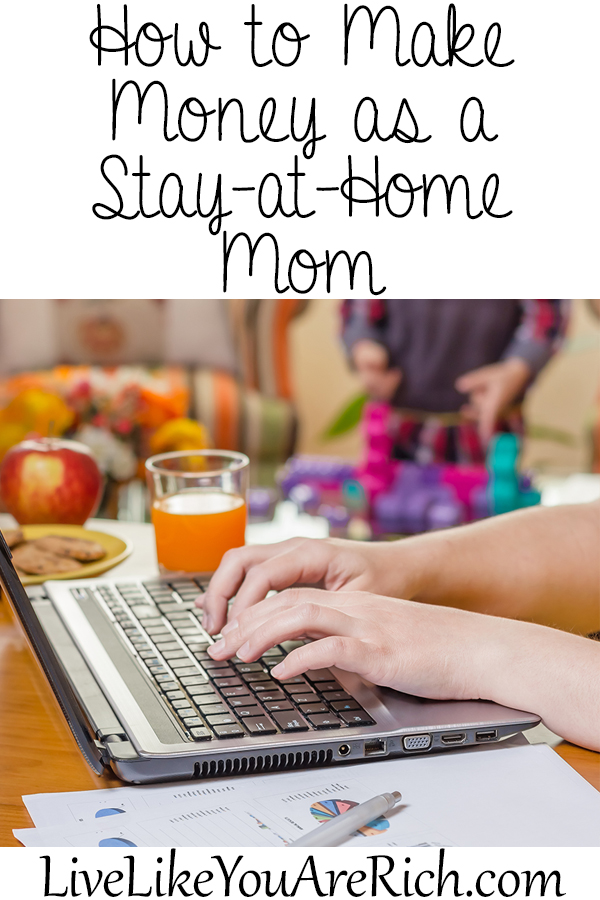 11-3 Secrets to Save $102,533.35 on Your Mortgage- That Banks Don't Want You to Know About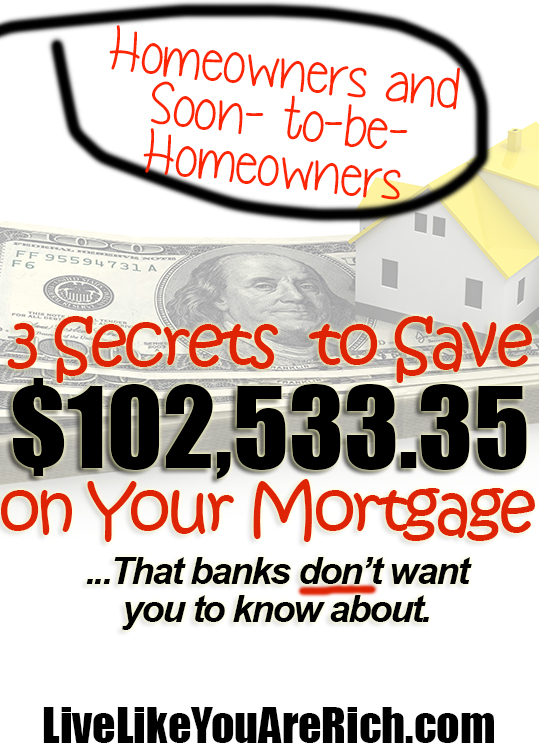 12-17 Ways to Create a Nursery for $500 or Less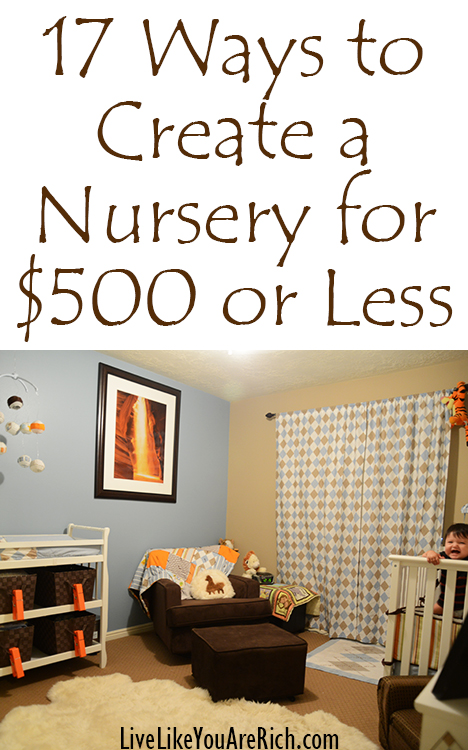 13- 23 Ways to Save $10,989.37 on Your Wedding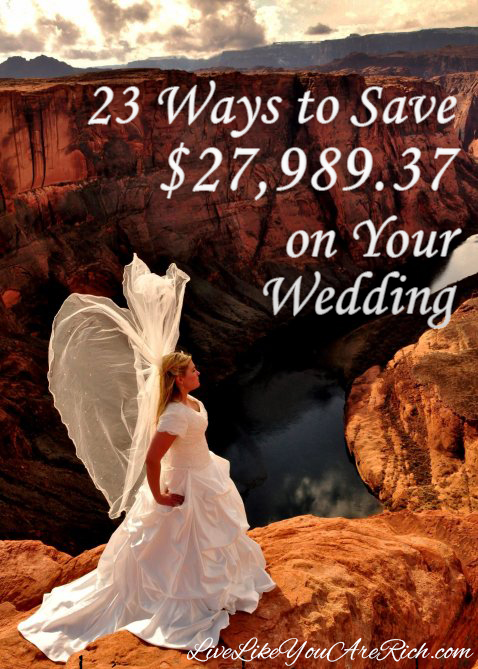 14- The 5 Step Plan: How to Get out of Debt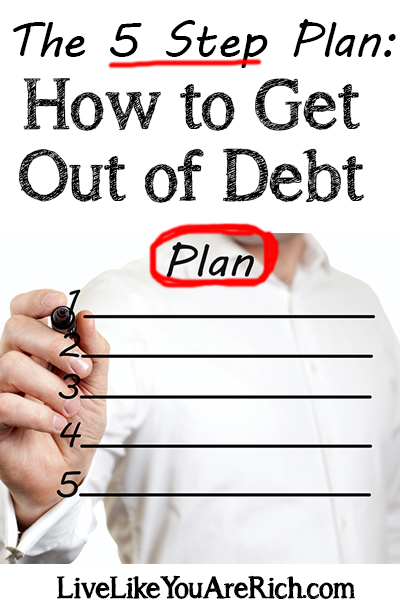 Thanks for the Amazing Year! I'm so looking forward to 2015! I have TONS and TONS of blog post ideas that I have written down and haven't had the time to bring to fruition yet. So I really hope that I'll continue to provide helpful content that is read by millions in the year to come!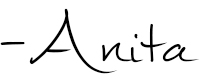 For other 'rich living' tips please subscribe, like me on Facebook, and Follow me on Pinterest.